We Take Care of Your Supply Chain
Securing your supply of fasteners and industrial supplies can be difficult, especially in today's challenging supply chain environment. When you partner with us, we take care of you and secure your supply chain from analyzing your needs and providing expert program support, to optimizing your material flow, to ordering the products, and finally transporting the products to your point of use.
We take care of your supply chain with: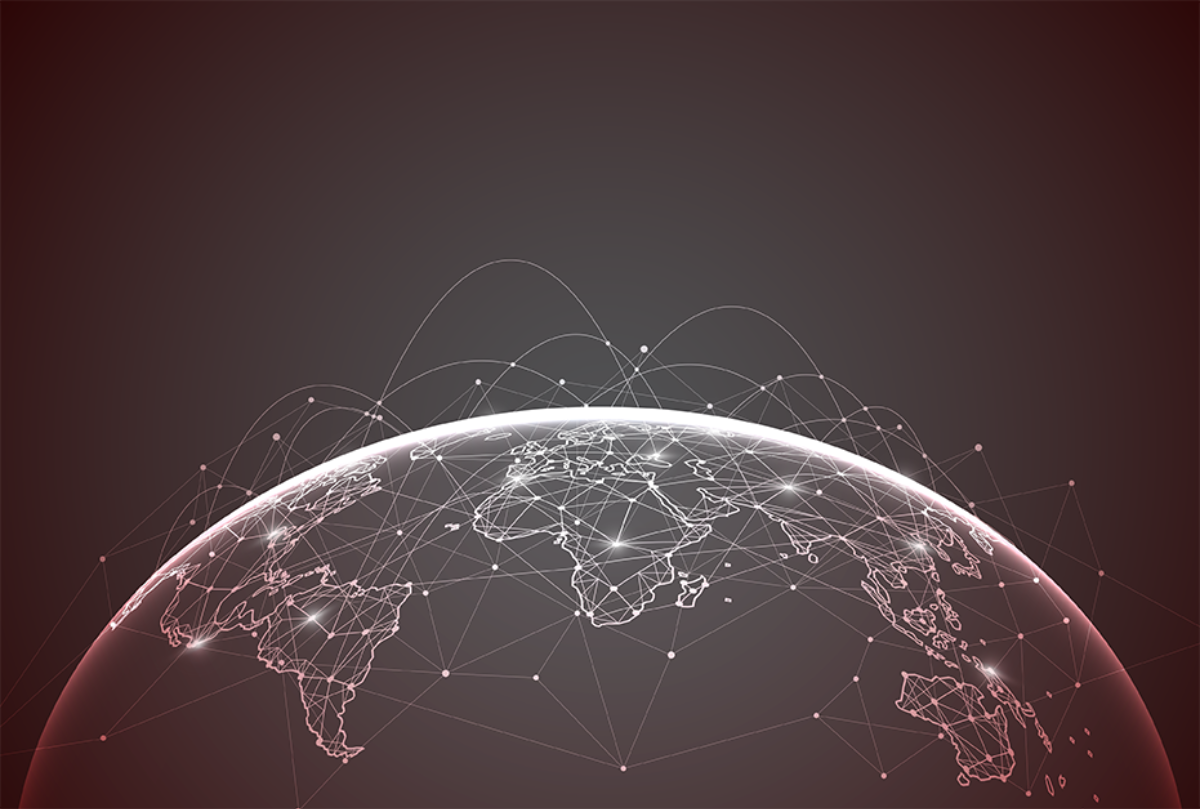 A Global Presence
As part of the Würth Industrial Network (WINWORK®) of more than 60 Würth companies in 40 countries, we can leverage global purchasing power to ensure a consistent supply of industrial components and supplies from the world's most reputable brands and manufacturers.
Through our network, we can provide you with standardized processes, system solutions, and consistent quality worldwide. In addition, our access to global knowledge and resources provides us with a structure of security and a breadth of expertise.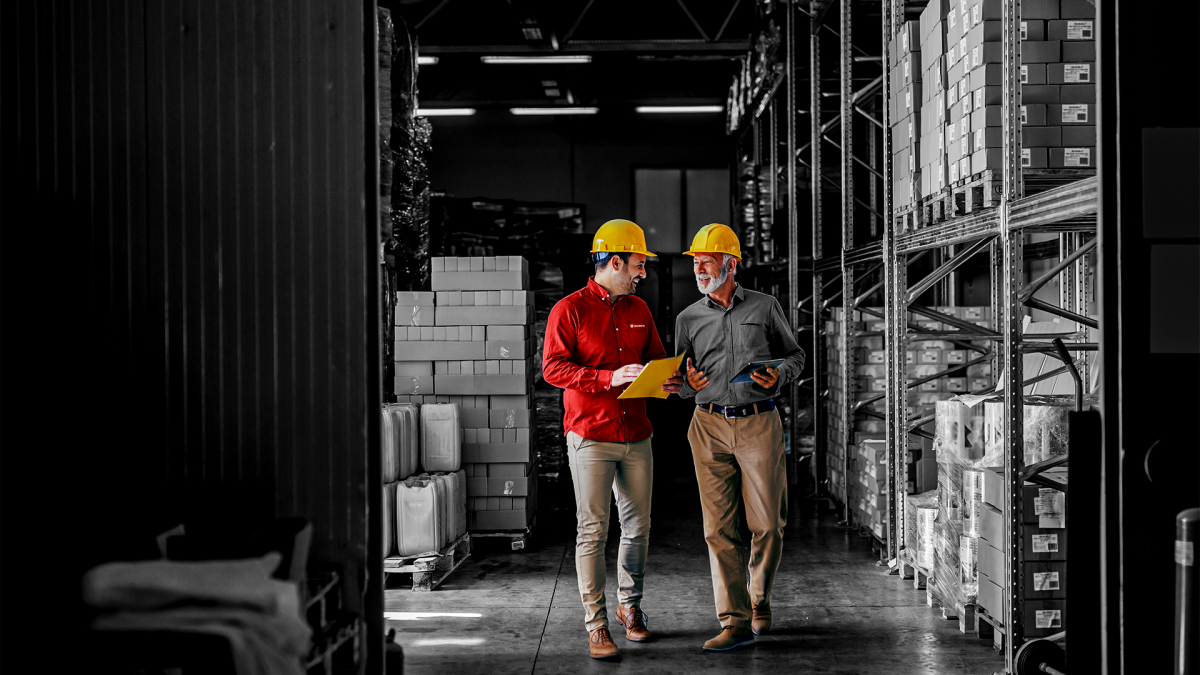 Personalized Expertise
Our team of account managers, sourcing and procurement experts, and engineers possess a wealth of knowledge and experience in the intricacies of supply chain management.
We review your production lines, closely monitor your supply data collected by our vendor-managed inventory technology, and partner with you to understand your supply needs now and in the future. This personalized approach lets us anticipate your needs and optimize your inventory levels.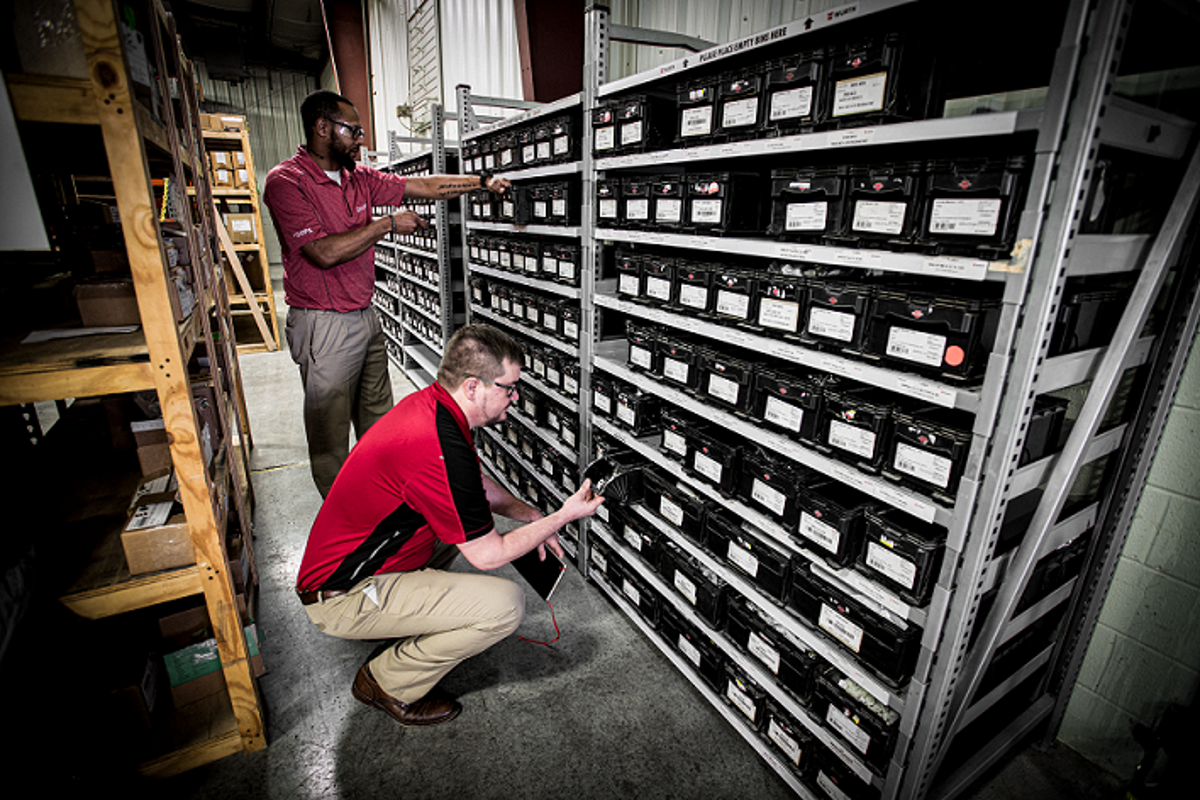 Broad Product Line
In today's supply chain landscape, where shortages and delays have become more common, you need an expert partner that you can count on to understand your production and secure the materials you need to keep assembly lines running.
In the event of shortages or delays, our product and engineering experts can help you adapt by sourcing from other vendors in our portfolio or implementing replacement products. Our extensive line of more than 420,000 fastener, MRO, safety, metalworking, and 3D printing products from the world's top brands and manufacturers help you mitigate risk and increase flexibility.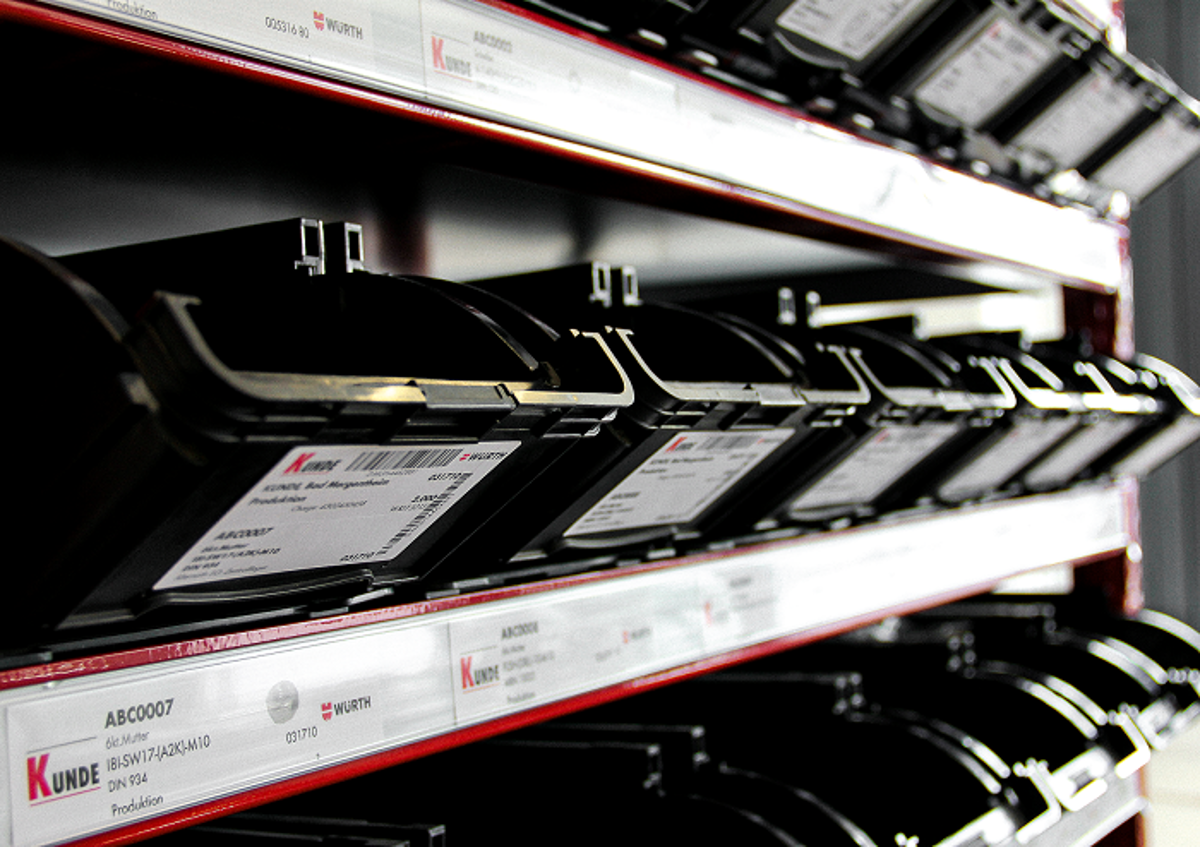 Efficient Automatic Reordering
Our vendor-managed inventory technology automatically orders your assembly components and industrial consumables. Automatic ordering relieves you of the need to manually track inventory levels or place orders yourself, saving you time and reducing the risk of human error.
Every order is tracked, allowing you to access material flow data. Our support team uses that data and partners with you to schedule orders and deliveries to the point of use, optimize stock levels, provide customized forecasting information, and secure your supply chain.
Maintaining optimal inventory levels not only reduces the chance of running out of a product but also frees up valuable warehouse space and avoids excess inventory costs.