Heavy Equipment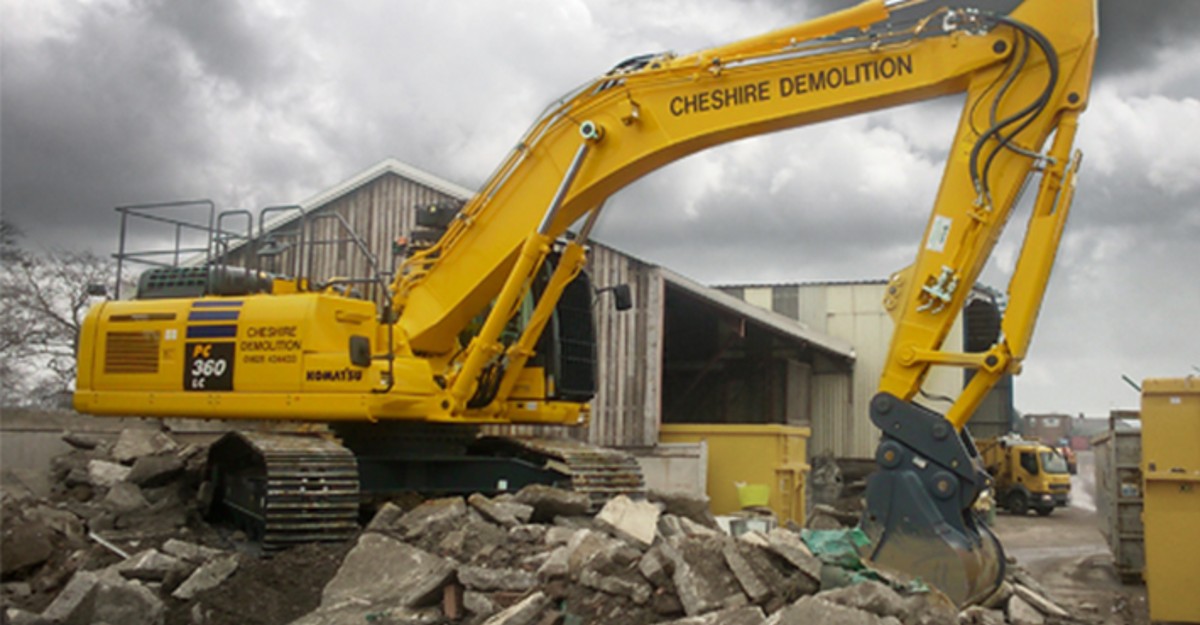 Providing Fastener Expertise for Heavy Equipment
It takes big equipment to do the big jobs. We offer an extensive portfolio of products and services, ranging in weights and applications, for construction equipment, earth-moving equipment, lifting and material handing, and other applications.
Heavy equipment is critical to new construction, infrastructure projects, farming and other large industrial endeavors. Würth has been in the business of supplying the heavy equipment for more than 20 years. That's why we've developed comprehensive industrial logistic processes and structures tailored specifically for your market.
Additionally, our team of applications engineers are right in your back yard to supply you with the support you need to improve your production processes.
---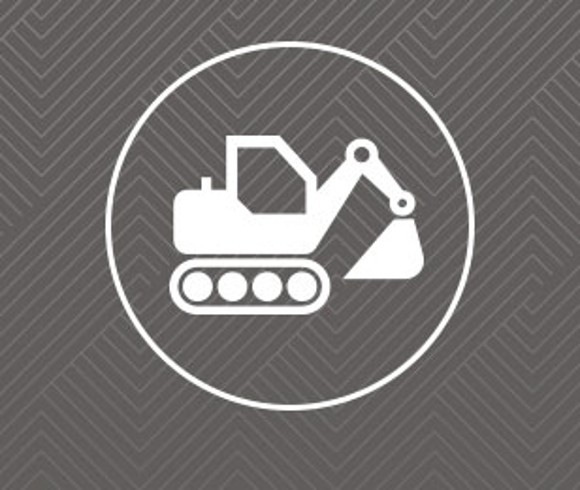 "You can call any time of day and they respond with 'what can I do to help.' Always have a 'can do' attitude and approach."
Heavy Industrial Construction, Pipe and Rigging Vendor
---
Why Choose Würth
Würth knows how important it is for these complex machines to be built with precision parts so they don't break down in the rugged conditions they work in. And we know they require more than just nuts and bolts.
That's why we supply so many different parts to heavy equipment manufacturers, including:
Before the equipment can be used to build places for us to live and work, they need to be built right. With our kitting and inventory management solutions, we help you do just that.
​ ​