Transportation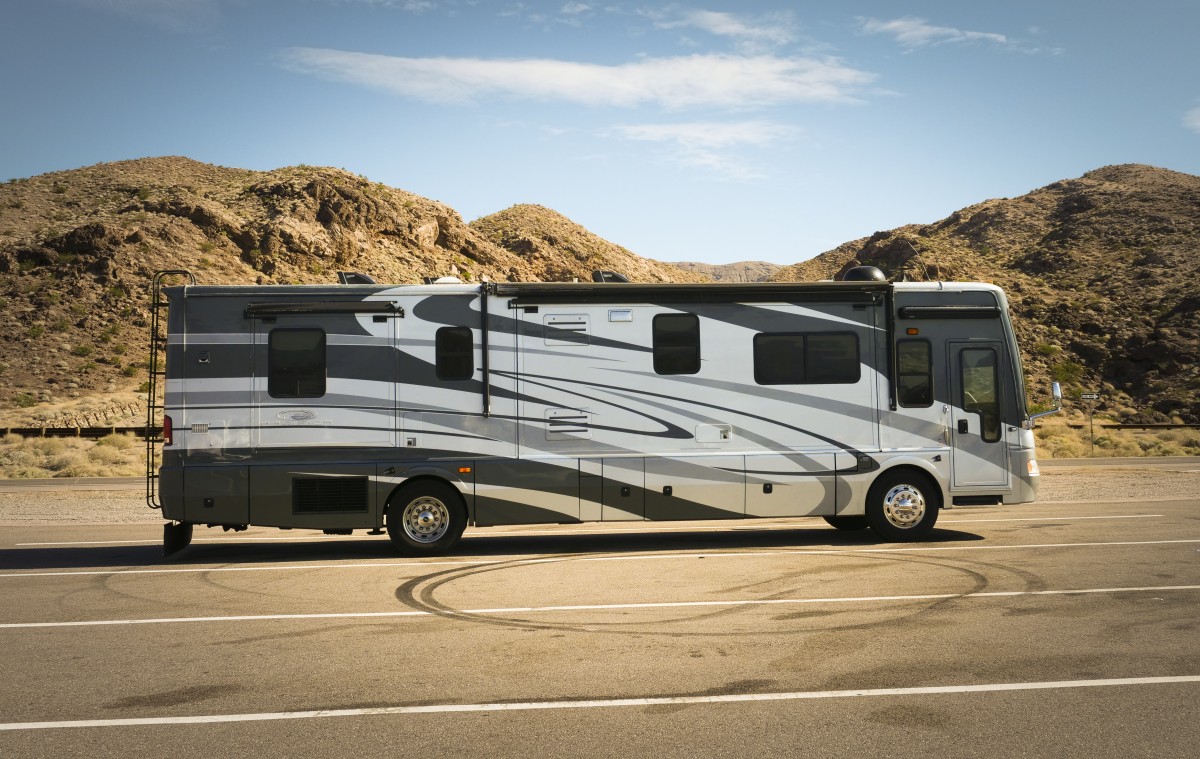 Supply Chain Solutions to Help Move Business Forward
The transportation industry keeps business moving. It's how goods and products get from factories, warehouses, ports, and distribution centers to local markets. We can't purchase groceries if they're not on the shelves. Even ordering online requires transportation to deliver the order to our front door.
Trucks, ships, trains, buses – each of these needs to be manufactured to meet the heavy demands of their required duties. And they have to be built tough because they work in every environment, every weather condition – rain, snow, cold, heat, or the vastness of the ocean.
---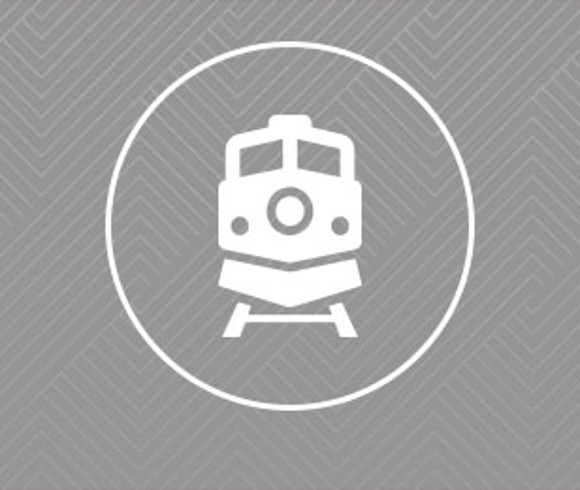 "They provide opportunity to reduce inventory, shorten lead times, and provide cost-saving opportunities."
Manufacturer of R.V. Buses
---
Why Choose Würth
Backed by decades of experience, we know OEMs demand a wide range of fasteners, fittings, metal plating, engineered parts, and much more. We also know the working conditions for their transportation products demand tough, rugged construction, so the parts we supply must meet rigid quality standards.
They must also meet precise specifications and technical requirements, ensuring they can withstand the wear and tear they endure while in operation. So Würth meets the stringent demands of the transportation industry with a range of solutions that include:
By handling the fastener products you need to keep assembly lines moving, we help you keep North America moving.
​ ​