Accredited Testing Laboratory
The extensive expertise of our employees, our premium facilities and our wide range of services distinguish the level of quality testing of Würth Industry from the competition. The focus of our specialists lies firmly on connection technology. Our portfolio includes application-oriented testing of friction coefficient and torsion tests, hardness testing methods, tensile tests and impacts tests, materials and surfaces tests, and geometry measurement.
State-of-the-Art Laboratory Equipment
As innovative pioneers, we respond to requests from all over the world and in doing so, do not shy away from exploring new approaches. We train material testers year after year, securing the technical competence of our team. Our laboratory highlights include the world's largest friction coefficient testing machine for connection technology, which can test screws up to size M80. A salt spray chamber is used for corrosion testing and complex shape and positional tolerances are measured using 3D multi-sensor technology in a specially air-conditioned room. Within Würth Industry, we inspect connection elements for business areas such as goods receipt, initial sample testing, application consulting and complaints management.
Accredited and Certified
We always keep the requirements of our customers firmly in our sights. Part of our philosophy is to continuously improve our processes and quality at every working stage. Our recognition as an accredited testing center for 24 standardized methods and our accreditation in line with DIN EN ISO/IEC 17025 serve as proof of our competency as well as the rigorously implemented quality management in our labs.
Technology and Expertise Perfectly Combined
Our technical facility is extensive, modern and of high quality. It is the prerequisite for our wide range of services, oriented to the current and future requests and requirements of our customers.
SCREW CONNECTIONS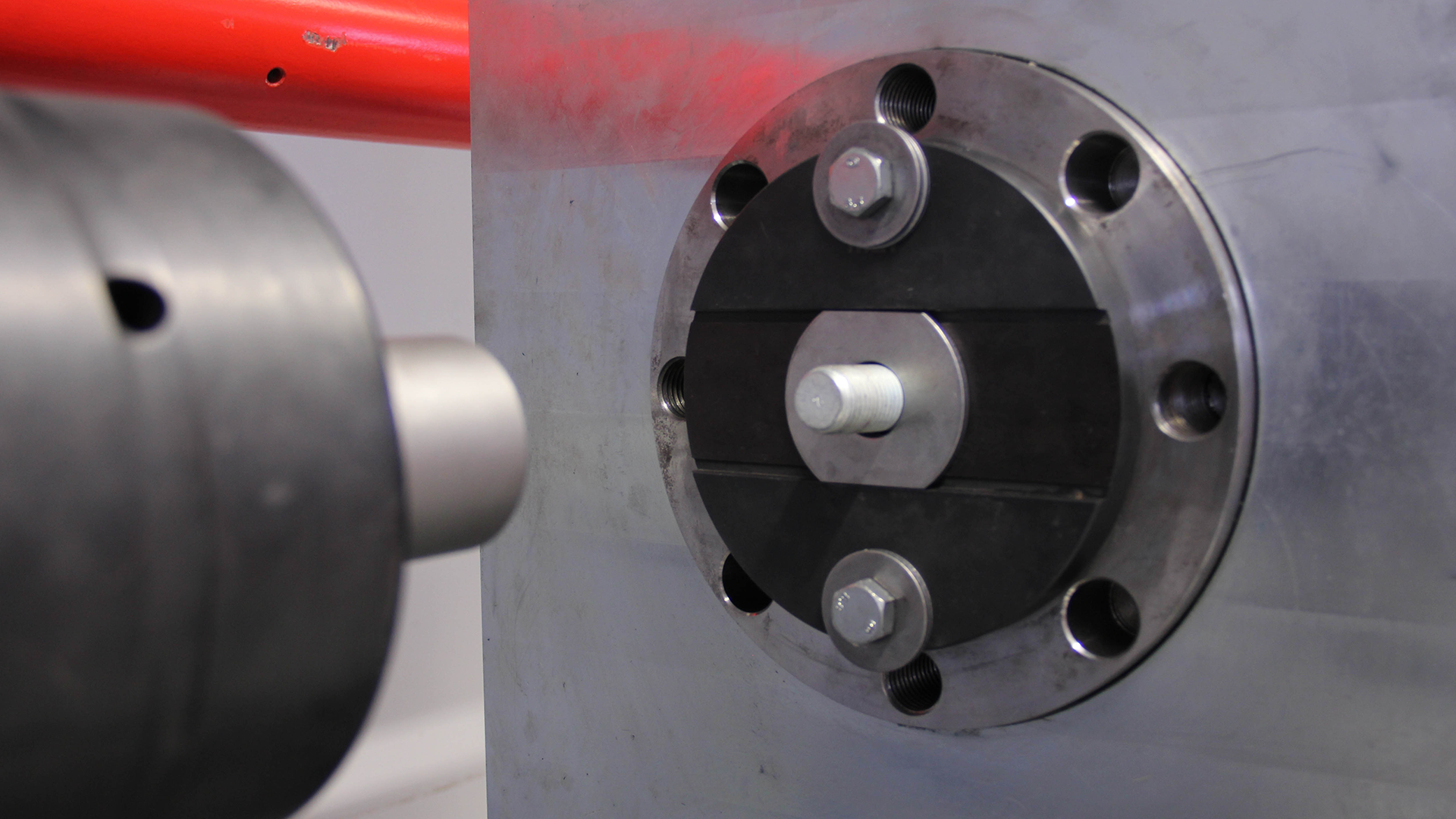 Friction coefficient testing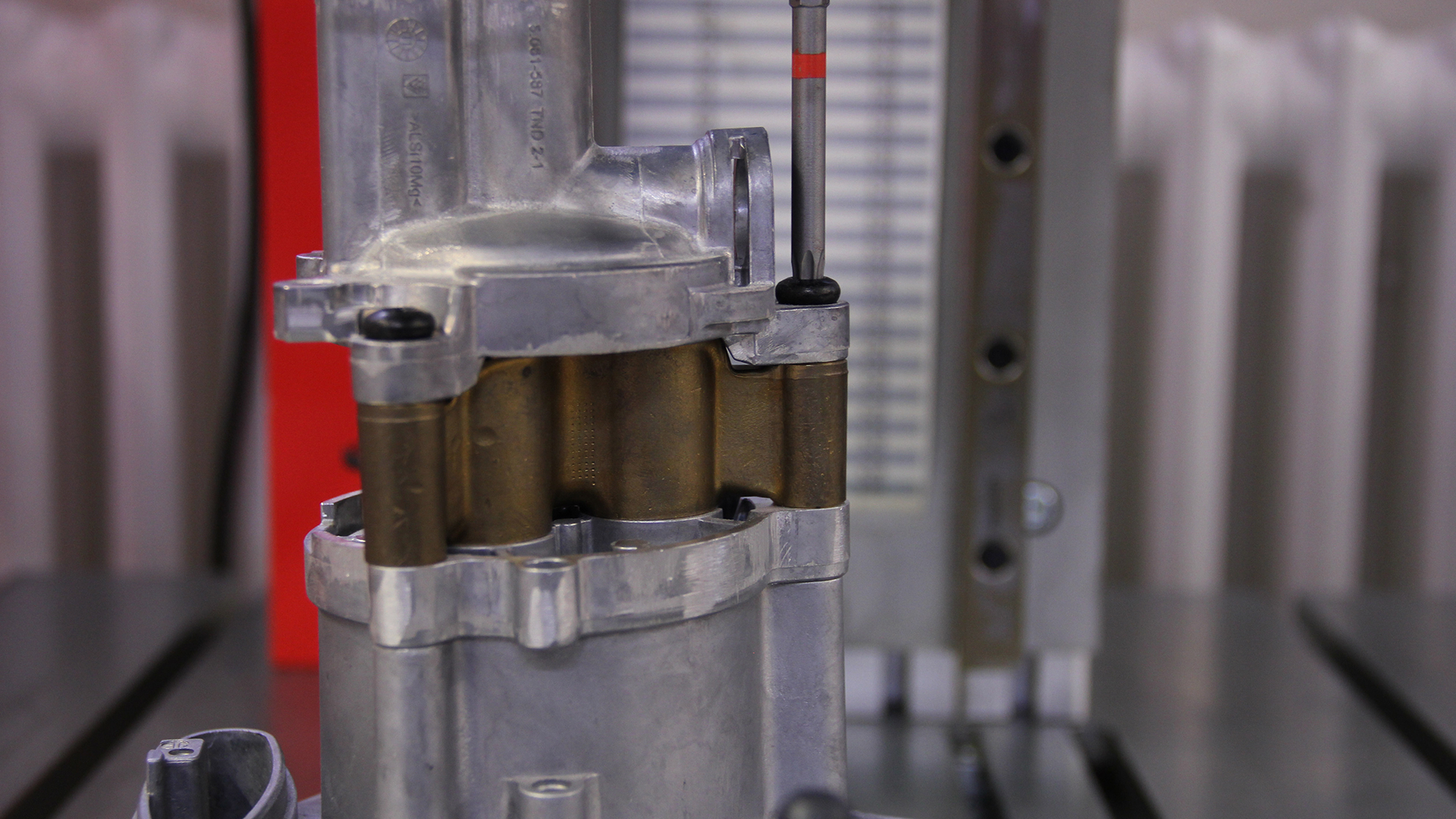 Torsion testing
HARDNESS AND TENSILE TESTS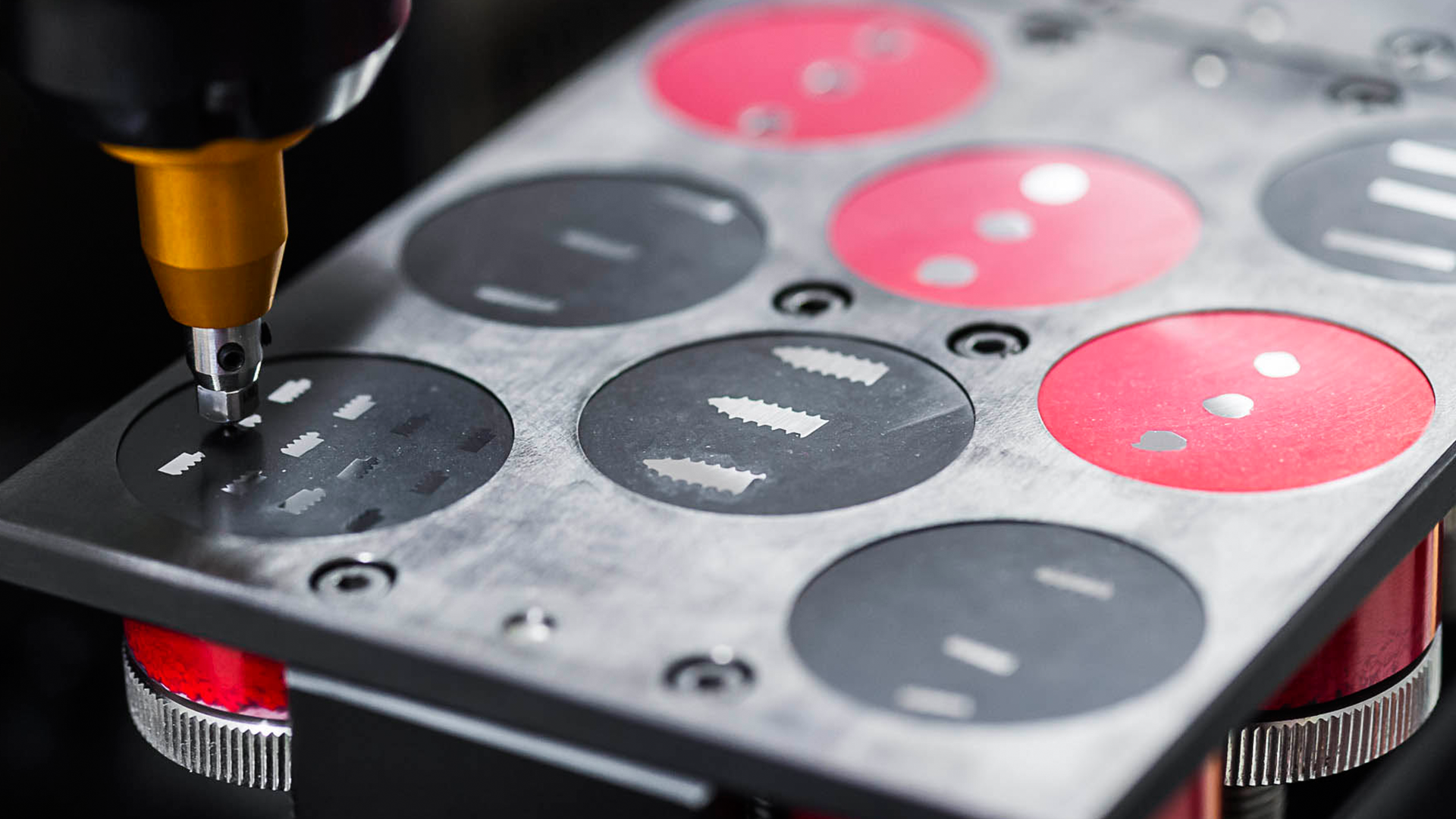 Hardness Test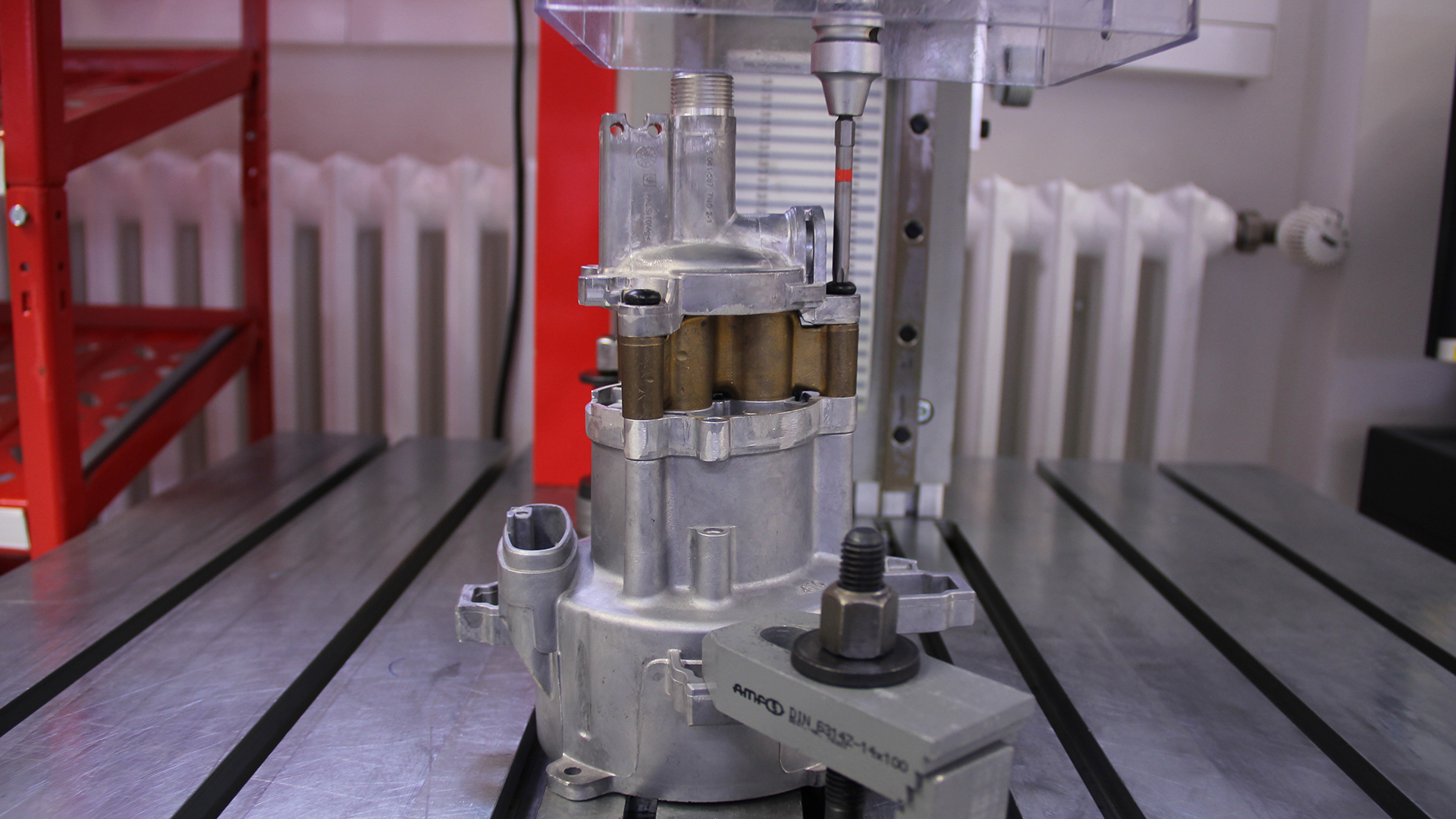 Tensile tests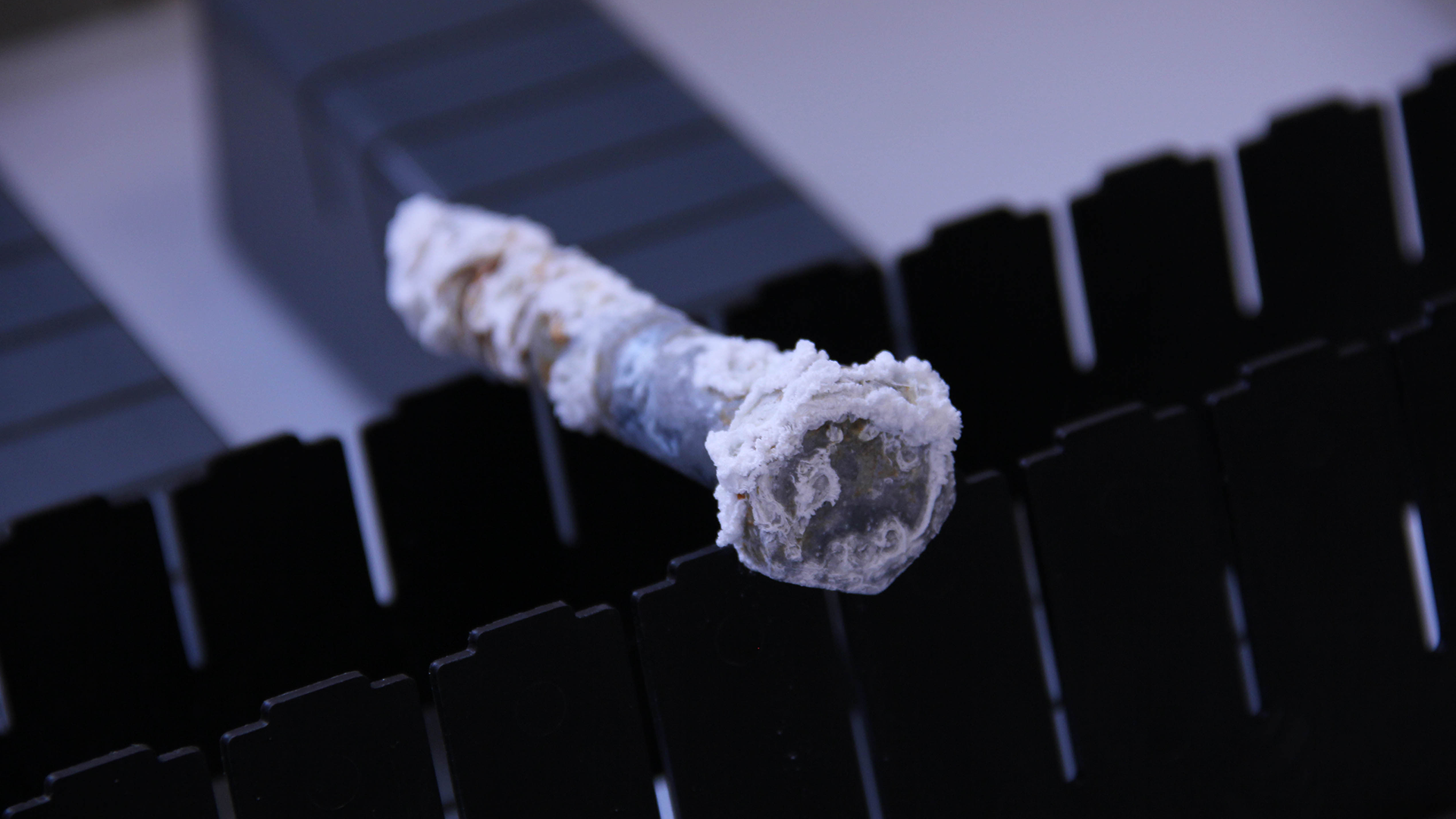 Corrosion testing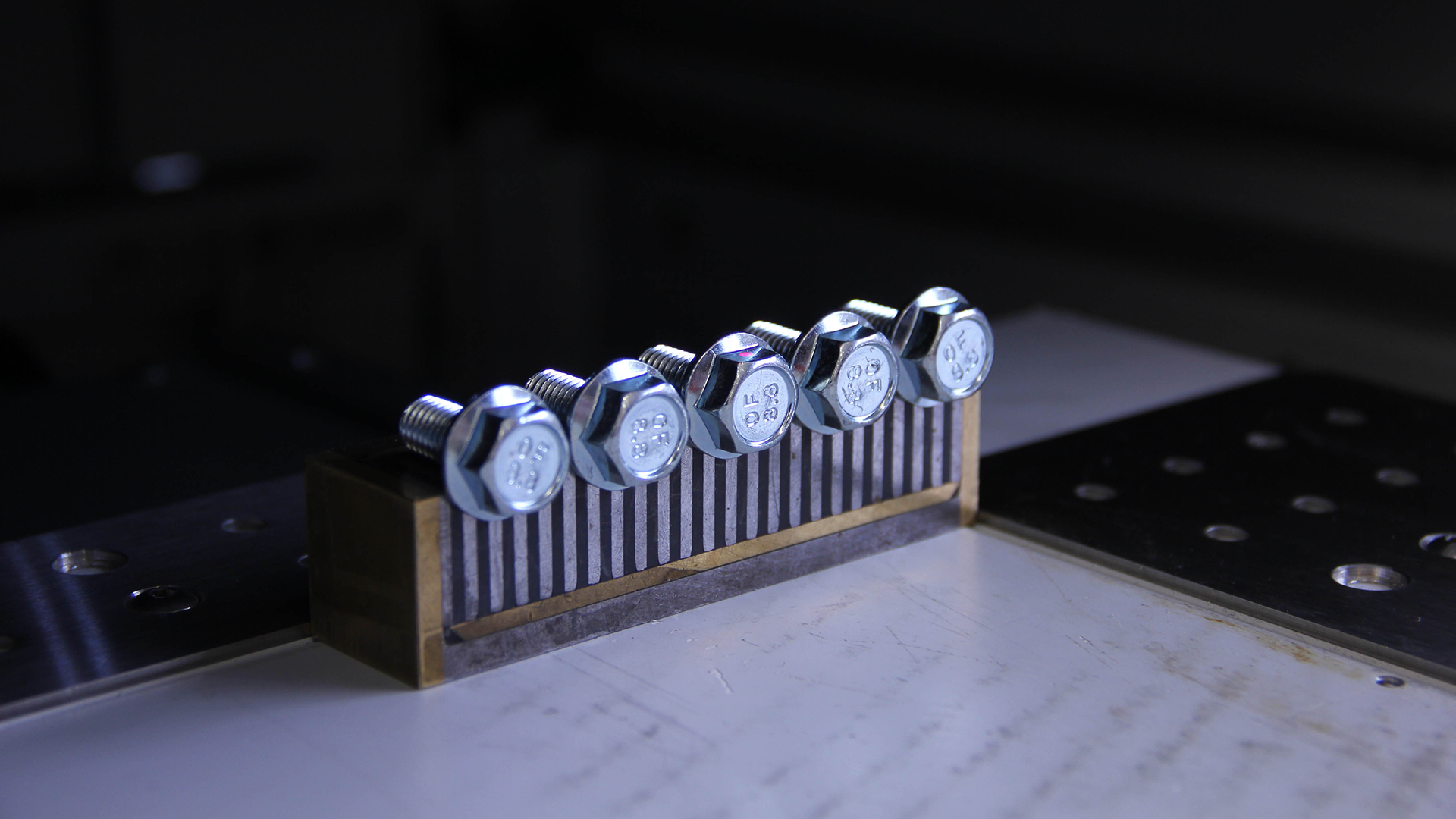 Coating thickness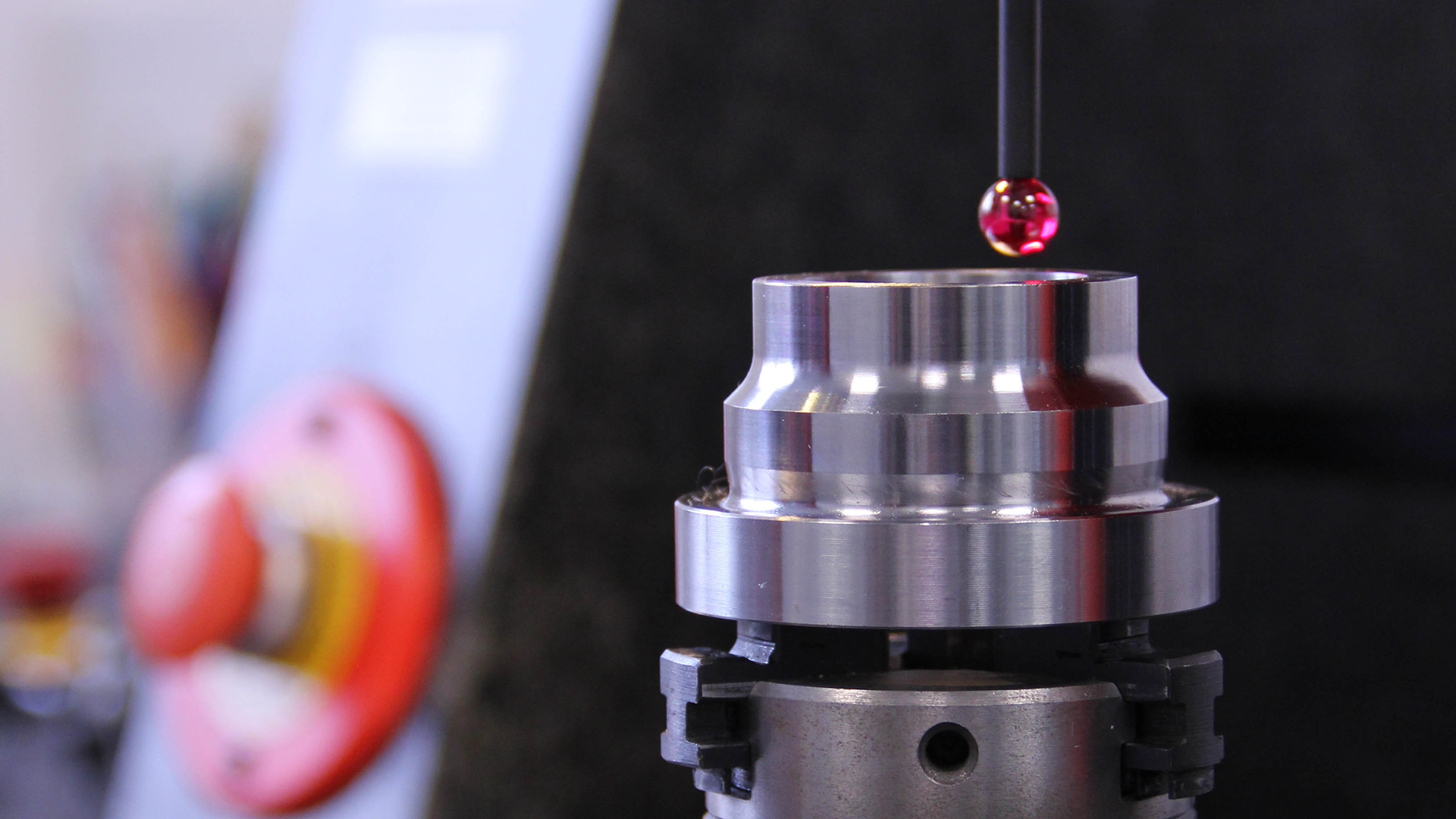 3D Measuring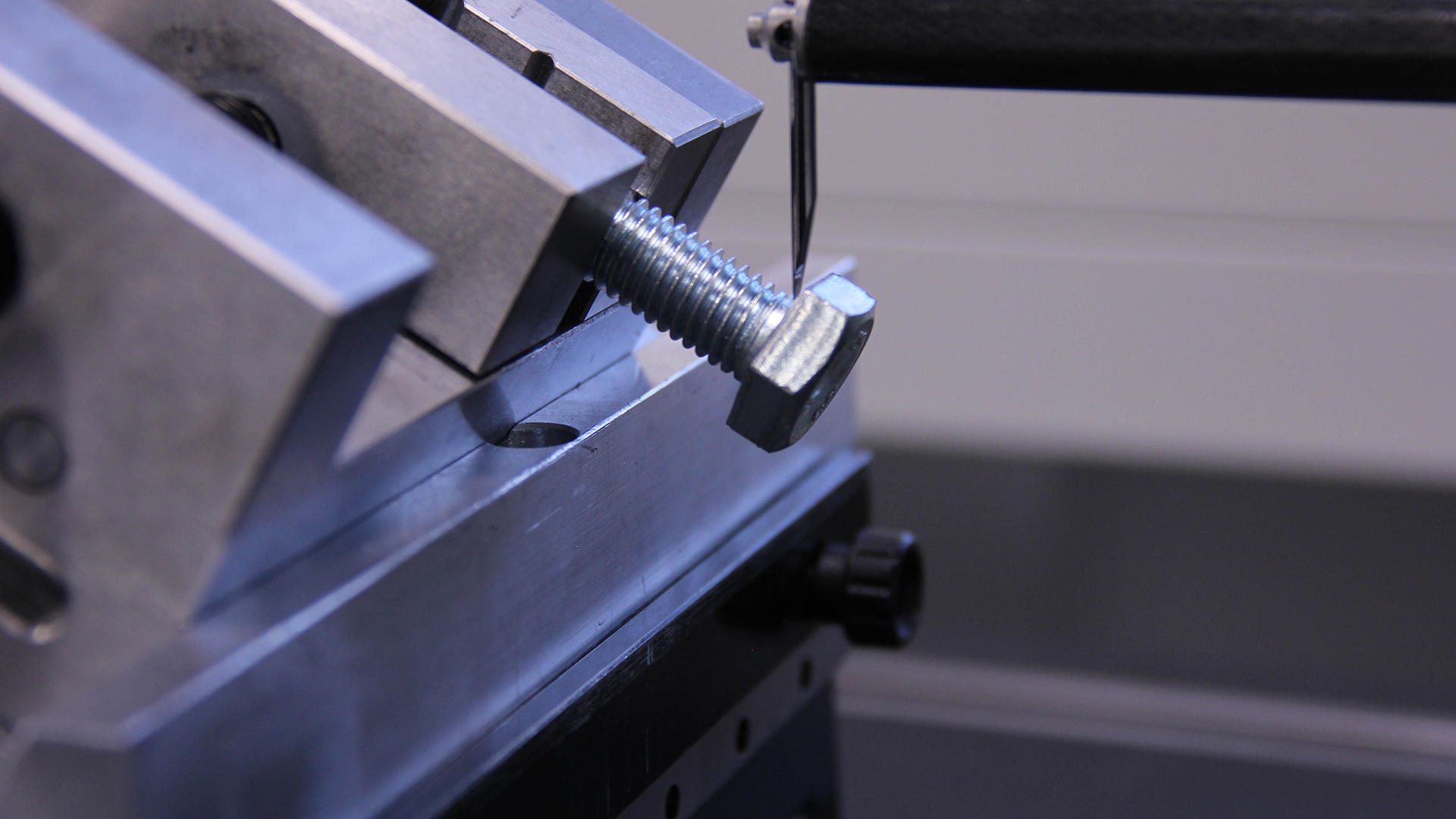 Contour Measuring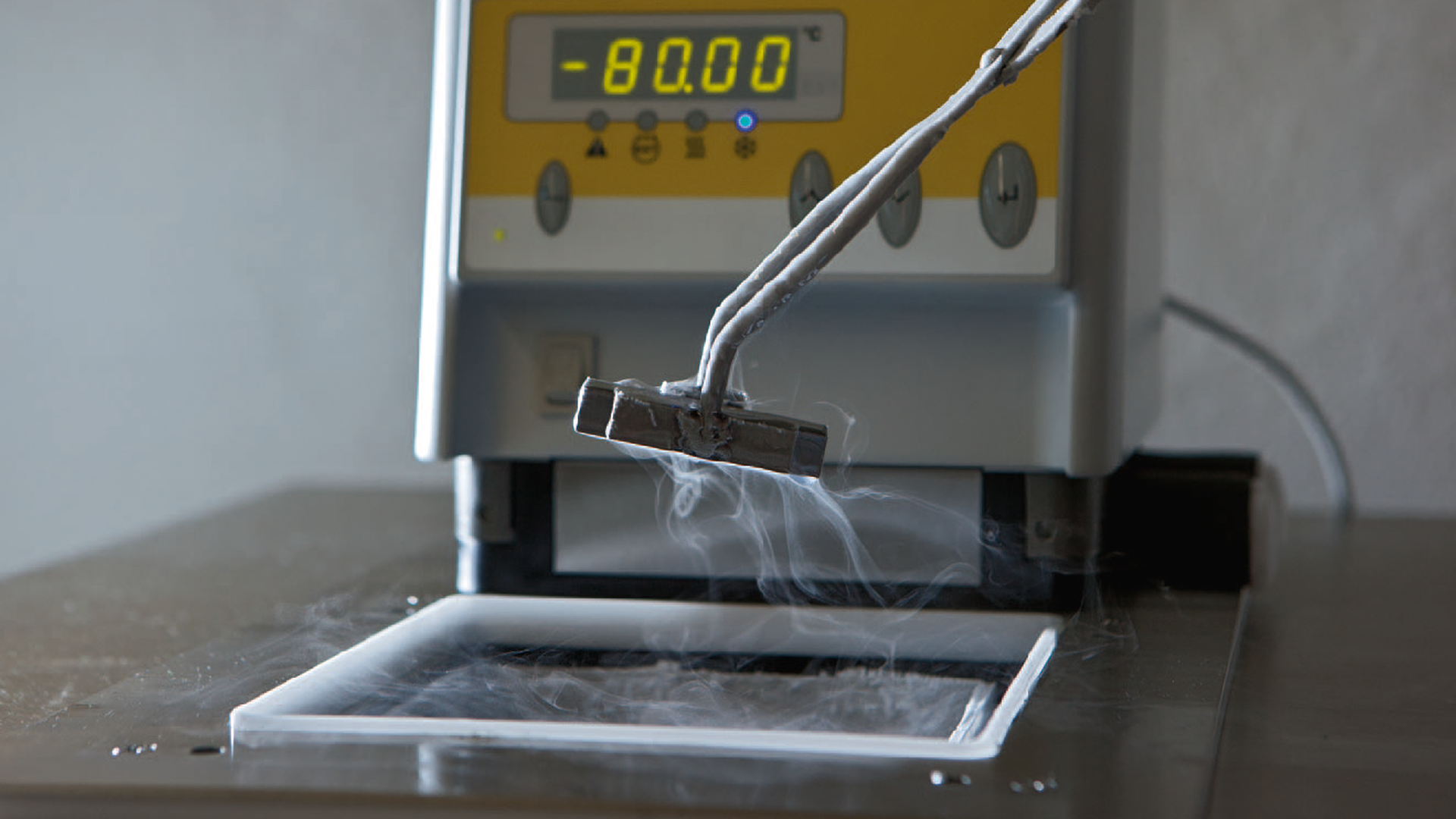 Impact Testing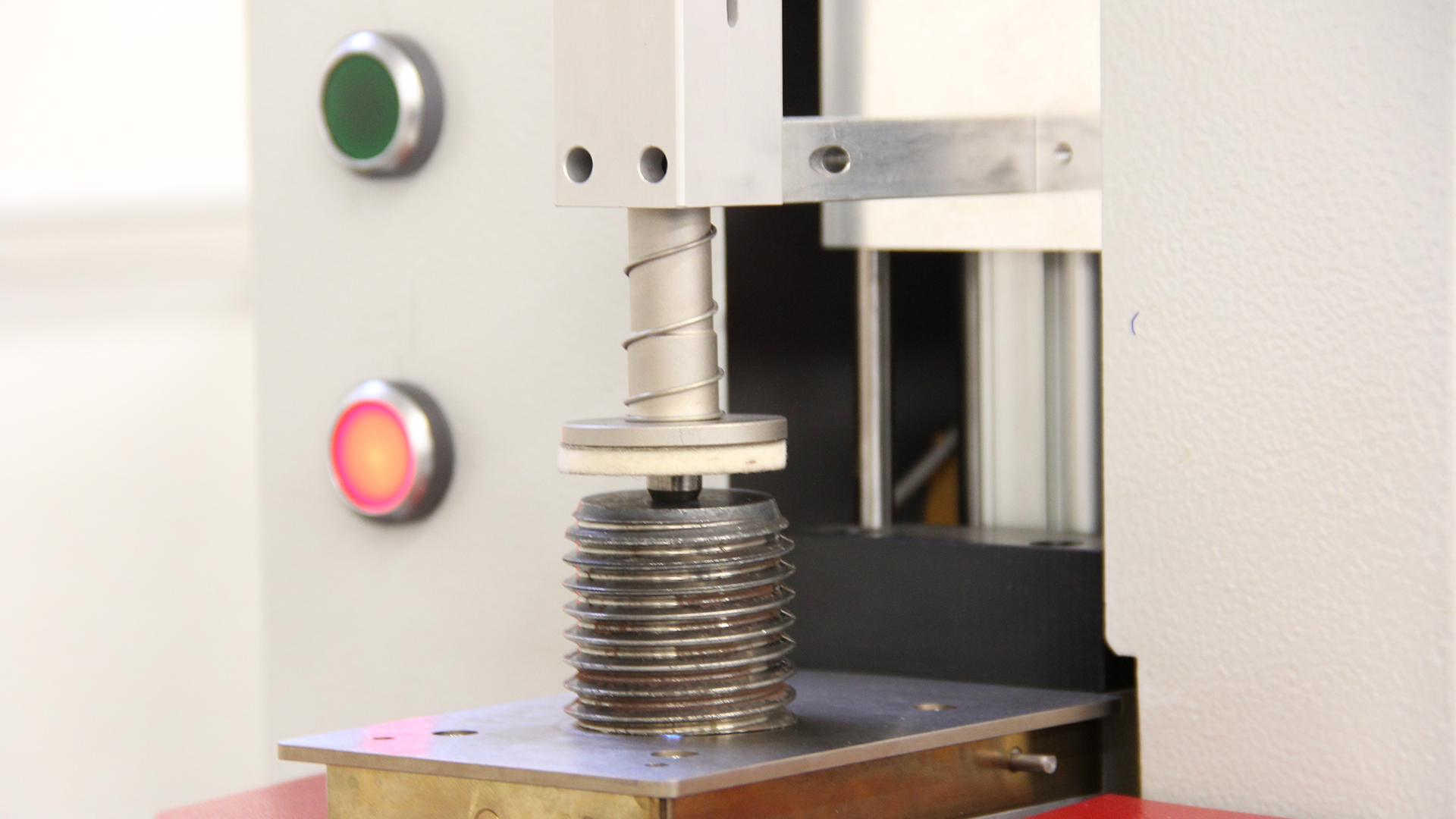 Material Analysis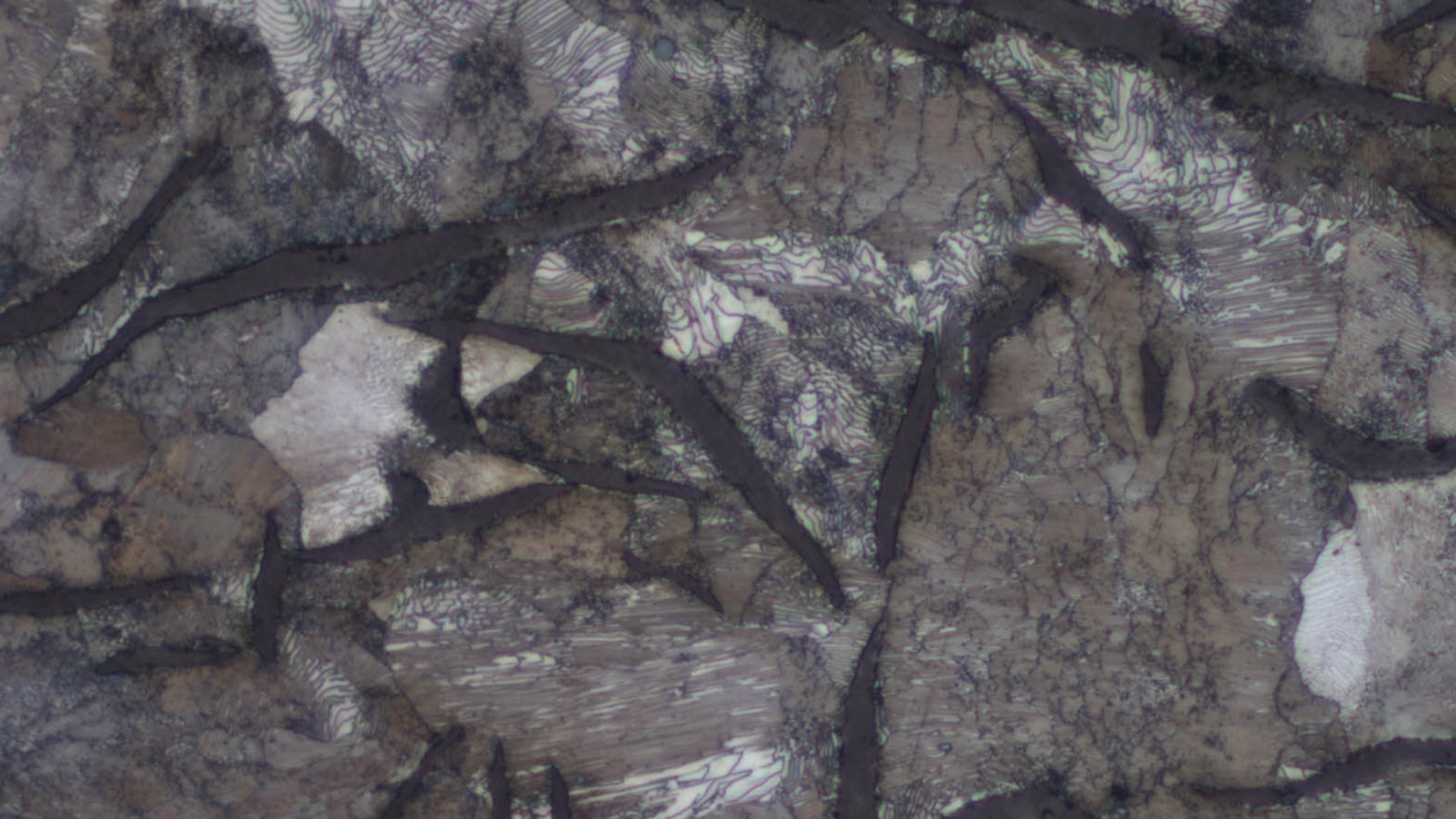 Metallography
​ ​