Metalworking Expertise You Can Count On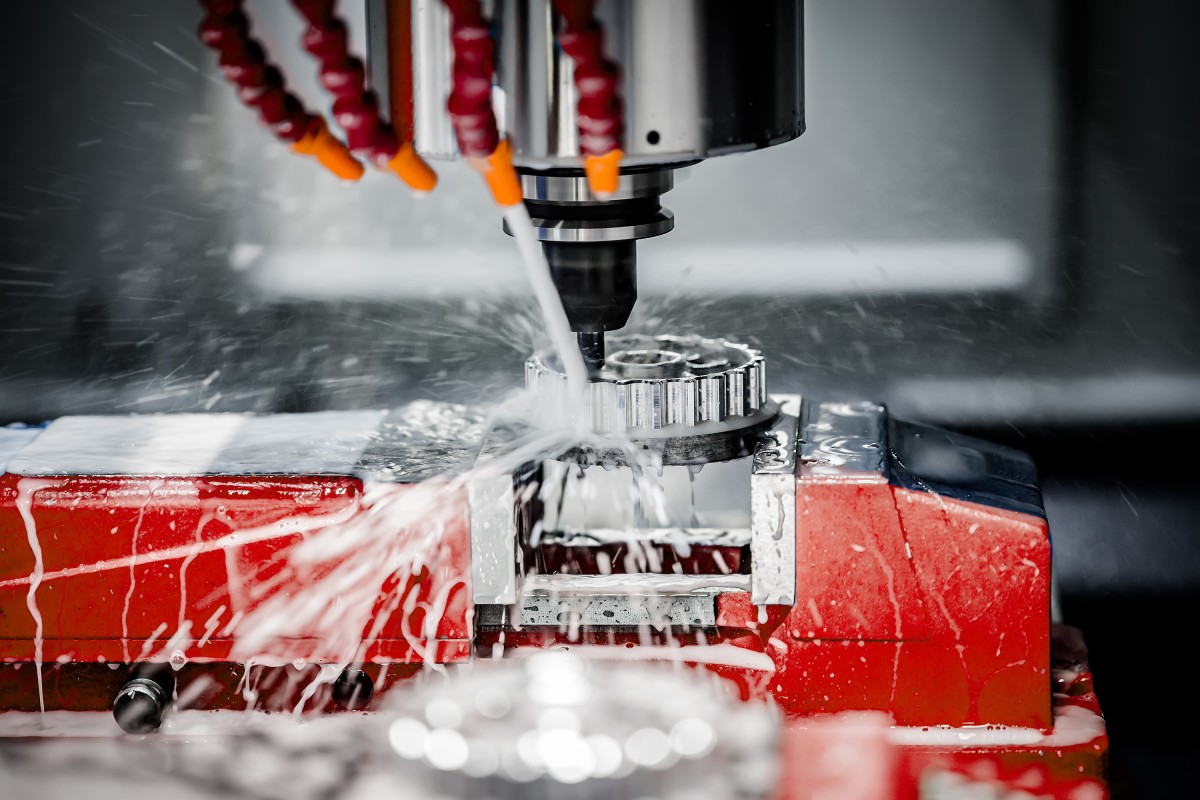 Metal Working Products & Services
Würth Oliver H. Van Horn has over 115 years in metal working experience, starting from our beginnings in 1903 based out of our home office in New Orleans.
Starting as a family business at a single location, we're still focused in turn of the century manufacturing supply and have developed into a world class metal working group. Our team has a combined 200 years fabrication and metal working experience in a wide variety of industries.
We utilize our highly technical metal working experts to offer a complete process solution with industry leading VMI technology for a total cost reduction within your manufacturing facility.
Download our Metalworking Brochure
Our Capabilities
Würth Oliver H. Van Horn has been providing vending solutions, as well as integrated supply since 1997. We offer some of the leading carbide tooling and metal working products in the industry from manufacturers:
Download our Oliver H. Van Horn Supplier Line Card
Our highly trained personnel work alongside production engineers, shop leads and the cutting tool manufacturers to document these savings and present it to local management. We provide technical support on all metal working applications. We also invest the time to gain a better understanding of the customers' metal working needs and offer innovative solutions to meet those specific applications, while saving them process costs.
---
For a Customized Metal Working Quote
​ ​