Energy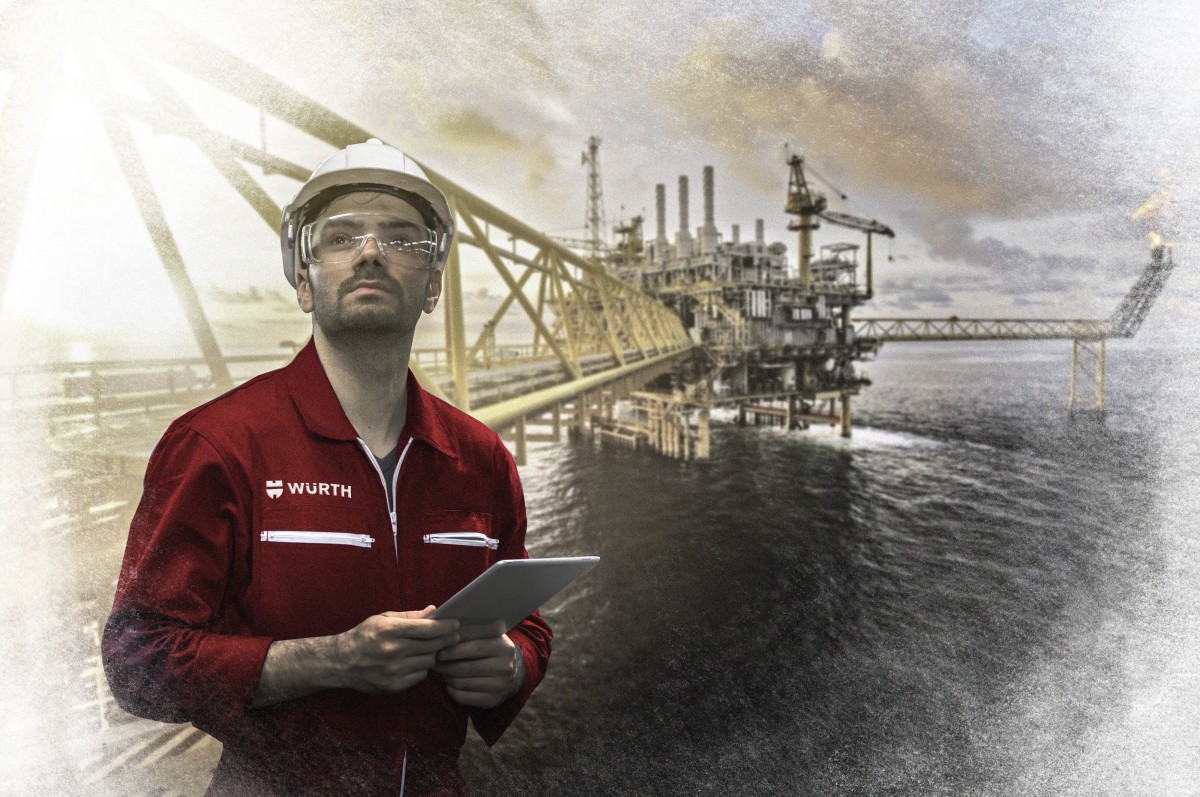 Supply Chain Solutions Powering the Energy Industry
The demand for energy is constant. And the equipment necessary to explore for new energy sources, extract it, and ship it across the country is always in demand as well. Oil derricks, drilling equipment, wind turbines, solar panels, refineries – all require hard-working equipment and materials designed to withstand a variety of temperature and pressure conditions.
The fasteners used to assemble this equipment must handle the extreme conditions as well.
---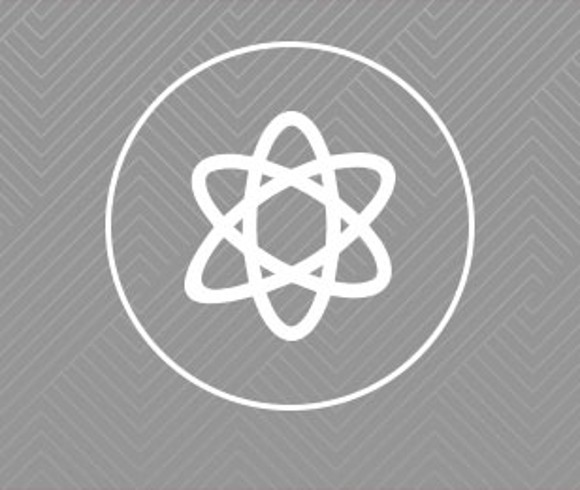 "Top to bottom, very professional. They create a true customer relationship, they know us better than we know ourselves. They know our numbers and nomenclature. They are capable people and ready to hit the ground running."
Oil Drill Manufacturer
---
Why Choose Würth
With more than 30 years' experience supplying energy markets, Würth understands the strict requirements of the oil and gas industry. Our people also understand the needs of wind, solar, and other emerging energy and fuel technologies. That's allowed us to develop and manage a wide array of supply chain solutions for mission-critical fasteners, safety supplies, electrical components, and more for the energy industry.
Our extensive product range includes:
Keeping you supplied in an efficient, timely manner helps you to keep meeting the nation's energy needs.
---
Our Systems
With custom-made solutions for the energy industry, Würth has the expertise to improve your process efficiency through CPS®--including storage and retrieval systems, warehousing, re-stocking and ordering systems, as well as consumption controlled supply modules such as Kanban and returnable bin systems.
ORSY® Rack Systems - modular system of customized rack components

KANBAN Systems

- two bin system, barcoded and labeled, containing detailed information about the customer, storage location, item, bin, batch, and quantity

Vending

- all linked by a control system and connected to other logistics modules such as scanners, Kanban or RFID installations or electronic storage systems
Containers - customized to the needs of the target group and place of installation. Rebuilt and equipped as a mobile workshop, office or even as a recreation area, the entire planning process of a container is characterized by high flexibility.
​ ​