Supplier Partners & Sourcing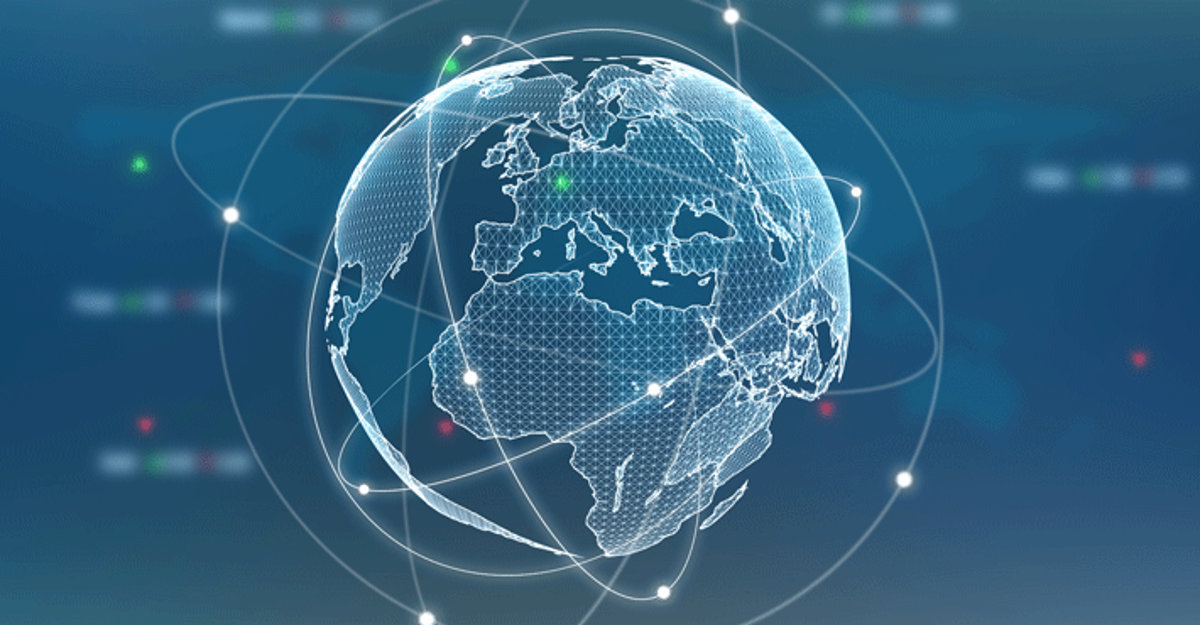 In today's competitive and fast-paced business environment, sourcing and procurement has become a point of differentiation for companies to succeed in the marketplace. The undertaking of international procurement can be intimidating to say the least with complex payment terms, foreign regulations, quality issues, and a number of other risks.
Würth understands these challenges, and that's why we've implemented global sourcing strategies to help you reduce cost, go to market faster, and improve quality on a consistent basis. By aligning our resources, leveraging our global presence, and building relationships with the right suppliers, we can provide more competitive pricing, a broader spectrum of product lines, at high-quality standards.
---
Experience You Can Trust
Würth is the largest industrial distributor in the world. We are your premier resource for inventory management solutions, fasteners, personal protection equipment, and MRO products, and more. We serve a wide range of industries with experience that runs deep.
Würth was founded in 1945, and has over 70 years of experience in industrial distribution.
We are privately held, family owned, and financial strong
Our global network delivers faster support, decision making, and customer support
Würth supplies more than 1,000,000 parts and consumable
We employee more than 78,000 employees around the globe
---
Demanding Quality Control
A2LA Accredited Quality Lab in network (certificate number 2816.01)
Vast range of quality-certified suppliers, routinely audited on-site
Worldwide and regional quality labs (FQA-compliant, ISO-certified, and offer lot traceability)
Customer and industry specific inspection programs
Extensive testing capabilities: Hydrogen embrittlement, hardness, torsional strength and more
​ ​