Custom Fastener Kitting and Assembly Solutions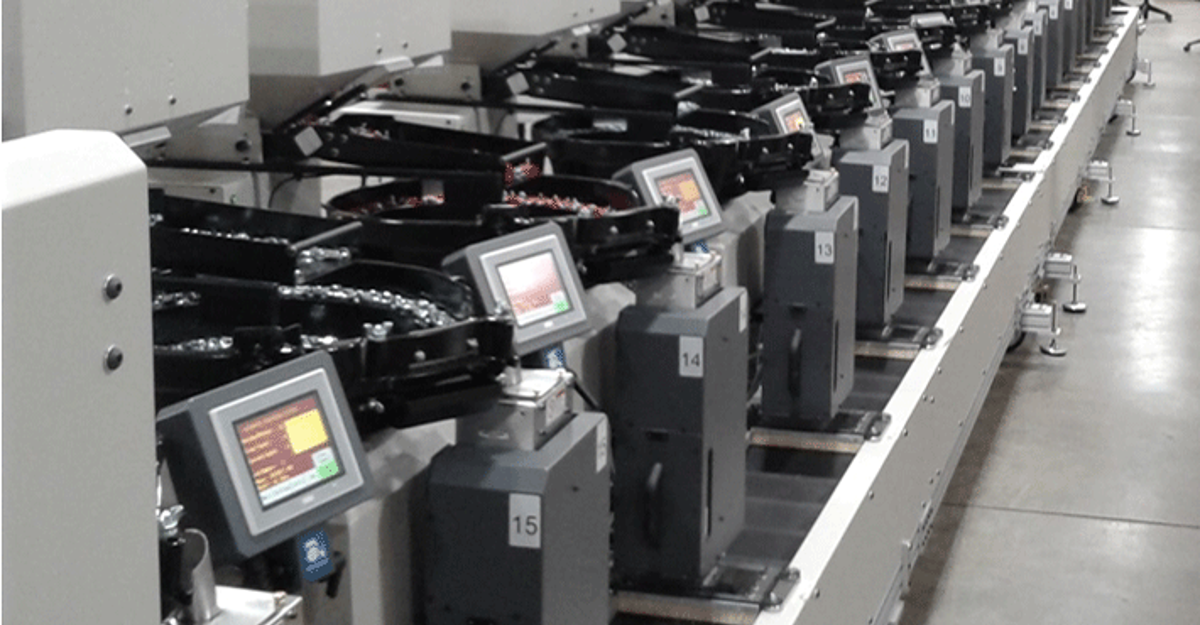 Würth is experienced in reliable bagging, kitting, and assembly for fasteners and components. We offer full kitting capabilities for the entire production timeline. CPS®KIT offers you customized packaging solutions and 100 percent traceability of product throughout the entire process.
With our in-house kitting and assembly capabilities, we pick and pack components according to your specific instruction and deliver the kits to strategically located storage bins on your production line. This eliminates your need to assemble and tie up additional time and resources.
The process is quality controlled to protect the integrity of all kits and can be integrated into your current inventory management program.
For a Customized Kitting & Assembly Program
---
Reducing Complexity and Simplifying Production
We link your kits to our proprietary software to ensure traceability through the packaging process, and so that you know you always have kitted parts on hand.
And, by customizing to your specifications, your kitting and assembly program helps you profit in many ways including:
Improved cost control
Reduced downtime and inventory
Decreased handling and less waste
Increased accuracy and improved efficiency
Vendor reduction
Part standardization plus fewer line items on invoice
---
To keep your production line moving smoothly, we create solutions for key parts and components like:
Standard fasteners

and assembly components
Electrical components
Extrusions
Gaskets
Instruction booklets/manuals
Metal stampings/machined parts
Plastic molded products
Rubber parts
Brackets
---
Specialty Kit
In addition to kitting parts for your production line, we can also customize solutions including logos, assembly directions, bar coding, pictures, and more with kit packages like:
Skin boards
Light Assembly
Palletized/Crated Subkits
Poly bagged kits
Boxed kits
​ ​