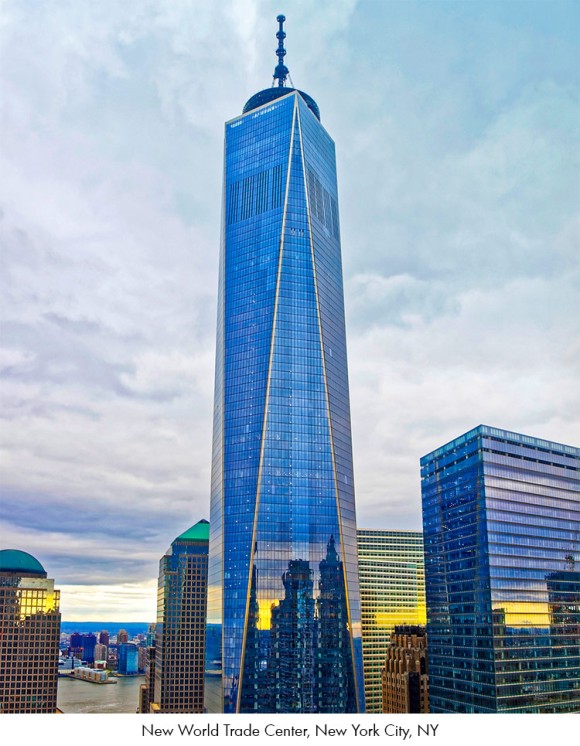 STRUCTURAL FASTENERS
All of our products are compliant with current ASTM standards, and are accompanied by documentation to comply with all project requirements. We offer in-house testing and onsite training to comply with the Research Council on Structural Connections (RCSC)-approved methods and installation.
Our line of structural fasteners includes but is not limited to:
• Structural Bolts – F3125 (A325, A490, A354, A449 Heavy Hex Bolts; F1852, F2280 Twist-off assemblies)
• Structural Nuts – A563 (Grade C, Grade DH), A194 (Grade 2H), Finished Hex, Locking, Jam and more
• Structural Washers – F436 (all finishes)
• Direct Tension Indicators – F959 (classic and self-indicating)
• Anchor Bolts – Double-end studs, single-end studs, expansion anchors, L-shaped anchors, threaded rod, epoxy anchors
• Weld and Thread Studs – Threaded weld studs, concrete anchors, all-thread rod, and all-thread studs
• Made-to-Order Parts – Hot-formed, sag rods, drift pins
• Finishes – Hot-dipped Galvanized, Mechanical Galvanized, Zinc Flake, Xylan, dry wax lubricant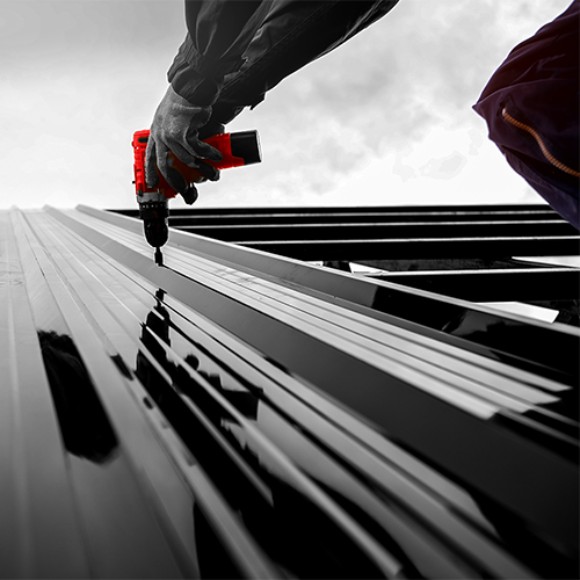 TOOLS AND SUPPLIES
Our wide inventory of tools, supplies, and other jobsite products from trusted brands is built to serve steel fabricators and erectors, builders, electricians, aluminum and window installers, and mechanical, masonry, and general contractors.
These products include but is not limited to:
• Tools for Jobsite- Corded, cordless, and air tools, rotary hammers, hammer drills, generators, concrete saws, air tools, laser levels, air compressors, pipe threaders, socket sets, shovels, core drill rigs, taps and dies, measuring wheels, marking chalk, sprayers
• Tools for Fabricators– Magnetic based drills, drill bits, pneumatic impacts, rivet busters, corner reamers, torque wrenches, grinders, Skidmore bolt calibrators, ironworkers' accessories
• Jobsite Products– Ladders, jobsite storage and toolboxes, generators, lighting, fans
• Rigging Equipment– Wire and chain slings, chain hoist, lever pullers
• Anchors– Shot & pin, mason screws, drop-in anchors, wedge bolt anchors, drive pin anchors, hollow wall anchors, sleeve anchors, nylon anchors, 2-part epoxy system
• Supplies– Abrasives, drill bits, saw blades, power cords, tapes, nails, coolers, paints, foam, cutting oil, caulking, lubricants, galvanizing spray, rope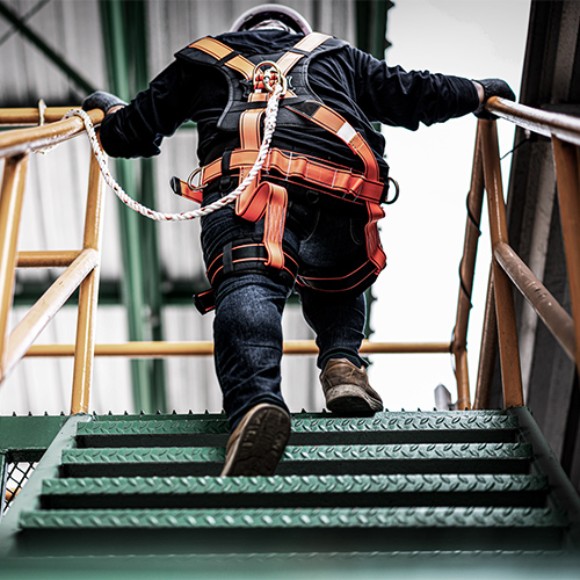 SAFETY EQUIPMENT AND PPE
We provide our customers with customized solutions for all of their safety equipment needs, so they can complete their projects with confidence in their teams' safety.
Our complete line of safety equipment includes but is not limited to:
• Fall Protection – Harnesses, self-retracting lanyards, personal fall limiters, lanyards, anchorage connectors, horizontal lifelines, debris netting
• PPE – Hard hats, gloves, safety glasses, safety footwear, reflective safety vests, skin protection, respiratory protection, hearing protection, welding protection
We offer a suite of training and certification programs for safety equipment and tool use. Our goal is to ensure that our customers stay safe on the jobsite, and to equip them with the knowledge to utilize our products' fullest potential.
Fall Protection Training & Inspections – Training is integral to correct and effective use of fall protection. Our fall protection certified sales representatives evaluate our customers' fall protection equipment, and provide their teams with training on proper installation and use.
Qualified Shot & Pin Tool Operators Exam & Certification – We provide instruction and certification in safe operation of powder actuated tools.
On-Site Product Training – Our experienced jobsite professionals can evaluate our customers' tools on-site to ensure that they are using the best tools to complete their projects.