Save Costs and Improve Efficiency with Fastener Engineering Support
There's more to providing a better supply-chain strategy and ensuring you have parts on time. Reducing costs and cycle times, consolidating part numbers, and improving product design are all key factors to the success of your inventory management program.
CPS®TECH, Würth's engineering assistance program, will support you in all stages of your design and manufacturing process. Acting as a true extension of your engineering team, we help drive down cost and increase operational efficiencies.
You'll find our value-added services and extensive engineering resources form an integral component of our customer service--and our partnership with you.
Take advantage of our engineering expertise and

contact us

today.
---
National Network. Local Support.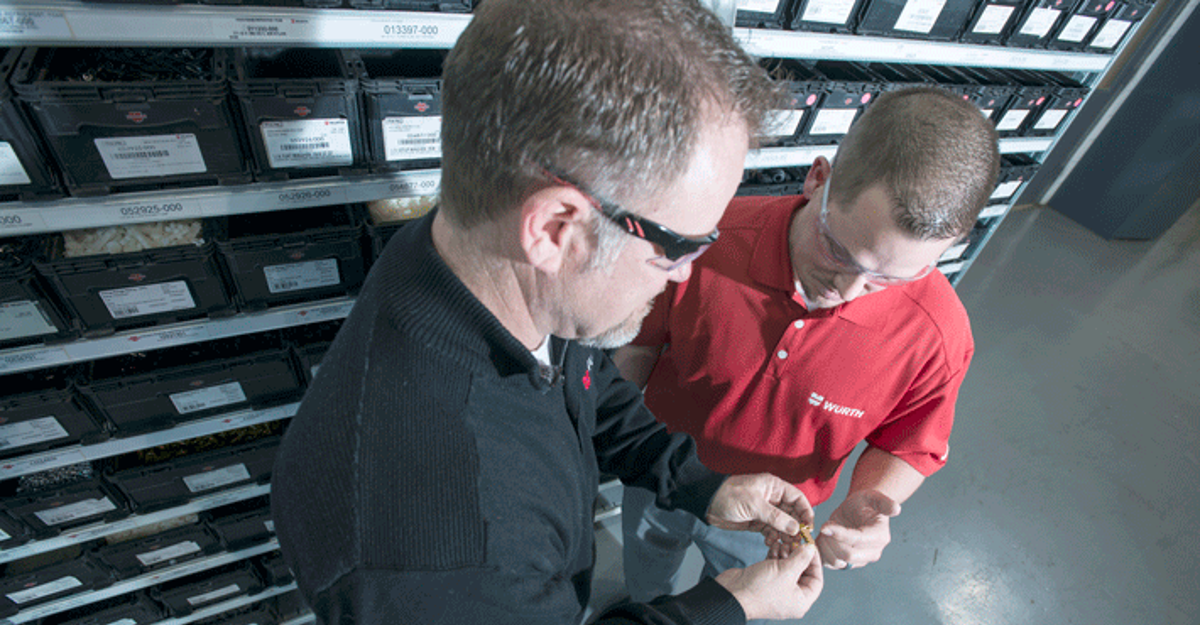 Our national network of engineers provide you with local support and access to vast industry knowledge--so you can concentrate on your core objectives. Involved in all stages of the design and manufacturing process, our engineers consult with yours to deliver numerous advantages.
Ensure higher quality products
Collaborate on new part designs, assist in product introductions, cut cost from legacy products and systems
Generate cost-savings opportunities through participation in:

Kaizen and lean events
Product reviews
Line walks
Ergonomic and process flow improvements
Part consolidation efforts
Design assistance
Recommend assembly techniques and technologies

Working with your team to design production floor space for efficient parts usage, storage, and flow
---
Würth Engineering Services
With a dedicated expert to oversee your processes, our value engineering helps you reduce waste, eliminate errors, and drive supply chain costs down with: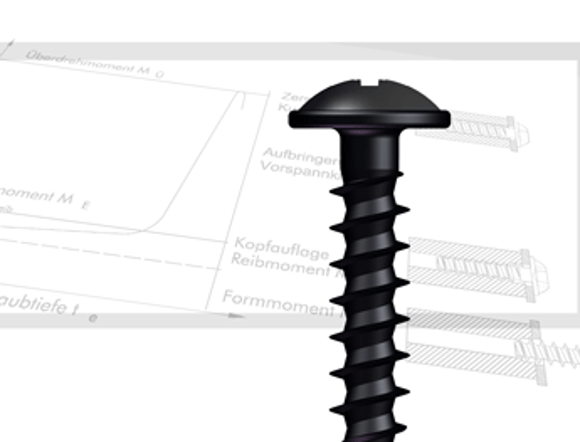 Print reviews & verification process
Parts consolidation & standardization
Production assistance
REACH, RoHS, & ELV assistance
Design assistance (incl. CAD)
VA/VE cost savings initiatives
Product tear downs
Material and plating evaluation
Take Advantage of our Engineering Expertise
---
Strengthen Your Fastener Knowledge
Learn answers to the complex questions that come up daily when dealing with the broad spectrum of fasteners at the Würth Fastener Academy.
We'll provide you with information and knowledge to help your engineering team, plus purchasing, quality, and production. Offering training on three levels – basic, advanced, and expert – the Academy covers such topics as materials, grades, plating, assembly, and fastener standards.
Würth Knowing YouTube Series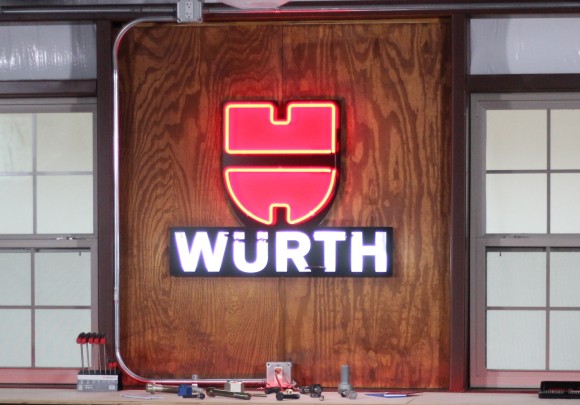 Learn and Laugh With Our Engineering Show On YouTube!
Würth Knowing, inspired by Würth Industry North America's industry-renowned Fastener Academy training, dives into topics related to fastener engineering, bolted joint design, and fastener assembly. From basic to complex concepts—discussion, demonstrations, testing, and even a funny story or two help us learn and understand the science behind fastening!
Join our very own Randy Lammers, Technical Instructor, and Aaron Keevan, Applications Engineer, in Randy's Texas workshop to discover what's Würth Knowing.
Meet our Engineering Team!
Get to know our Würth Industry of North America Engineering staff!
Our dedicated Engineering team spans across North America and offers an incredible breadth of technical expertise to our customers.
​ ​