Structural Fasteners | Structural Bolts | Tension Control Bolts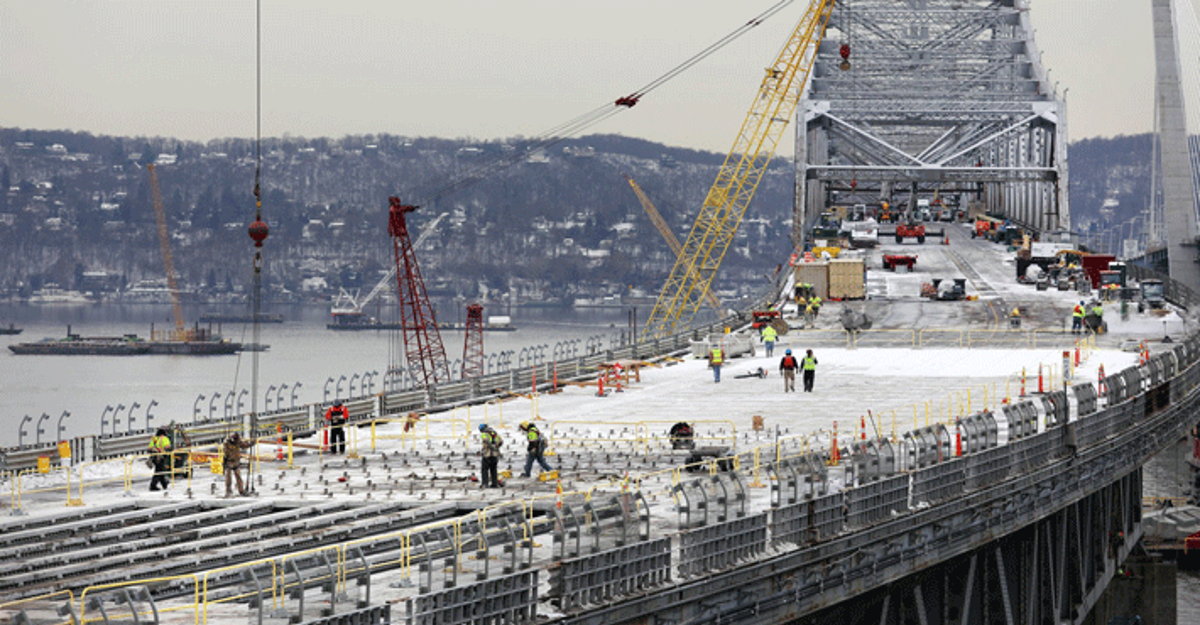 Würth Construction Services, a division of Würth Industry North America, offers more than 230 years of experience serving the needs of the construction and structural steel industries.
We understand that on-time delivery, optimized inventory, accurate and detailed documentation, custom packaging and shipping, and more are essential factors to the success of your construction projects. The Würth Construction Services team works to ensure you have the product you need, where you need it, and when.
Click here to learn more about Würth Construction Services.
To Learn More About our Structural Fastener Supply:
A325 Bolts
A490 Bolts
Tension Control Bolts
Dome Head Bolts
Hex Head Bolts
Type II Bolts
Mechanical Galvanized
HD Galvanized
Grade 2 Hex Cap Screws
Hex Machine Bolts
Carriage Bolts
Lag Bolts
A-193 B7 Heavy Hex Bolts
A-307 Grade B Heavy Hex Bolts
Socket Head Products
Low Carbon
Hex Finished
Hex Heavy
2H Hex Heavy
Hex Machine Screw
Anco Locknuts
Nylon Insert Locknuts
Jam Nuts
Square Nuts
Coupling Nuts
Left-Hand Thread
Plain
Zinc Plated
A-193 B7
Stainless Steel
Hot Dipped Galvanized
Flat washers
USS washers
Lock washers
Dock washers
Structural washers
Bevel washers
Fender washers
​ ​