Specialty Fasteners, Assembly Components, & Fastening Solutions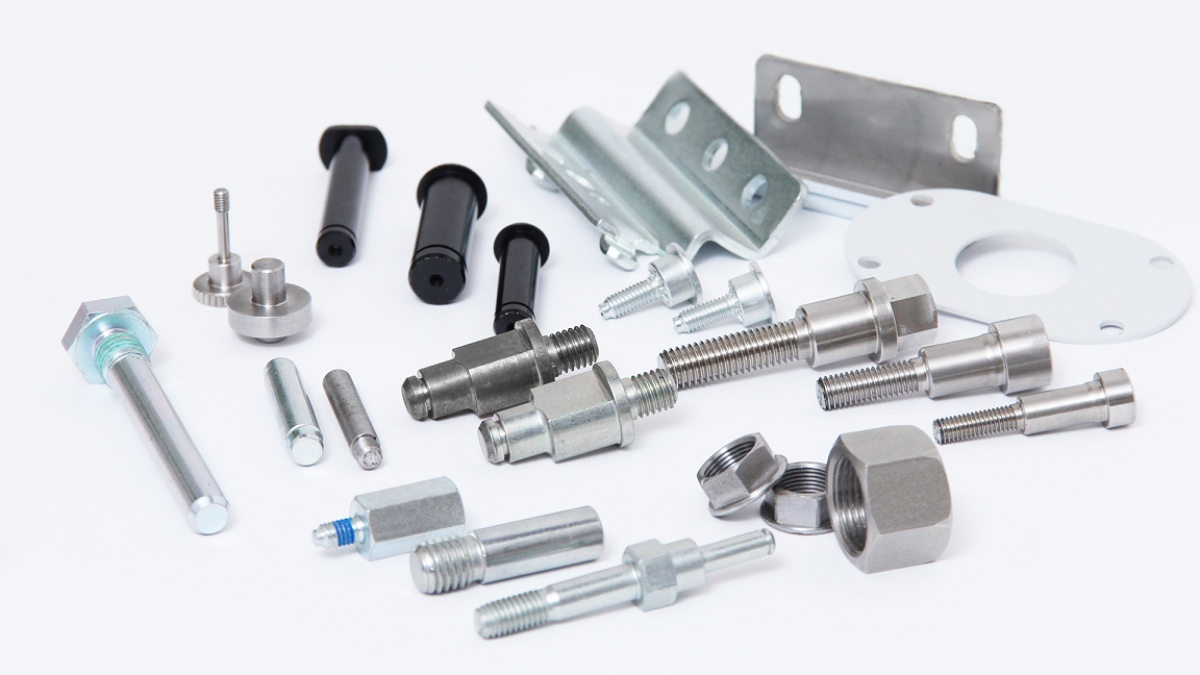 Managing and Supplying Specialty Fasteners and Engineered Parts
Manufacturing often demands parts beyond standard fasteners, that allow you to efficiently build atypical items and keep your production line moving.
Würth supplies a host of specialty fasteners and engineered parts that are the result of optimized processes tailored to your unique requirements. And with an inventory management solution customized for your facility, you can be sure to have them in stock where and when you need them.
To Discover how Würth can Customize a Program for you:
---
Maximize Your Product Quality with Parts Designed to Your Specifications
We use only manufacturers with top-flight production expertise to ensure specialty fasteners and engineered parts are made to your specific needs. Coordinating between your purchasing, sales, engineering, quality assurance, and logistics departments, we develop and supply parts, such as:
Anti-vibration solutions: Huck® Bolts, Heico® washers, Monobolts, and other high-quality anti-vibration solutions
Assemblies: A wide selection of weldments, bolted and riveted brackets, pre-assembled units and more
Electronic connectors: Multiple types of connectors and components, including cable ties and wire routing hardware
Fittings: Every type and style of fitting, including: BSP, Flange, Flare, NPT, and Bellows
Inserts: EZ Lok®, Heli-coil®, Solid Body, Ultrasonic and multiple others
Retaining rings: All types and styles of rings from stamped to spiral wound
Socket screw products: A wide range of socket products, including: Button Head, Flat Head, Low Head, and more
Stamped parts: All types, from standard to wire forms to customized stampings
Producing the specialty fasteners and engineered parts you require, we use a variety of processes that include:
Stamping and blanking
Forming
Bending
Machining
Threading
Molding
Casting
Finishing & Coating
Assembly
Packaging
---
Develop Your Fastener Expertise
Learn more about how the fasteners you work with every day impact your current and future projects. Through adaptive courses, you and your team will increase your knowledge of product design, industry standards, fastener characteristics, and more.
Work with our national network of engineers to customize a training program to help you and your team increase your fastener knowledge.

Learn about Fastener Academy
​ ​