Manufacturing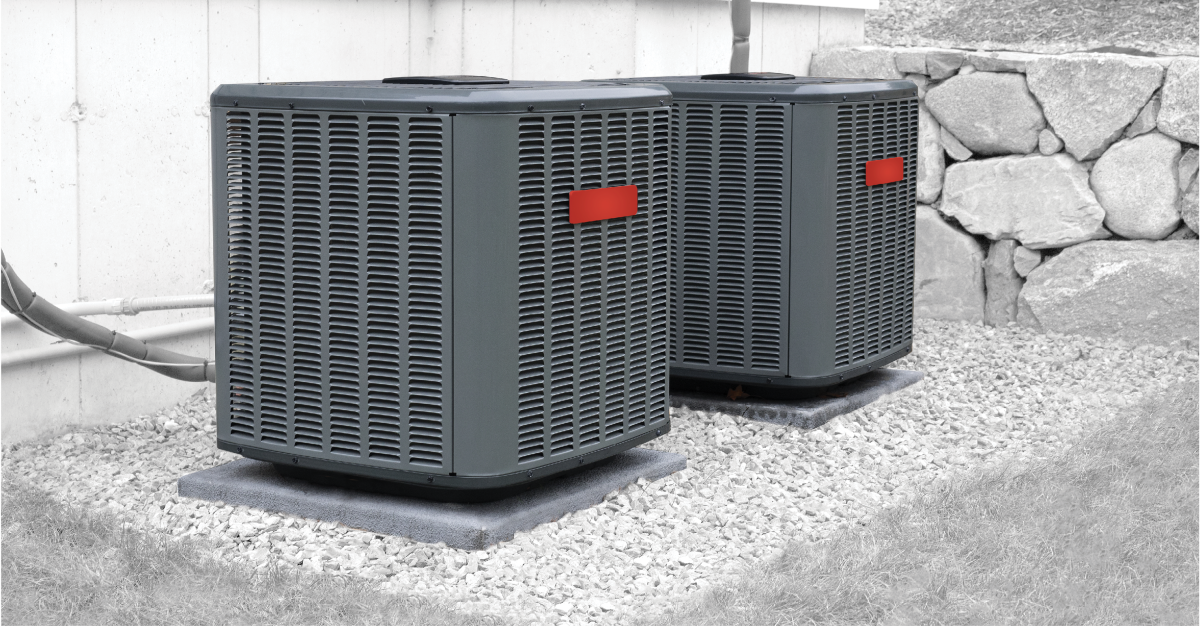 Supply Chain Solutions for Manufacturing
Manufacturing forms the backbone of our economic system. The goods rolling off production lines nationwide help keep the economy humming while providing the products consumers and businesses need to live and work comfortably. Appliances, heating and cooling units, lawn and garden equipment, lighting – the items we buy for home and work come from manufacturers large and small.
The vast variety of products manufactured throughout the country demand an enormous range of fasteners, MRO, and safety supplies to put them together. From standard fasteners and customized parts, to cleaning supplies and tools, manufacturers need to know they'll have the parts they need to keep producing their products and meet customer demand.
---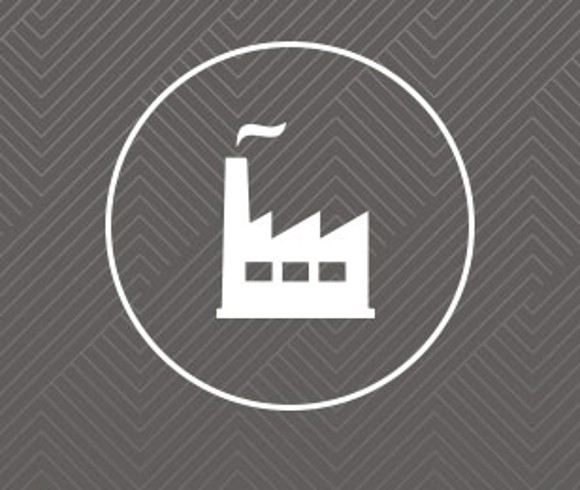 "There are three main strengths, the first is the people that work there. The second is they understand us and our business, and what it means and how important it is to us. Lastly, they know what we need before we do."
Manufacturer of Transformers, Substations, and Power Centers
---
Why Choose Würth
Würth is the best and world's largest industrial distributor of fasteners, MRO, and safety equipment.
Würth takes care of the sourcing, ordering, and management of C-Parts so that our manufacturers can focus on what they do best – building the products their customers want.
​ ​