Recreation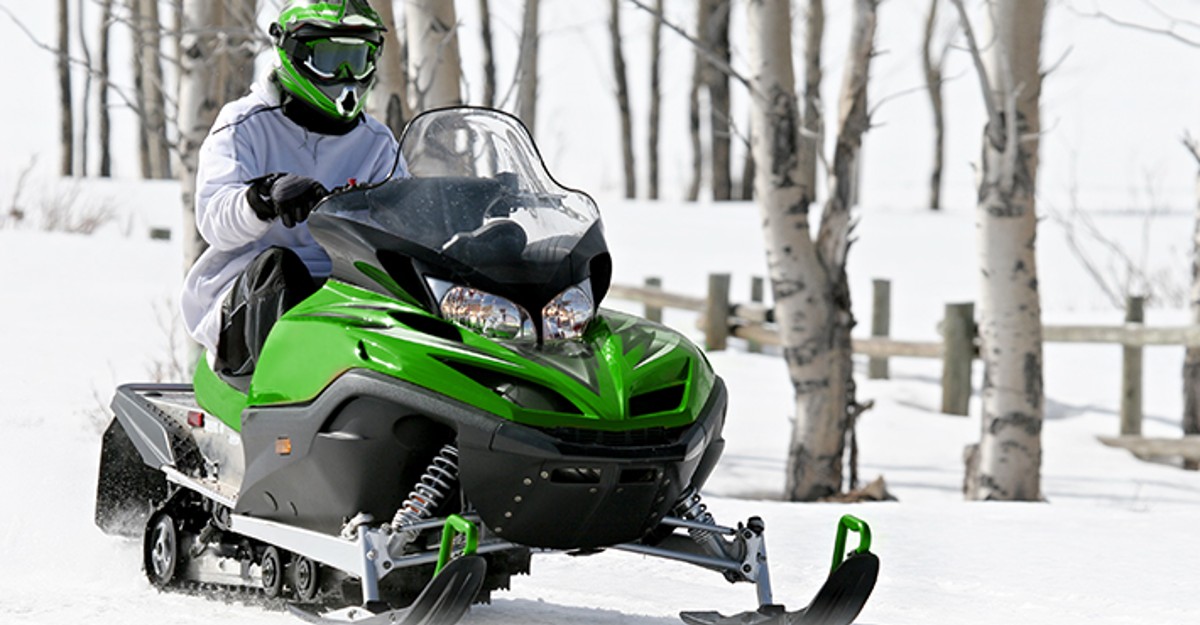 Supply Chain Solutions for Recreational OEMs
Adventure lives within. We enjoy the freedom of the open road. We want to explore what's around the next bend, to feel the breeze in our face, or revel in the placid calm of a smooth lake in the early dawn.
It's important to take time to relax, to be with family and friends, and to get away from it all. That's why there are entire industries devoted to having a good time. Recreational vehicles, motorcycles, boats – all are meant for fun and enjoyment. We are taken to other places, making vacations unforgettable and producing memories we'll treasure for a lifetime.
---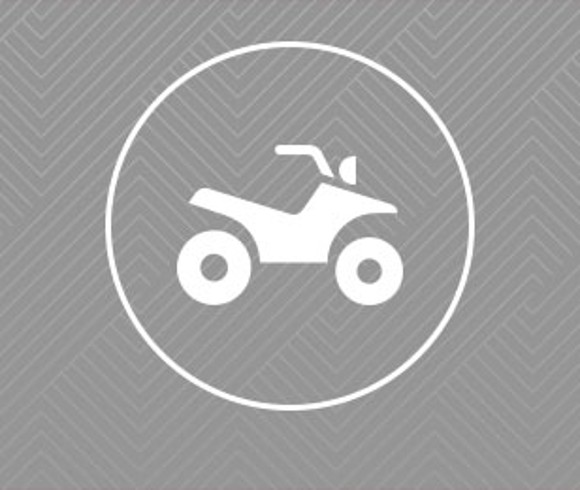 "We saved over $1 million on a significant spend, and between 30 and 40% of floor space right away. Before Würth, our fastener solution was status quo, with no strategic thinking. That all changed once we met the people from Würth."
Recreational Vehicle Manufacturer
---
Why Choose Würth
Würth knows building these products requires an enormous amount and variety of parts. In turn, connecting those parts together requires a vast variety of fasteners – standard, stainless steel, even electrical fittings – so they function as they should, without mechanical breakdowns while in motion.
To help manufacturers meet customer demand for their recreational favorites, Würth provides products and services that include:
​ ​