Specialty Products & Engineered Assembly Components
Let Our Specialty Products Group Optimize Your Supply Chain
Würth is an original equipment manufacturer (OEM) distributor that works with existing and prospective customers to process map your current manufacturing facility identifying opportunities for optimizing your supply chain, lowering costs, and improving processes. Our diverse Specialty Products Group (SPG) team then works with your internal stakeholders to propose the most efficient solution driving a total lower cost. Würth is a trusted partner that focuses on creative supply chain solutions allowing manufacturers to get back to what they do best, making parts. When a company chooses to partner with Würth for their C-Class assembly components the natural next question is, "What other parts can you help me with?"
The answer for many of our customers has been working with our specialty products group. The Würth SPG team focuses on finding innovative solutions for manufacturing, purchasing, and supply chain challenges. From complicated multi-process die castings to metal fabricated assemblies, the SPG team can work to provide you a solution that takes the pain out of subcontracted manufacturing.
How Does the Process Work?
A typical opportunity starts with the intent of solving a problem. The SPG team will discuss what "types" of parts are a good fit and ask questions centered on current supply chain or manufacturing challenges, then to the manufacturing floor they go. Due to the diversity of the Würth group, our SPG team has the opportunity to work with customers from different industries offering suggestions for parts, assembly, and supply chain improvements. Typically from the first line walk projects are identified. Once a project is identified a natural progression of pricing, samples, lead-time, and supply chain strategy is hammered out. The SPG team has direct communication with suppliers, Würth trade compliance specialists, product engineers, and Wurth logistics team allowing for a reduction in the gaps that can arise during the typical project management process. The SPG team has a proven track record of success and is available for scheduled appointments.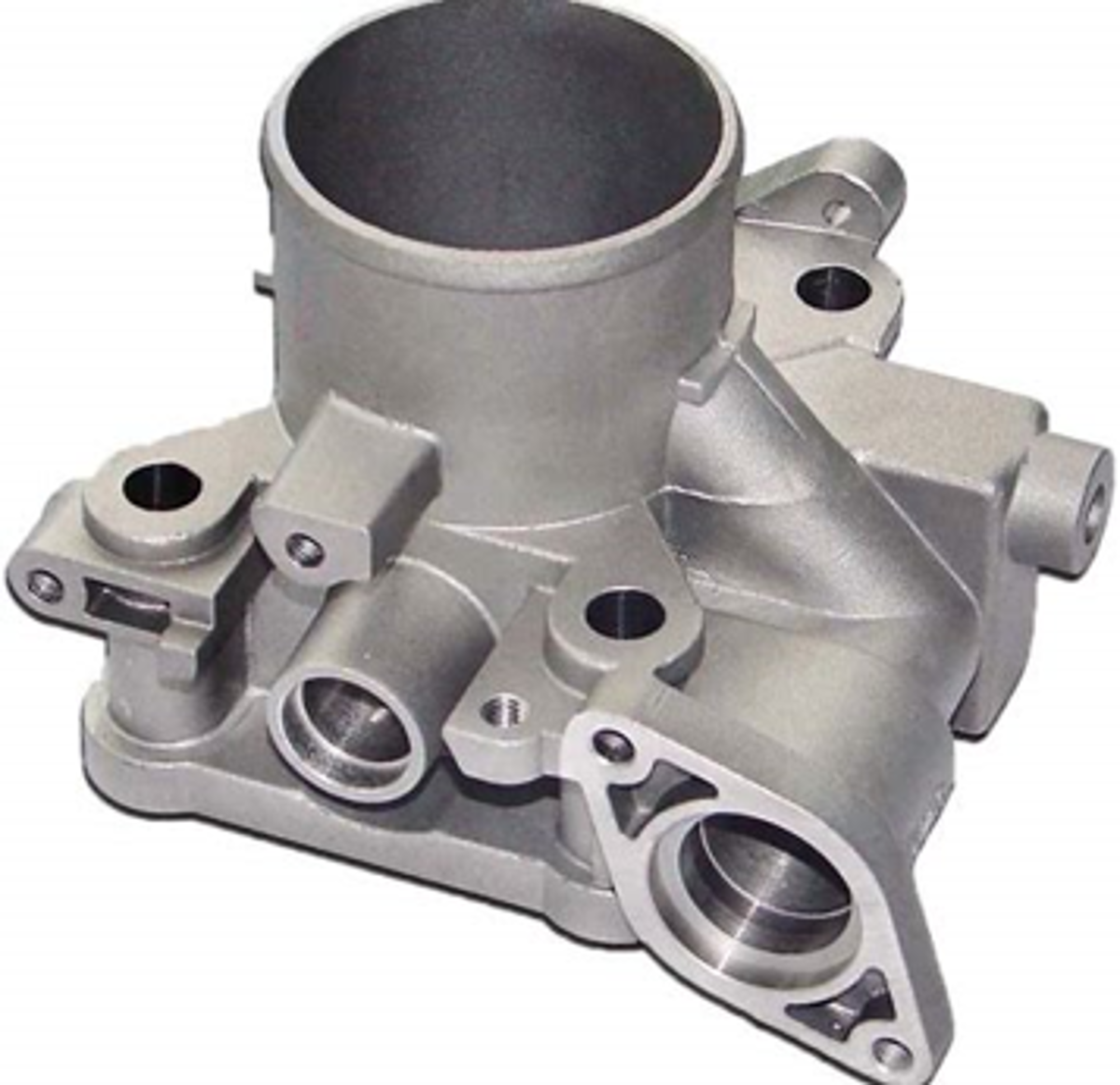 Fortified global supply chain solutions
Price reductions
Inventory reductions
Part number consolidation
Vendor reduction
Improved cash flow
Floor space reduction
"The Würth SPG team saved us hundreds of employee hours with our high volume water distribution assemblies. Before we started purchasing them from Würth we would have 3-4 people assembling these all winter, that is IF we had the stock to do it. A lot of the time we had to do it during build season causing much overtime, and build time lost. The Wurth SPG team got the parts: Cheaper, assembled, packed in boxes of 100, better quality than we ever had before! Plus we didn't have to take them all at once, we released them as we needed. Saving our cash flow, and room in my small building. Thank you Wurth SPG!!"
- Satisfied and Dedicated Customer
Outsourced Manufacturing Processes

Sand-Casting
Die-Casting
Forging
Injection Molding
Investment Casting
Kitting & Assembly
Laser Cutting

Machining
Metal Fabrication
Powdered Metal
Screw Machining
Stampings
Sub-Assembly
Turning
For a Customized Specialty Products Program Consultation:
​ ​