WÜRTH FASTENER ACADEMY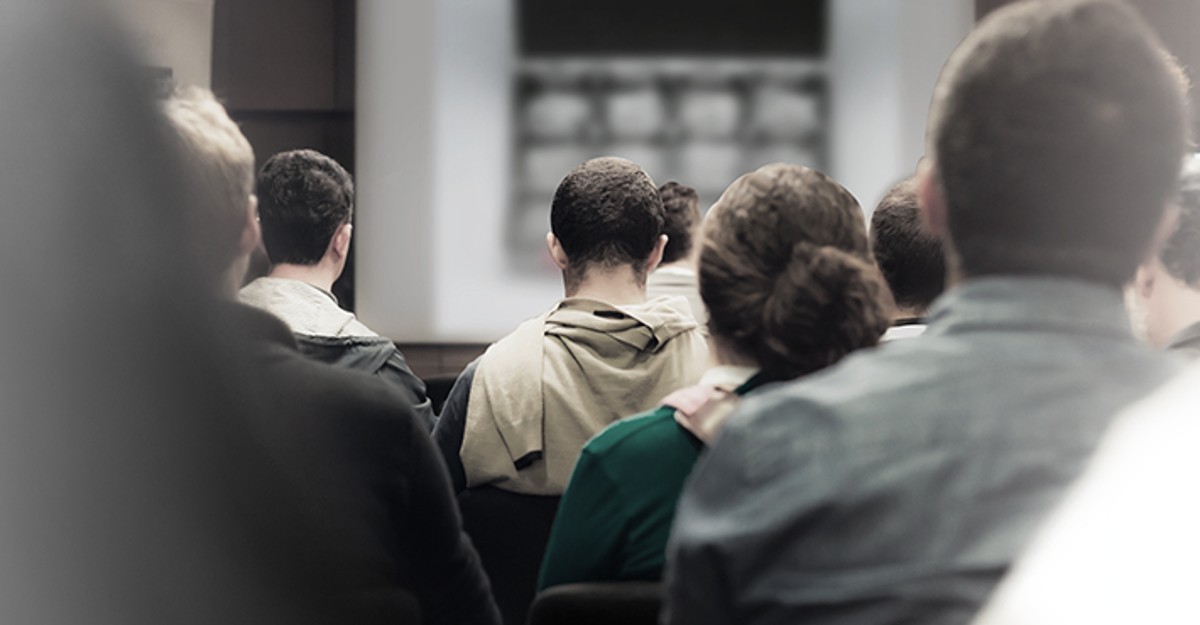 Strengthen Your Fastener Knowledge
As impressive and fast-changing as our technology is, it's still people who run the show. Investing in people allows us to be a better partner and provide the expertise to help drive your business forward.
That's the driving force that led to creating the Würth Fastener Academy. With it, you get the benefit of our national network of engineers and their decades of experience. By bringing real-world expertise, information, and key insights, we can help your engineering team, plus people in purchasing, quality, and production.
Würth engineers will apply their extensive knowledge of the industry to tailor a training program just for you, depending on your company's needs and the team members attending. You'll learn answers to the complex questions that come up daily when dealing with the broad spectrum of fasteners, as well as cost-savings methods and options.
Würth Fastener Academy is yet another way we help improve efficiency and increase product quality while reducing your product costs.
---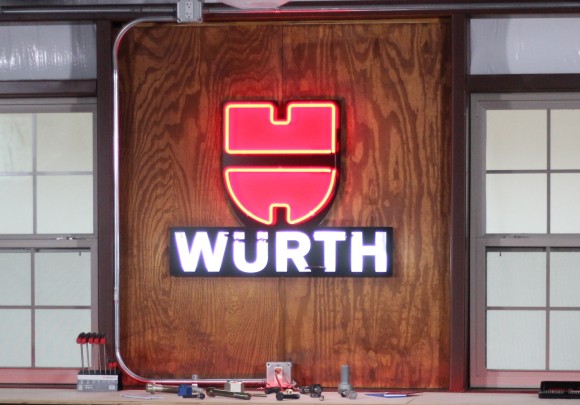 Würth Knowing YouTube Series
Learn and Laugh With Our Engineering Show On YouTube!
Würth Knowing, inspired by Würth Industry North America's industry-renowned Fastener Academy training, dives into topics related to fastener engineering, bolted joint design, and fastener assembly. From basic to complex concepts—discussion, demonstrations, testing, and even a funny story or two help us learn and understand the science behind fastening!
Join our very own Randy Lammers, Technical Instructor, and Aaron Keevan, Applications Engineer, in Randy's Texas workshop to discover what's Würth Knowing.Subscribe to our YouTube channel and click the bell icon so you never miss an episode!
---
An Informational Resource to Improve Your Processes
The Würth Fastener Academy offers in-person training at your facility as a seminar or a lunch-n-learn. After completing their training, participants will be able to apply what they learned in the Fastener Academy to current and future projects and applications.
Course Objectives include:
Torque Tension
Corrosion & Fastener Finishes
Mechanical Basics
Manufacturing Processes of Fasteners
Basic Terms and Drawings
Fastener Materials and Mechanical Properties
Thread Inspection
Industry Standards
---
Sign Up for Fastener Academy
Please complete the form below and your inquiry will be answered as soon as possible.
​ ​