Standard Industrial Fastener Supply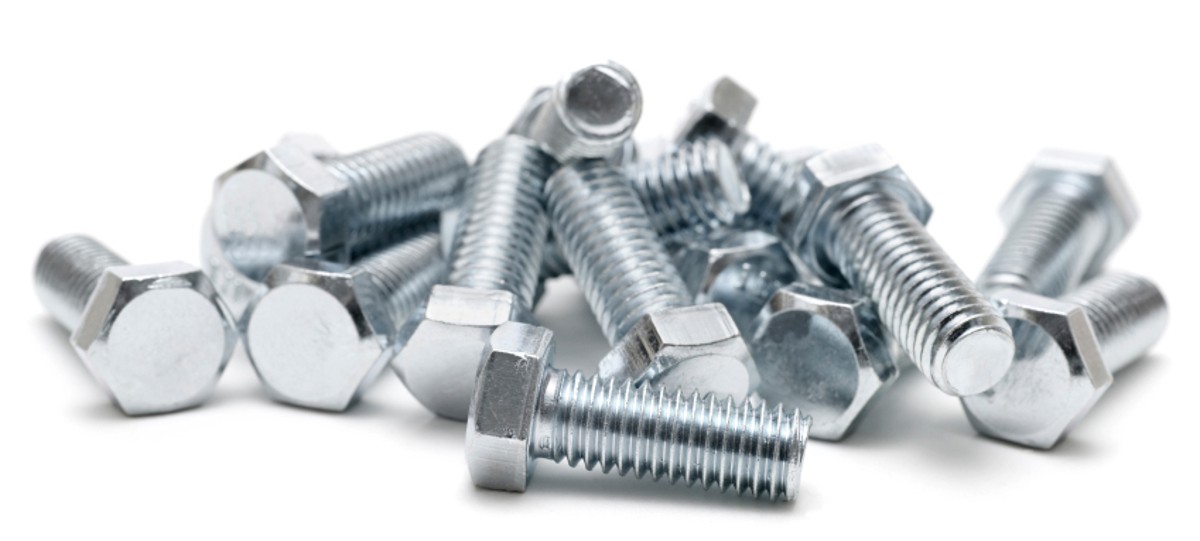 A Complete Product Line of Standard Fasteners
The need for these products is constant. We offer a wide range of products that meet international standards and customized specifications. Our core business has always been the supply and distribution of assembly components. We've expanded to include specials and engineered fasteners, safety and MRO products, as well, but our product line still consists of a multitude of standards.
These include a vast range of:
Screws- Tapping, thread rolling, drilling screws, Screws metric/inch
Nuts - tear-off, weld-on, Drive-in Wing, Cap Sleeve, Box, Wedge lock, Castellated, Slotted round, Rin Round, Knurled, Slotted, Hexagon flanged with washers, Nuts insert press, Ripp square nuts
Washers - Spacers, Washers for fittings, Conical washers, Shim rings/supporting disks, flat washers, Countersunk washers/rosettes, Sealing washers, Square washers
Rivets - Blind, Rivet, Blind rivet, Hollow, Screw, and Solid Rivets
Pins/Machine Elements - Springs, Fork/angle joints, Handles, Tapered pins, Grooved pins, Tapered fitting keys, pins, Oiling nipples, Clamping pins/clamping sleeves, Adjusting rings, Cup springs, Cylindrical pins
Sockets/Thraded rods - Threaded rods, pieces, plates, sockets
High-quality, corrosion-resistant stainless-steel, fasteners for the marine industry and humid, wet environments
High-load structural fasteners – ideal for building structures with girders and beams, and manufactured to different ASTM specifications to ensure greater strength
---
Want to learn more?
Our Fastener Academy provides an additional resource to help you and your team increase your fastener knowledge. Our national network of engineers apply decades of expertise to customize a training program to help you and your team increase your fastener knowledge.
For a Standard Fasteners Program Consultation:
​ ​