Würth MRO, Safety, & Metalworking and Weiler Abrasives Help Shipbuilder Standardize Abrasive Testing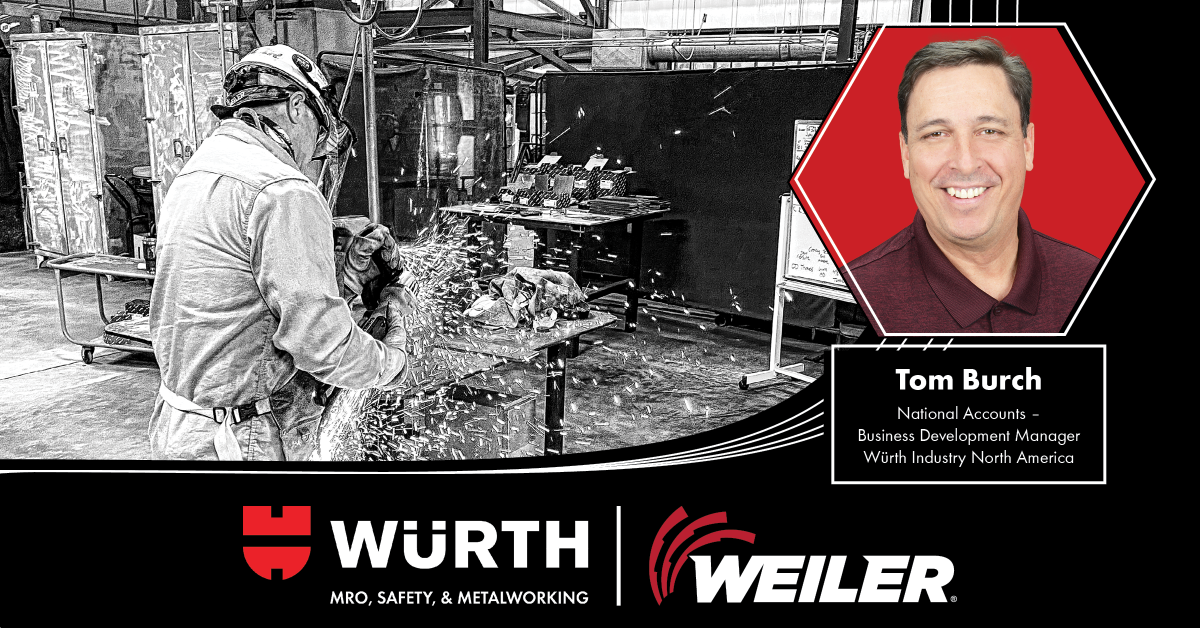 CHALLENGE: Due to ongoing supply chain issues, one of our shipbuilding partners wanted to develop a standard method of testing abrasives to ensure they always choose the most effective and best value products for various jobs. Additionally, they had recently begun their first steel-hulled ship build after historically building aluminum-hulled ships and needed to test abrasives' efficacy in this new procedure.
One of my contacts at the shipbuilder, a Welding Engineer, had a lot of welding experience but not as much experience testing and proving out abrasives. Since we provide MRO supplies to this shipbuilder, the Welding Engineer got in touch with me about coming up with a testing program for abrasives to determine their actual cost. In his own words: "I don't want to base any of this on my opinion. It is my top priority that I [am] able to just turn over my numbers." His goal was to learn how to create a comprehensive, standardized test method so facts, not opinions, drove the decisions on what abrasives best and most economically met their needs.
RESULT: With our help, the Welding Engineer created a standardized test method to compare various leading brands, products, and grain types to consistently determine the abrasives that best meet the shipbuilder's needs. They can now continuously test new products and technologies as they become available and ensure that purchasing choices are made based on hard data and not solely on individual opinion or brand loyalty. Additionally, implementing these testing processes create more accurate estimates of overall abrasive usage quantities and costs to provide the company's production, planning, and purchasing managers.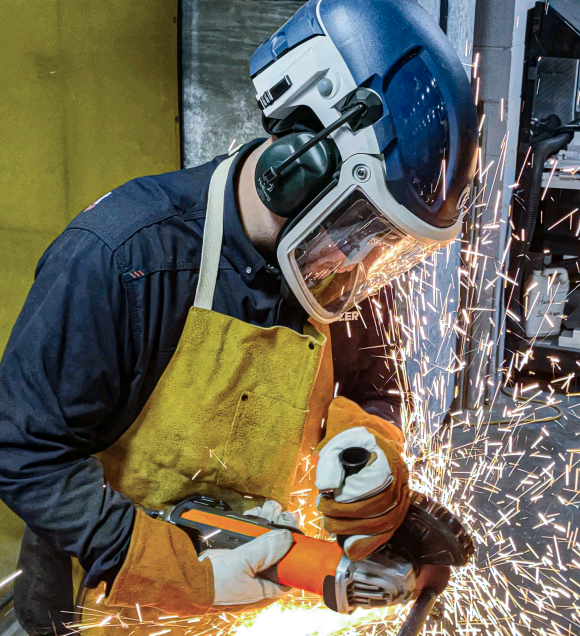 SOLUTION: Providing our customers with the highest-quality technical support possible is of the highest importance to me, so I reached out to experts at Weiler, a longstanding abrasives supplier of ours, to partner with me and the shipbuilder's Welding Engineer to develop a quantitative and qualitative standard testing procedure for abrasives.
Weiler brought in a team including the local District Sales Manager, an Abrasive Specialist, and a Product Category Manager. The team trained the Welding Engineer on test methods, terminology, and formulas to determine data such as G-Ratio—the volume of material removed divided by volume of wheel wear.
Contact us below to learn more about Weiler abrasives and request a sample!
You can contact us using the form below. Type your message and click "Submit." Your email will be answered as soon as possible. You may also contact us directly at 1-877-99-WURTH.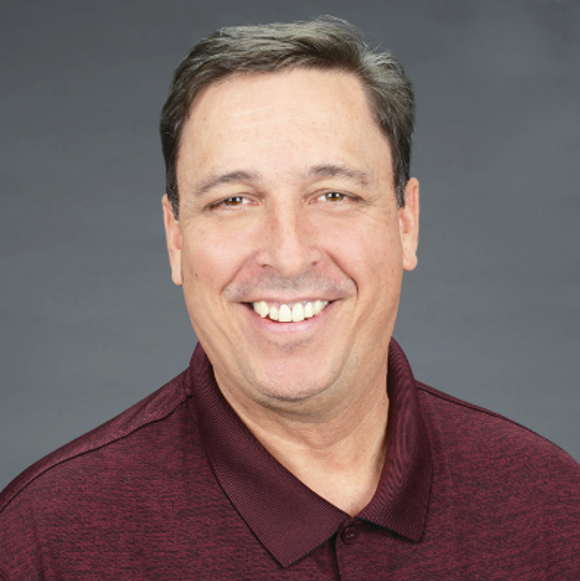 Tom Burch
National Accounts-Business Development Manager,
Würth Industry North America
Tom has worked in Industrial Distribution on the Central Gulf Coast for 33 years. He worked in Sales for Würth Van Horn, focusing on Metalworking and MRO, for 15 years until taking a role at a regional welding and gas distributor in 2005. After 15 years there, he returned to Würth where he has worked for the past three years as a National Accounts - Business Development Manager.
​ ​