Back to the Shop with 3M & Würth Industry North America
3M and Würth are partnering this month to get businesses back to the shop! After these unprecedented shutdowns and new protocols emerging, businesses need the products and tools to help make their businesses safe and assure workers have proper safety solutions on hand. We want to promote a few specific products that we feel can help our customers. Here are a few of the following products:
3M™ TB Quat Disinfectant Ready-To-Use Cleaner
General, non-acid, non-abrasive & EPA-registered cleaner and disinfectant that cleans, deodorizes, and disinfects in one step
Product is extremely effective against pathogens such as COVID-19
Formulated for usage on hard environmental surfaces such as floors, walls, metal surfaces, stainless steel, and plastic.
3M™ Ultra Durable Floor Marking Tape
Help your employees, & customers stay safe and keep the proper distance apart with 3M Floor Marking Tape!
Designed to withstand scuffing from pallets and heavy equipment found in high traffic areas
Strong adhesive hold that promotes an easy one piece clean removal
Vivid color options even when exposed to heavy abrasion
Easy application saves time and labor costs while keeping your plants safe!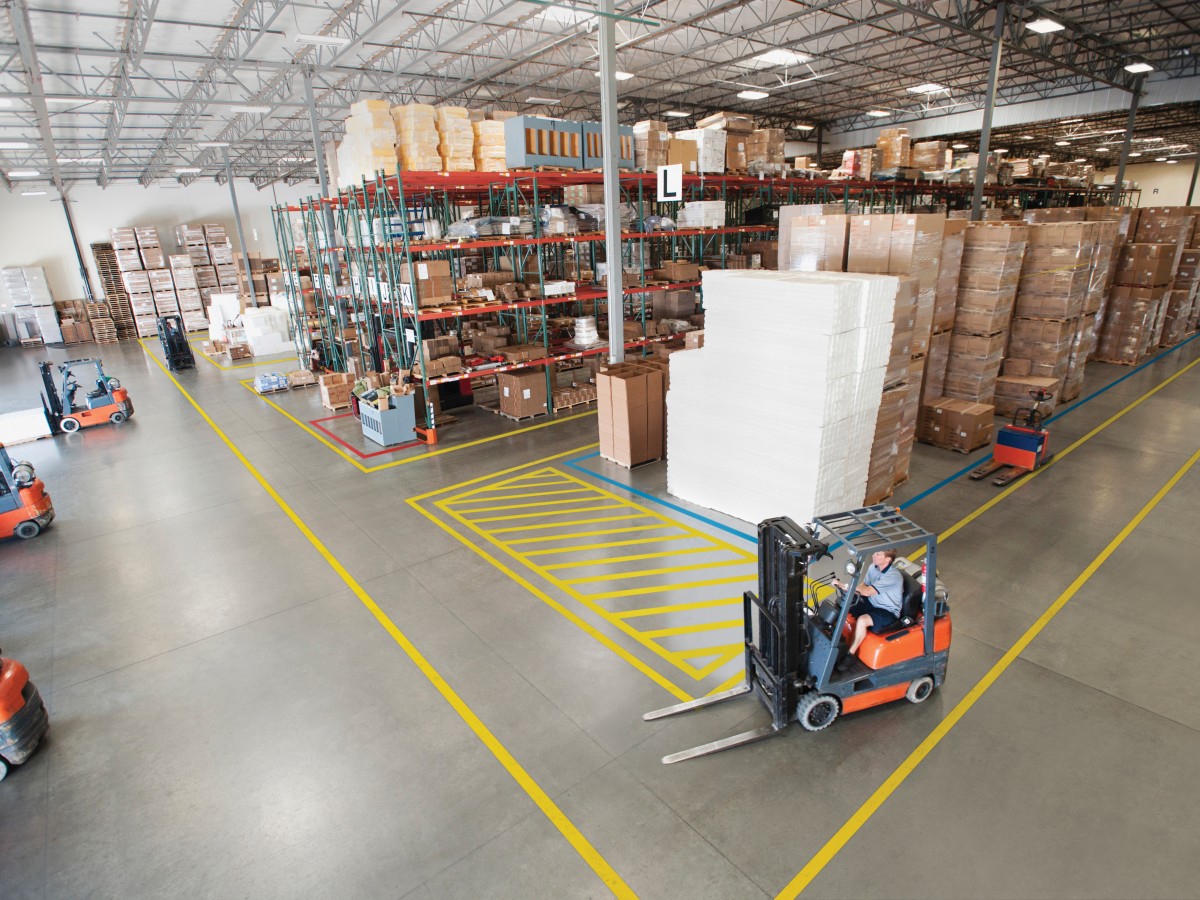 NEW 3M™ Daily Reusable Face Mask
2 Layers of lightweight cotton fabric for breathability and comfort
Adjustable, soft elastic ear loops allow for a comfortable, customized fit
Washable & Reusable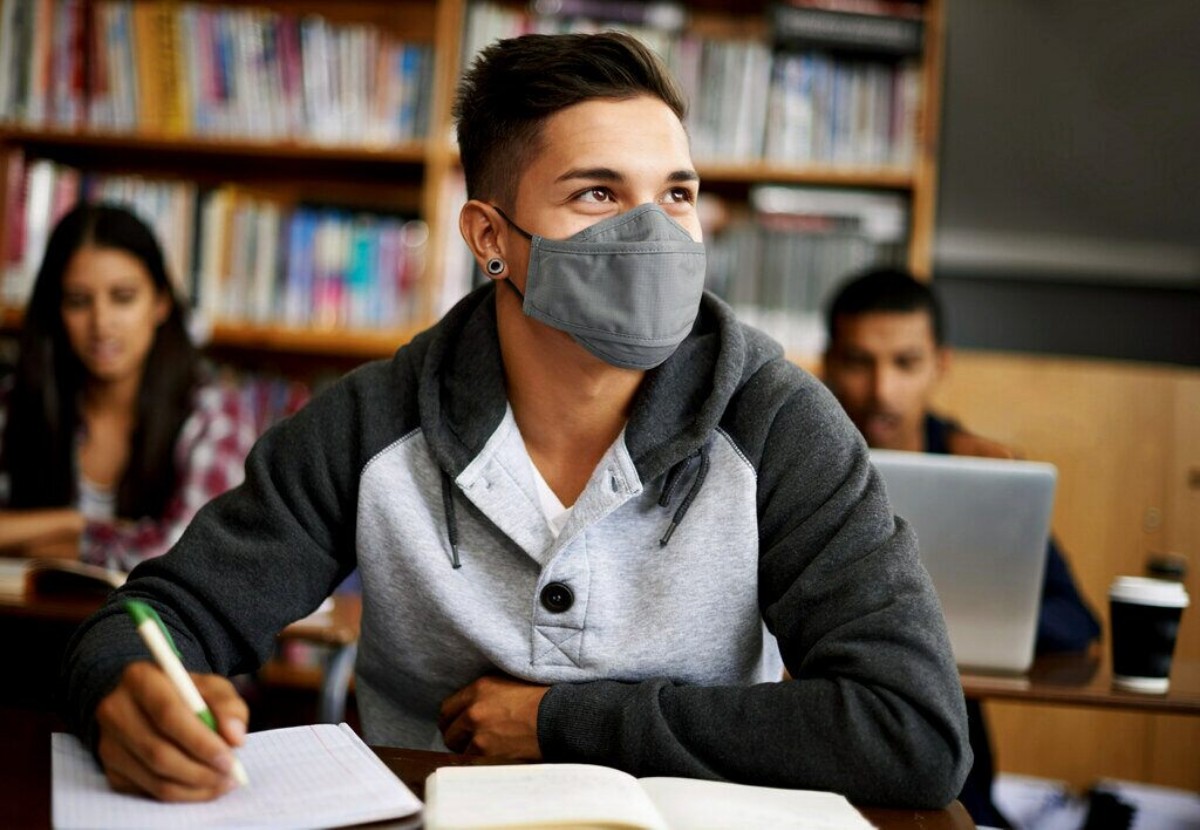 ---
If you are interested in finding out more ways to help your business safely and effectively work, please click here to learn more about 3M & Würth's plan to get you back to the shop!
​ ​