#Thankful4You – Celebrating Würth's Longest-Tenured Employees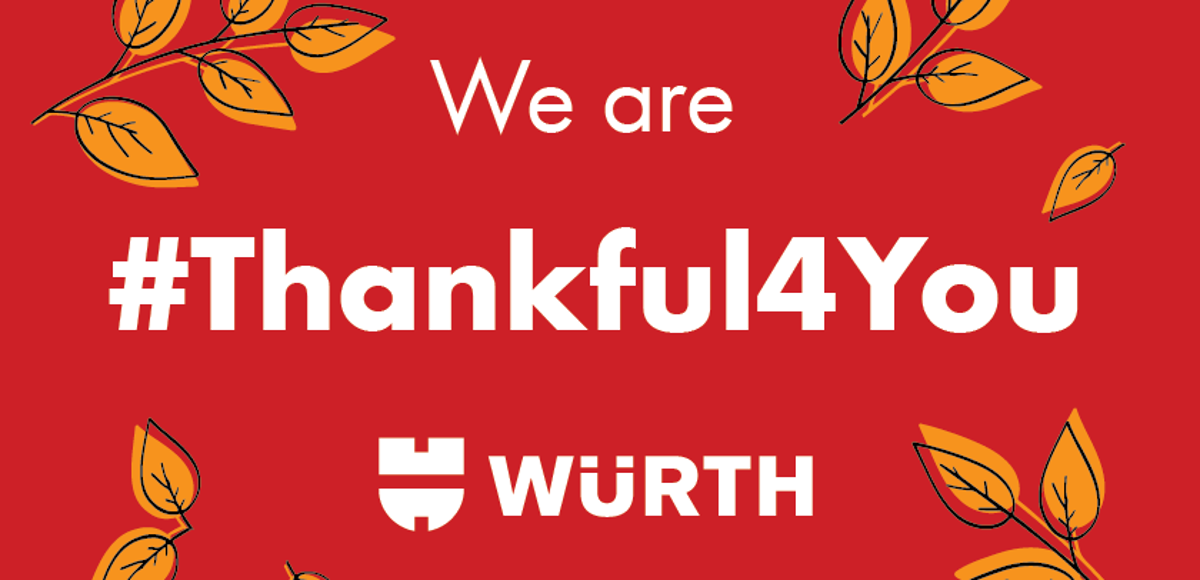 We are so grateful for our longest-tenured employees at Würth! All of our employees are our most valuable assets. Still, some extraordinary employees have dedicated decades of work to the Würth family, and we wanted to recognize six of them during November in honor of Thanksgiving.
These six employees have a combined 275 years of experience, and Würth truly would not be what it is today without their presence and their contributions.
To the following exceptional employees: We are #Thankful4You!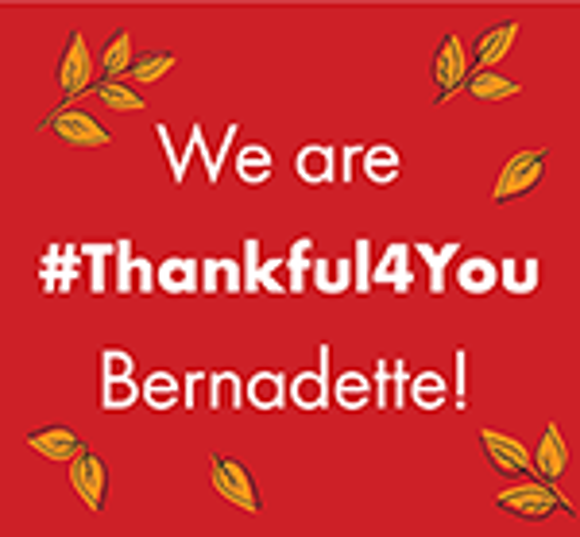 Bernadette Spindle - 48 Years
Bernadette Spindle is a Credit Administrator at Würth Timberline, where she has worked for 48 years.
She says what she enjoys most about her job is "The people I work with and the friendships I've formed, some of which have lasted 48 years."
When she isn't working, Bernie says, "My family and friends are very important to me, and spending time with them is what I enjoy doing most. I also enjoy riding my motorcycle with my husband."
---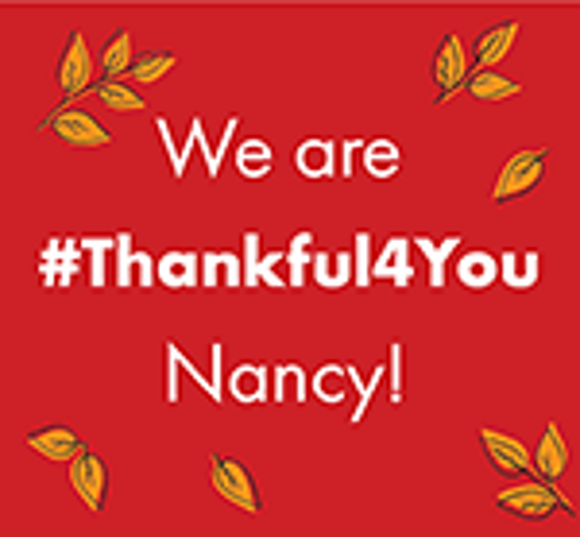 Nancy Haberman - 48 Years
Nancy Haberman is an Operations Inventory Analyst at Würth Service Supply, where she has worked for 48 years.
Her favorite part of the job is "Interacting with people and problem solving," and when she's not at work, what Nancy enjoys the most is spending time with her family.
---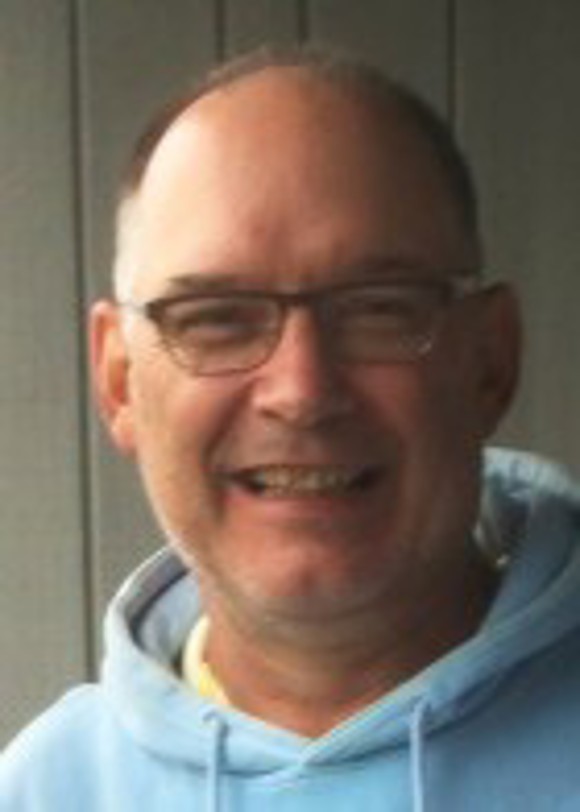 Bill Wisk - 43 Years
Bill Wisk is a Purchasing Manager for the Berlin Branch at Würth Revcar. He started at Eastern Fastener Corp. in 1977, which Würth acquired in 1997 and made a Revcar branch in 2009, giving Bill a total tenure of 43 years.
He says, "I always enjoy coming up with a solution to help either a customer or a sales rep out of a parts issue."
When Bill isn't working, he is probably golfing!
---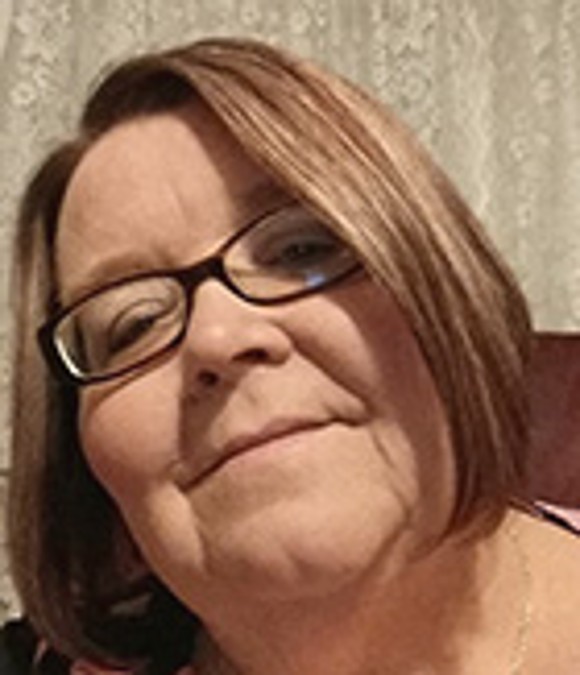 Pamela Stierwalt - 47 Years
Pamela Stierwalt is an Accounts Receivable Supervisor at Würth Service Supply in Greenwood, IN. She has been a part of the Würth family for 47 years.
Pam says, "I enjoy working here at Würth and the people I have met during the past 47 years. I enjoy talking to the customers, some of whom have also been with the company for years."
When she's not at work, Pam says, "My husband and I like to go glamping in our RV to a lake in southern Indiana. We also have a pontoon boat and enjoy fishing. Once I retire, we would love to have a house on this lake. I like to go to antique markets and look for collectibles. Watching TV, especially Old Westerns (believe it or not) and the Hallmark Channels, is a way I relax in the evenings. I would also like to take some painting lessons eventually. I have a little 13-year-old Chihuahua that I enjoy being home with."
---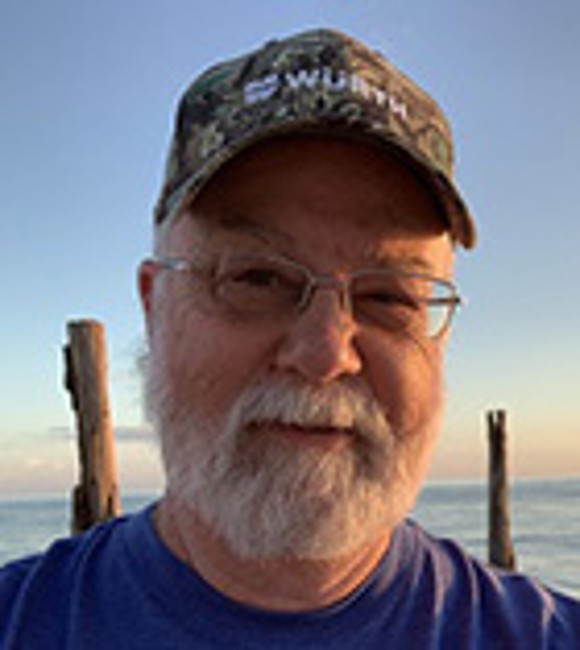 Steve Hudson - 44 Years
Steve Hudson is an Operations Manager at Würth House of Threads, where he has worked for 44 years.
Steve's favorite parts of his job are "Getting the orders, coworkers not just in Orlando but everywhere, and building relationships with our customers."
When he's not at work, he enjoys "Spending time with Kathy, my bride of 40 years, our daughter, son in law, and four grandkids, and watching the GATORS and SEC football.
---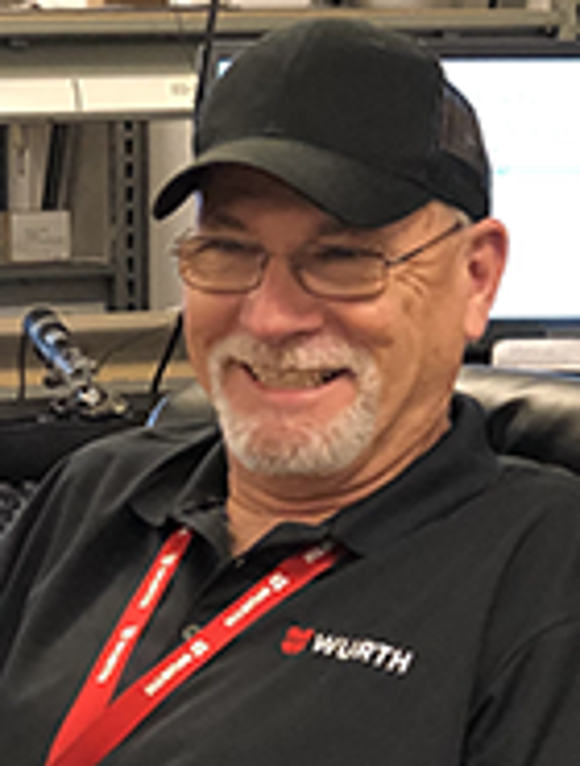 Stanley Sloan - 44 Years
Stanley Sloan is an inspector in the Military QC Department at Würth Revcar in Roanoke, VA, where he has worked for 44 years.
He says that his favorite thing about his job is "The people I work with and all of the friendships I've made throughout my years with Würth Revcar."
When he's not at work, Stan enjoys "riding around in the country-side and taking in all of the beautiful vistas around this area - especially in the Blue Ridge Parkway. I also enjoy spending as much time as I can with my grandson."
---
These incredible team members have been a key part of Würth's growth through the years, and we are so thankful for them and for everything they have accomplished!
​ ​