We are Committed to Sustainability | Celebrating Earth Day 2023
Organizational and personal sustainability improvements are core priorities at Würth Industry North America. Our leadership and employee committees alike drive internal sustainability initiatives and employee engagement opportunities, and our whole team embraces and takes action to implement them. In honor of Earth Day, we're celebrating some of the sustainability initiatives our team has implemented so far in 2023.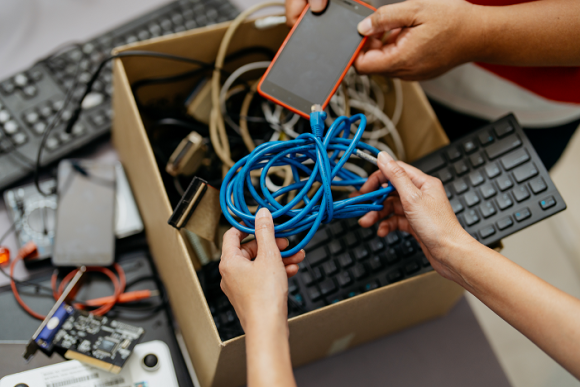 Technology Conservation Group, Inc. Partnership
In January we began to partner with Technology Conservation Group, Inc. (TCG) in developing a professional electronics recycling program that reinforces our commitment to environmental sustainability.
TCG is an R2/RIOS certified electronics recycler that delivers state-of-the-art hard-drive wiping technology that meets or exceeds NIST 800:88 standards, a robust remarketing program to maximize resale value where possible, and an in-house shredder capable of shredding 12,000 pounds per hour and separating it into six different commodity categories.
We are excited to take this step to create a circular economy and ensure that our electronics are responsibly resold and recycled. Learn more about TCG.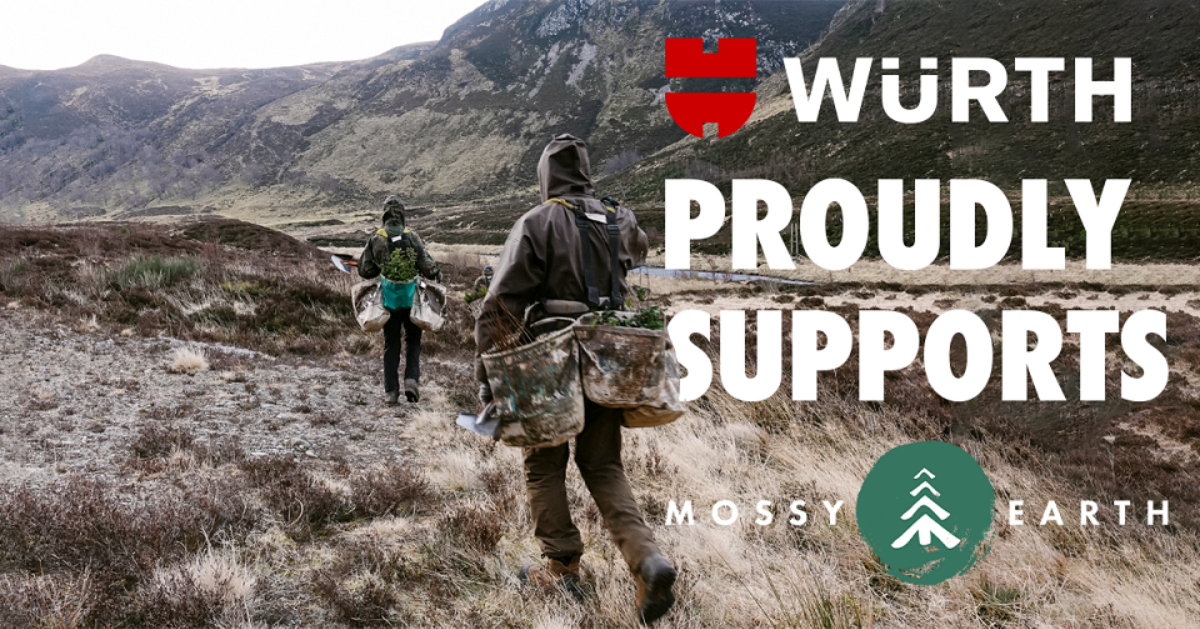 Mossy Earth Partnership Success
We are proud to honor our commitment to sustainability by sponsoring Mossy Earth, an organization that rewilds ecosystems worldwide. This partnership opportunity was coordinated by the Americas Green Team, our sustainability task force that comprises sustainability advocates from our team who have come together across different departments and divisions. They develop practical solutions to improve their divisions' and our organization's sustainability.
Mossy Earth plants native trees and plants, monitors and relocates native animal species, cleans waste, and more. These activities result in restored key ecosystem processes, improved habitat integrity and biodiversity, greater economic value to local communities, carbon sequestration, and other benefits.
Each of our 75 company-sponsored team memberships helps plant three trees a month. We estimate our impact for Q1 removed a total of 393.75 kilograms or 868 pounds of CO2.
Our team helped fund repairs to Scotland's riverine ecosystems, as well as saving rare cliff plants and rewilding a former mine in Portugal. Learn more about Mossy Earth.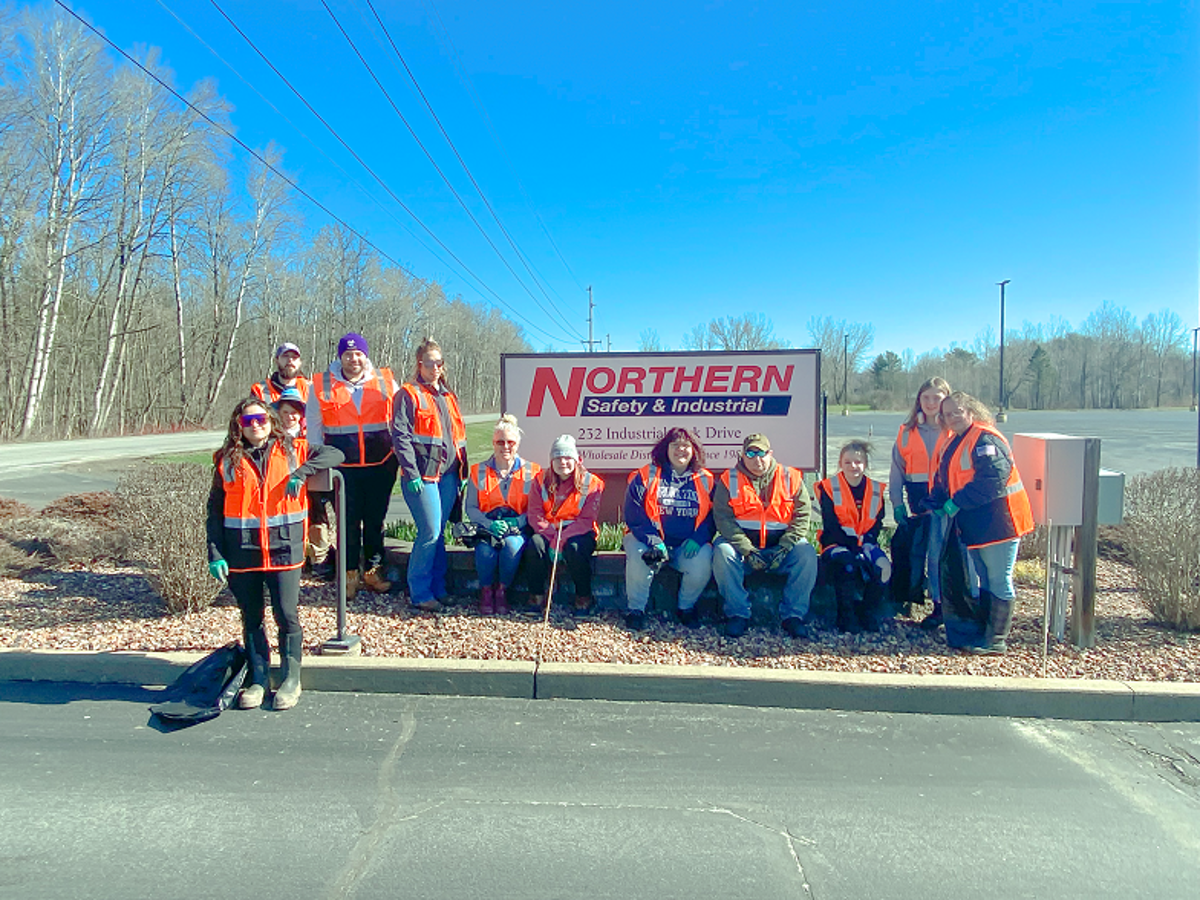 Würth MRO, Safety, & Metalworking Team Clean-ups
Würth MRO, Safety, & Metalworking's team in Frankfort, NY, has been coming together for regular trash clean-ups near the headquarters since 2014, conducting 18 total clean-ups! The clean-ups are one of the ways they act on their goal to promote awareness of environmental impact.
To the Würth MRO, Safety, & Metalworking team, sustainability is like safety—it starts with awareness. This includes awareness of risks, the severity of those risks, and awareness of what is out there to help. When everyone is just a bit more aware of what they can do, like recycling, reusing, and reducing waste just a bit more, we can make a big difference.