Financial Justification
The financial justification of an additive purchase or the upfront investment can sometimes be a challenge. We are here to help you validate your investment, and we have several finance and leasing options to match businesses and needs of any size.
Visit our financing website to use our payment calculator: https://www.crestcapital.com/wurthindustry
Markforged ROI Calculator
This interactive tool helps prospects figure out how much time and money they could be saving with additive. The tool takes a relatively simple set of inputs and as a direct output, delivers a comprehensive report on cost savings, time savings and Return on Investment (ROI).
Streamline your supply chain and lower costs with Würth Additive and Markforged. The new Markforged ROI tool can calculate the potential value that this additive technology can provide for your business. Simply input your industry, product lifecycle, part, and current cost and we can show you the ROI based on using additive manufacturing to produce your current parts. Markforged ROI Calculator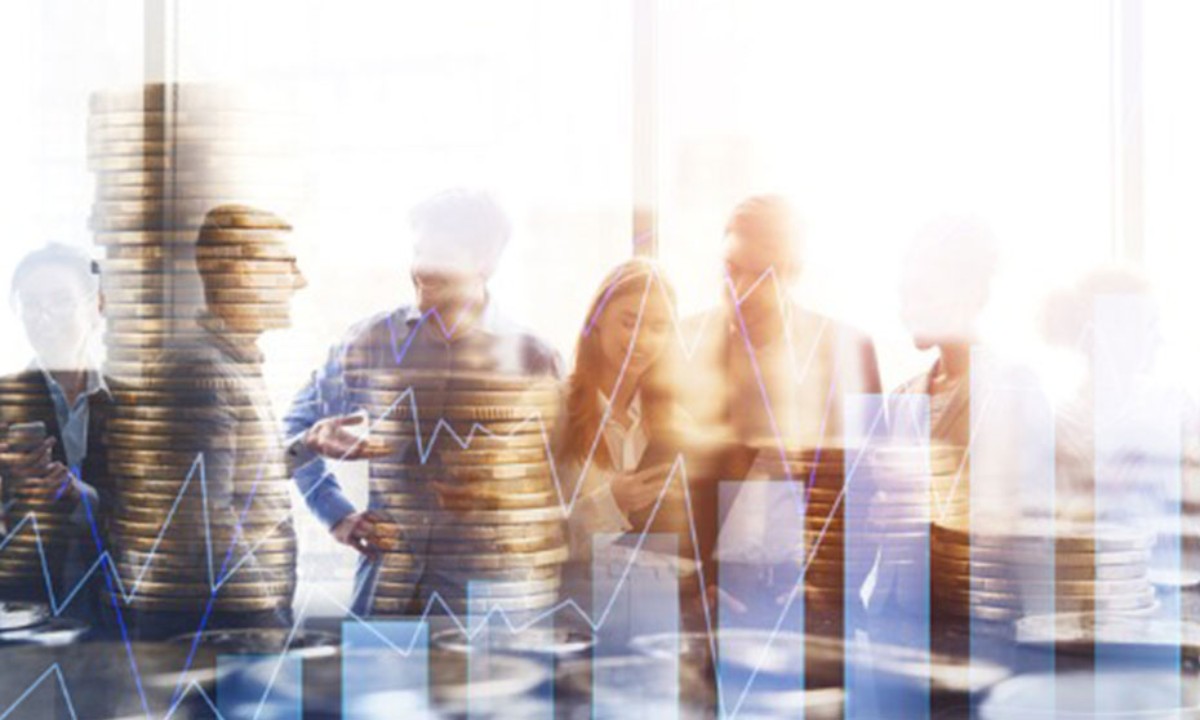 Let's talk numbers! Click here to get transparent cost information.
​ ​