Aaron Keevan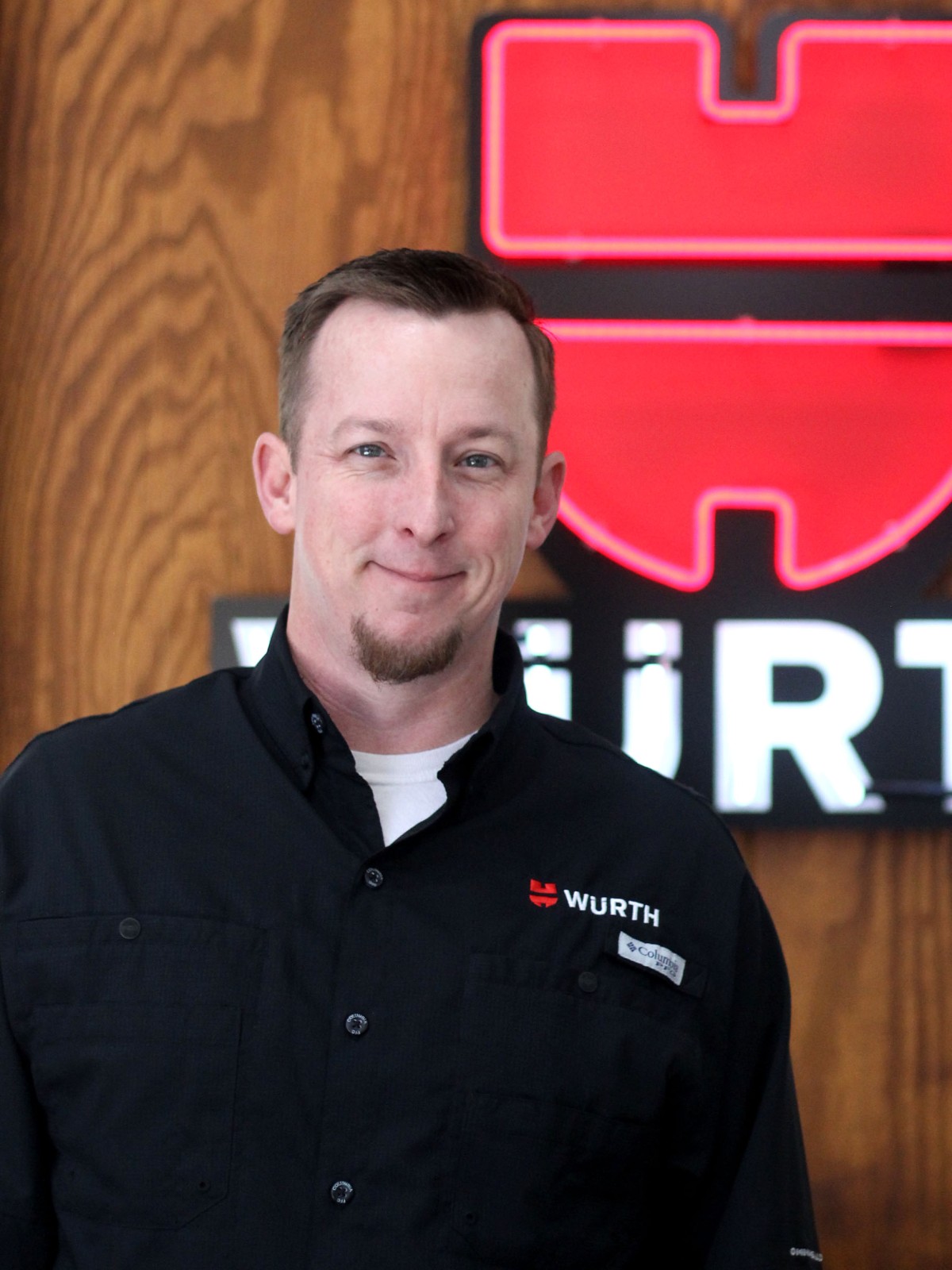 How long have you been in the industry?
2021 will be my tenth year in the Fastener Industry. I started my career directly out of college (Wreck 'Em Tech!) for a Fastener Supply Chain & Manufacturer in May of 2011 in Houston Texas.
How long have you worked at Würth?
I will celebrate 3 awesome years in March of 2021!
What is your favorite part about your job?
I enjoy working with my fellow Würth employees on a daily basis to support our customers. It is a large company, but we are truly like one big happy family. Many of my daily conversations start with questions about how our own families and lives are doing before we dive straight into business.
As an Applications Engineer I work on many exciting internal and customer projects not only in North America, but globally too. There have been so many cool initiatives that have started during my tenure with Würth, and watching the growth of those initiatives has been incredible. Würth values my input and ideas and is it backed by the support of our management and my work colleagues.
What has been your favorite part of creating Würth Knowing?
It has been so awesome to collaborate with my fellow fastener nerd Randy, our marketing folks, and video production crew to transition complex technical fastener concepts into fun and engaging video content. I really loved the design process to create the physical set. It started as collaborative ideas on paper, and most of our ideas were successfully transformed into reality.
Is there anything about the process of creating Würth Knowing that has surprised you?
The amount of time it takes to film a 20 minute episode. We have filmed a total of three separate days of multiple episodes, and it is a full eight hour day! Many separate takes of the same content, but at different angles or distances. By the end of a filming day I'm ready to kick off my cowboy boots and settle in for a good night's rest!
What do you like to do when you're not working?
I spend as much time as I can with my wife and three kiddos in Cypress, Texas. I'm currently leading my son's Cub Scout Pack as Cubmaster/Den Leader, and assisting his Select Baseball Team. I'm coaching my youngest daughter's 6U softball team this spring, and I'm rooting for my oldest daughter's competitive cheer squad. I also volunteer for my church's youth program on Wednesday evenings, and teach Sunday school. Needless to say our family has an action packed week almost every week!
​ ​