Weinstock Bros., Inc. Moves to New Location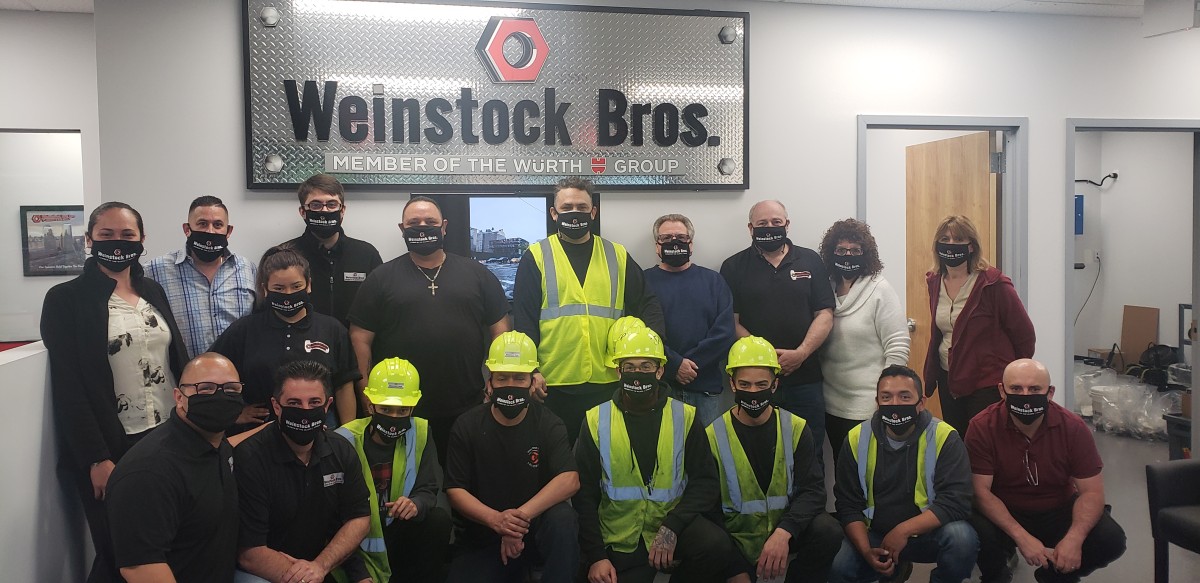 On April 21st, 2021, the Weinstock Bros., Inc. team officially moved to a new location in Hicksville, NY. Read on for an interview from Michael Cody, General Manager, all about the moving process.
Why did you move to this new location?
There was a lack of space for our products in the old location in Valley Stream, where we have been located since 1991. It wasn't functional operationally, due to the fact that we service so many customers across the U.S., particularly structural steel fabricators and erectors, and our warehouse was just not big enough to handle everything.
We had our inventory of construction supplies, tools, safety equipment, and machinery stacked on top of itself, which forced us to move multiple products multiple times. It was very inefficient.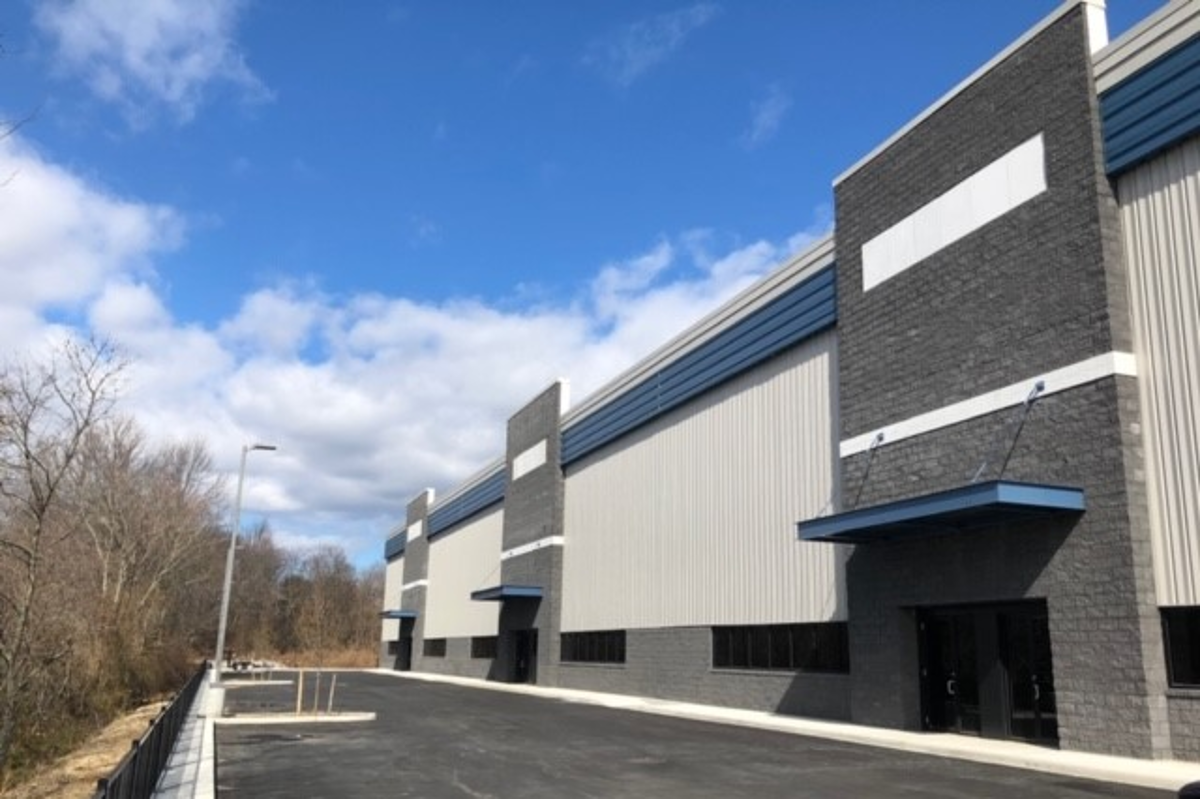 When was the decision made to move?
The decision to move to a new location was made back in 2019. We originally were supposed to move into a new facility sometime around the middle of 2020, but everything got held up due to COVID.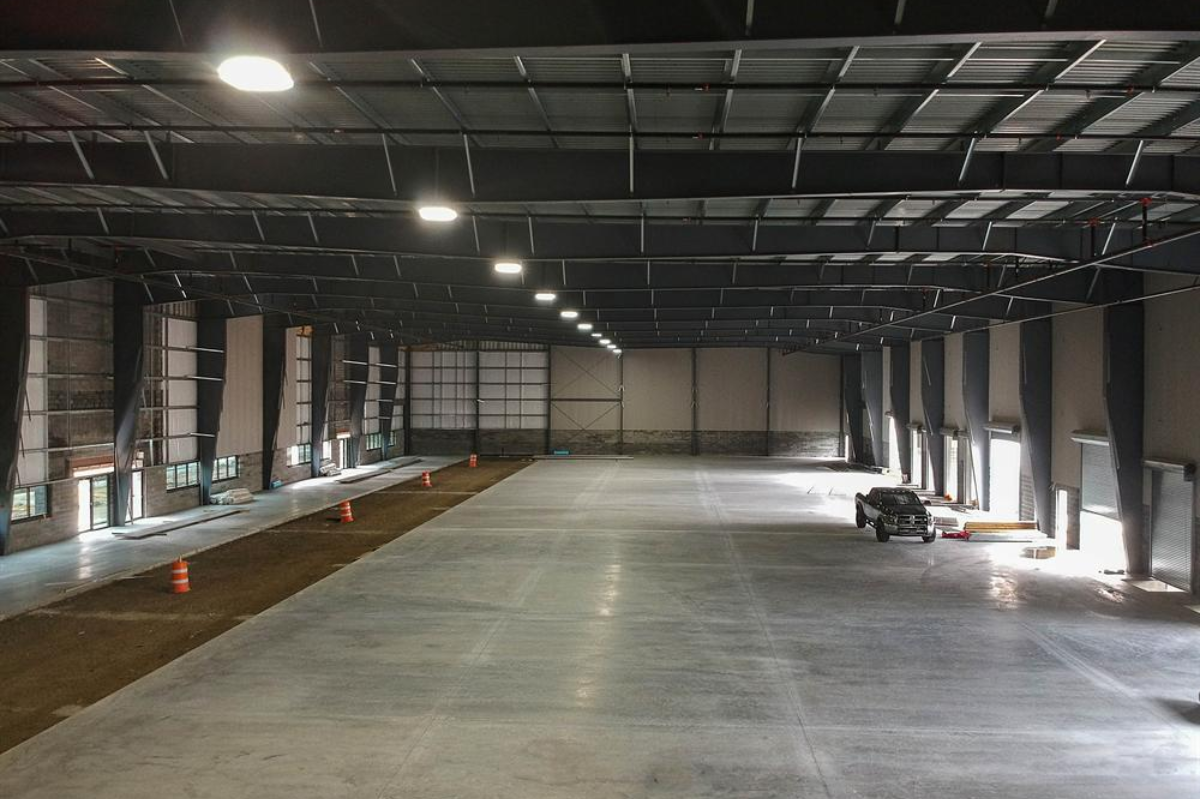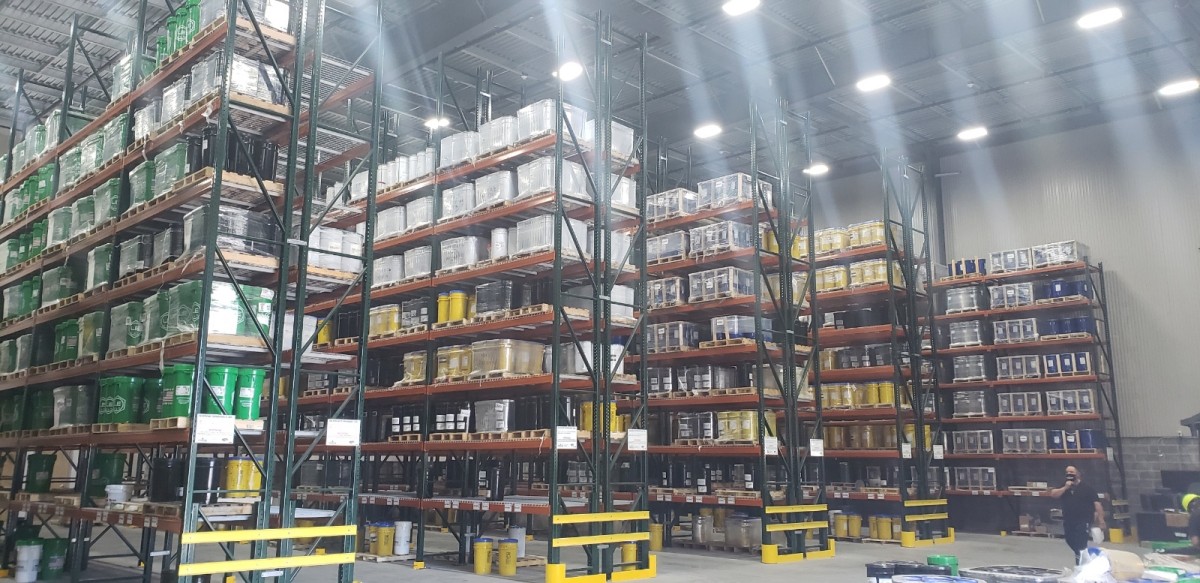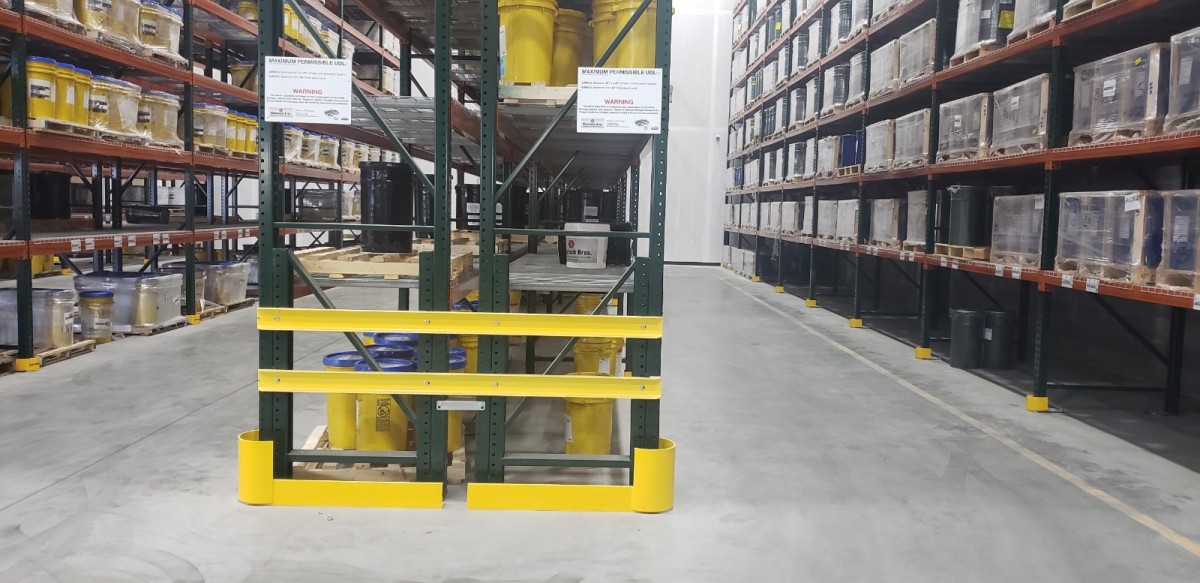 Tell me about how the process of moving.
First, we had to design the warehouse and office spaces. I hired a racking and a forklift company to handle my warehouse solution; they did the proposal, the diagrams, and the drawings for the warehouse, as well as the installation of everything. We also had a lot of help from the WINA group with data and requirements for the new building, diagrams, and drawings, and we really appreciate the support from our IT department, in particular. Then we started packing inventory from the original location, and after we got the keys to the new facility on February 12th, we started moving everything to the new location with our in-house shuttles.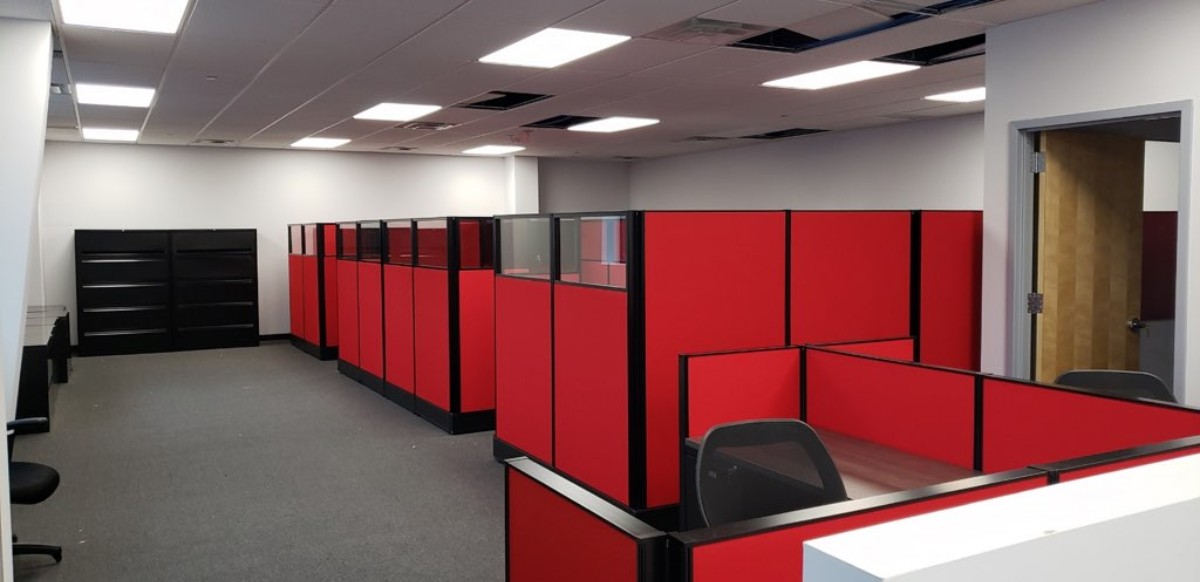 Why did you choose this location?
The new facility is in a central location on Long Island. It has access Interstate 495, a major expressway off of Long Island into Manhattan, and is also close to train station, all of which puts us in a great spot logistically.
The building was built in 2018, and has never been occupied. We're going to be taking up 21,475 square feet—about one-half of the building. It has a heated warehouse with 30-foot column-free ceilings, which frees up floor space and makes it much easier to set up racking.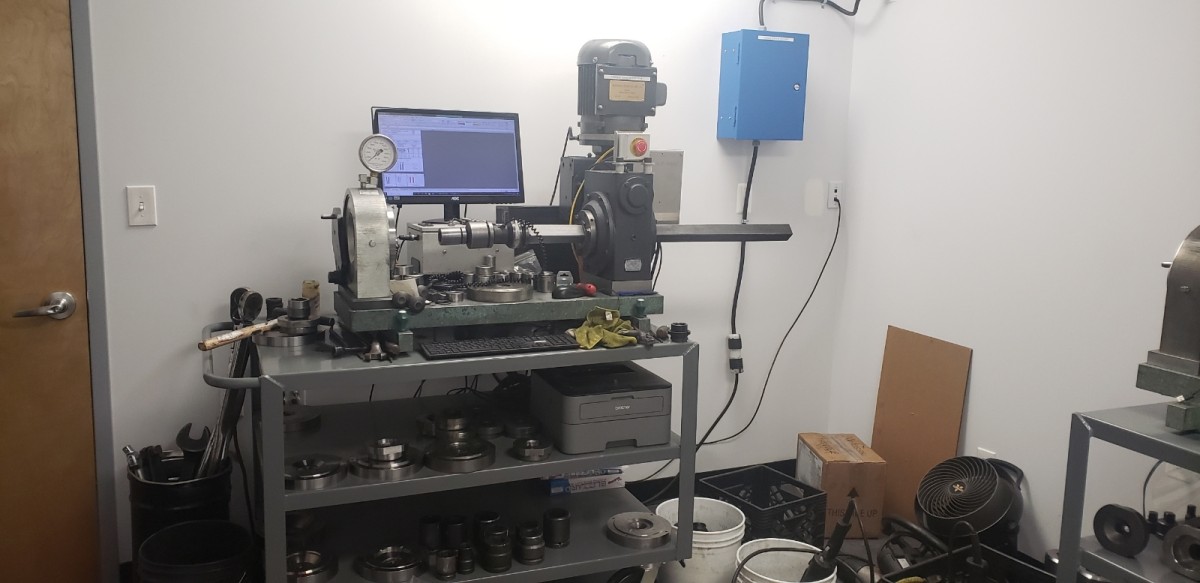 How does the team like the new location?
The team is loving the new location! They are enjoying the increased space, from the larger warehouse to the new conference room, and the location near Cantiague Golf Course has been a convenient perk for some team members!
The updated technology of the new place is also a plus, even the phone system at the old location was out-of-date. Our new Skidmore Wilhelm Model HT-4000 Torque Tension Tester has been another huge bonus to the new space, since it allows us to do on-site bolt testing for customers and inspectors.
We're looking forward being able to better service our customers from our new location!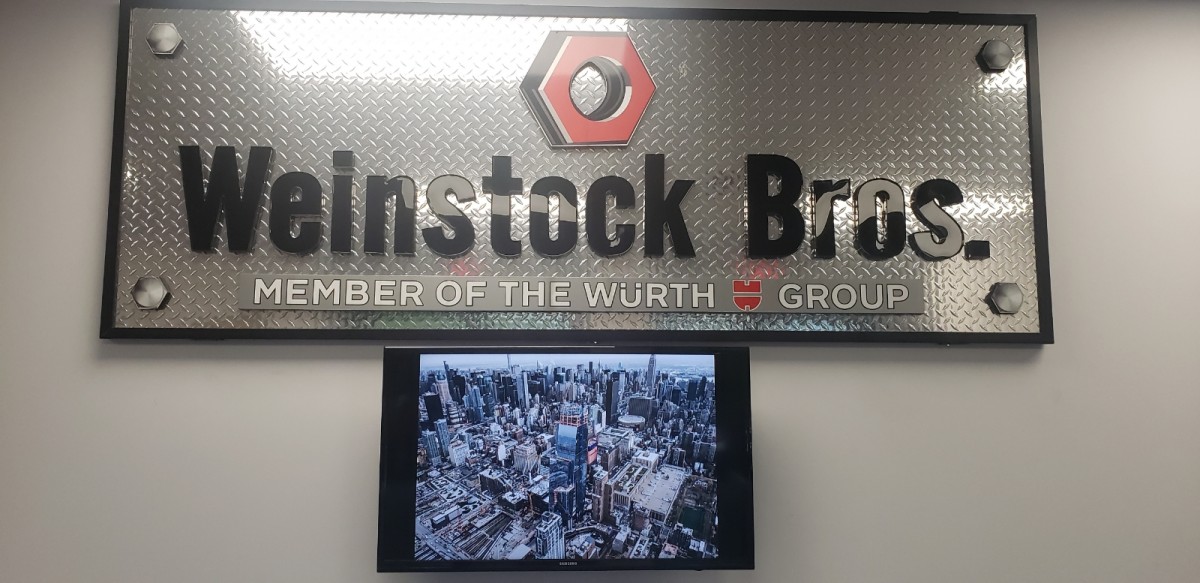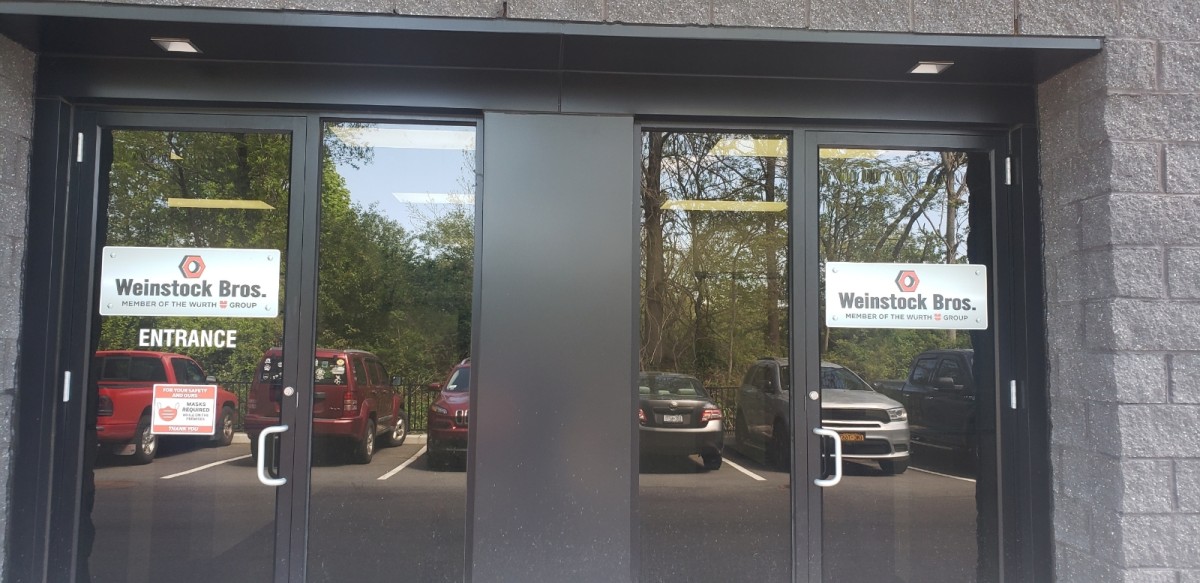 ​ ​