Würth Construction Services Virtual Supplier Day 2021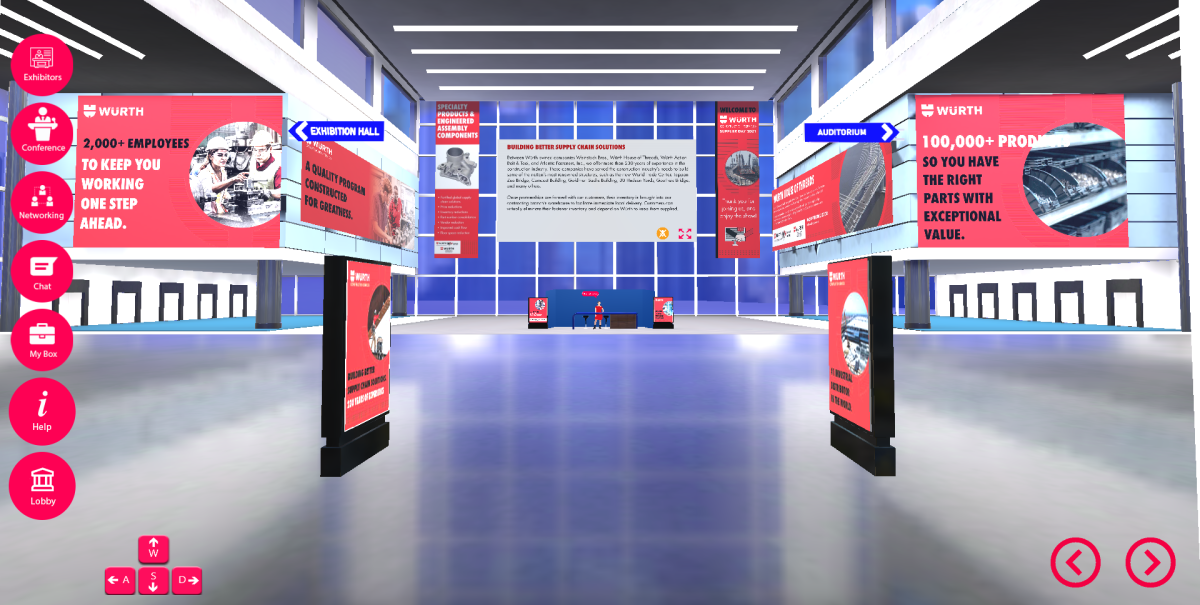 Thank you to everyone who participated in Würth Construction Services' Virtual Supplier Day that was held on May 19, 2021! We collaborated with virtual event industry leader, HexaFair, to host our virtual tradeshow. If you weren't able to attend, here are some key takeaways from the event.
We featured key construction industry suppliers including Nucor Fastener as our platinum sponsor, and hosted team members from Würth Construction Services and across Würth Industry North America. We enjoyed networking with our valuable construction industry supplier partners!
Thank you to the Following Construction Supplier Partners: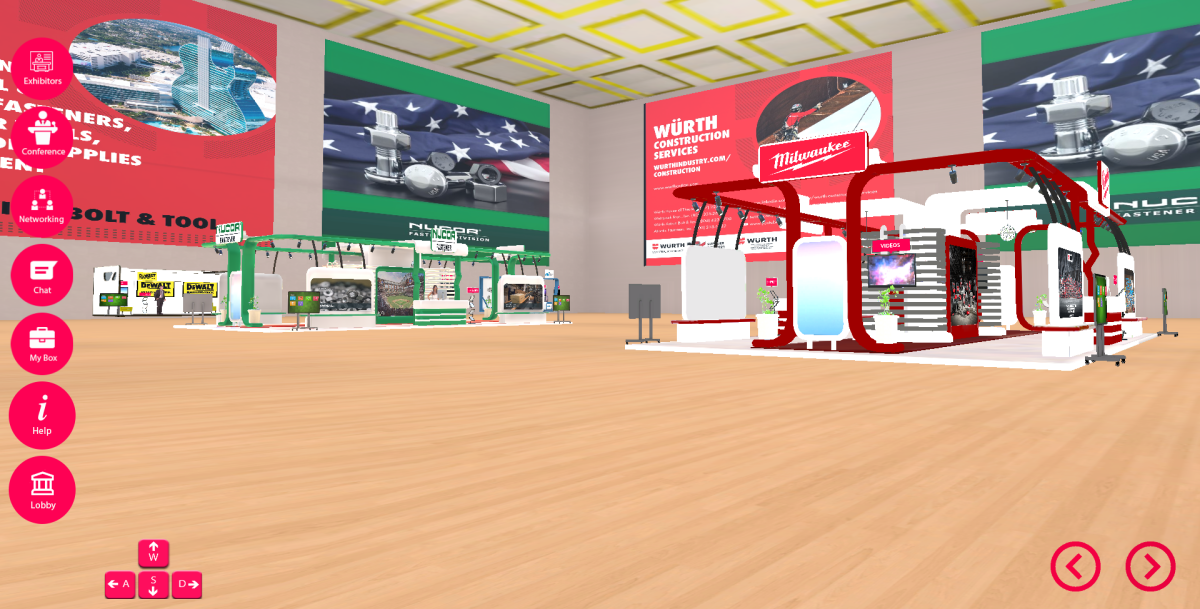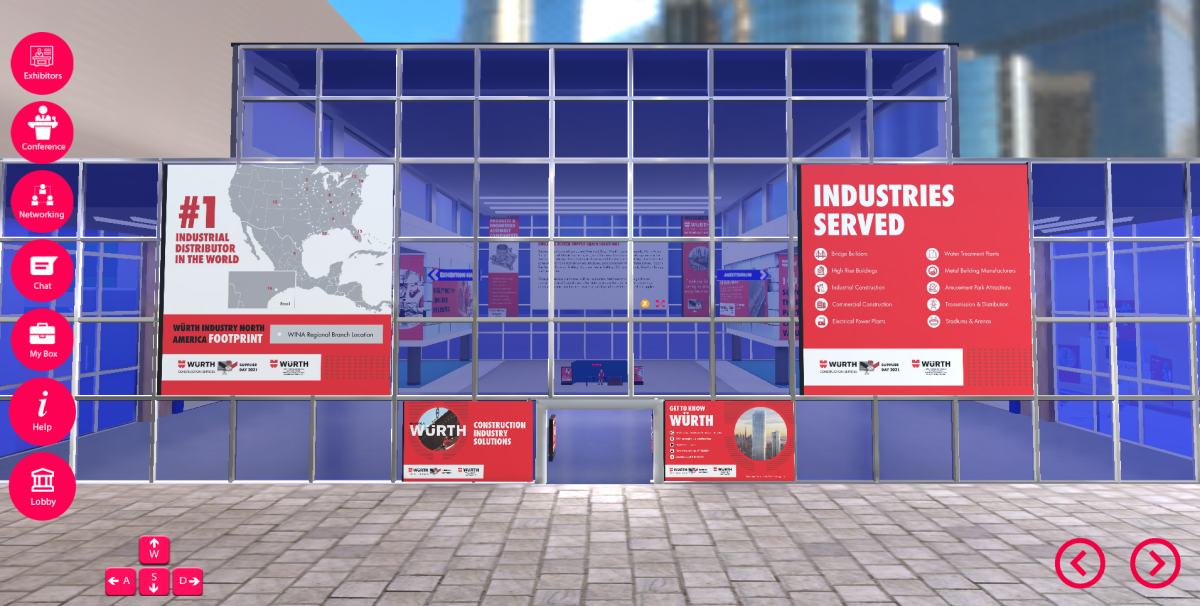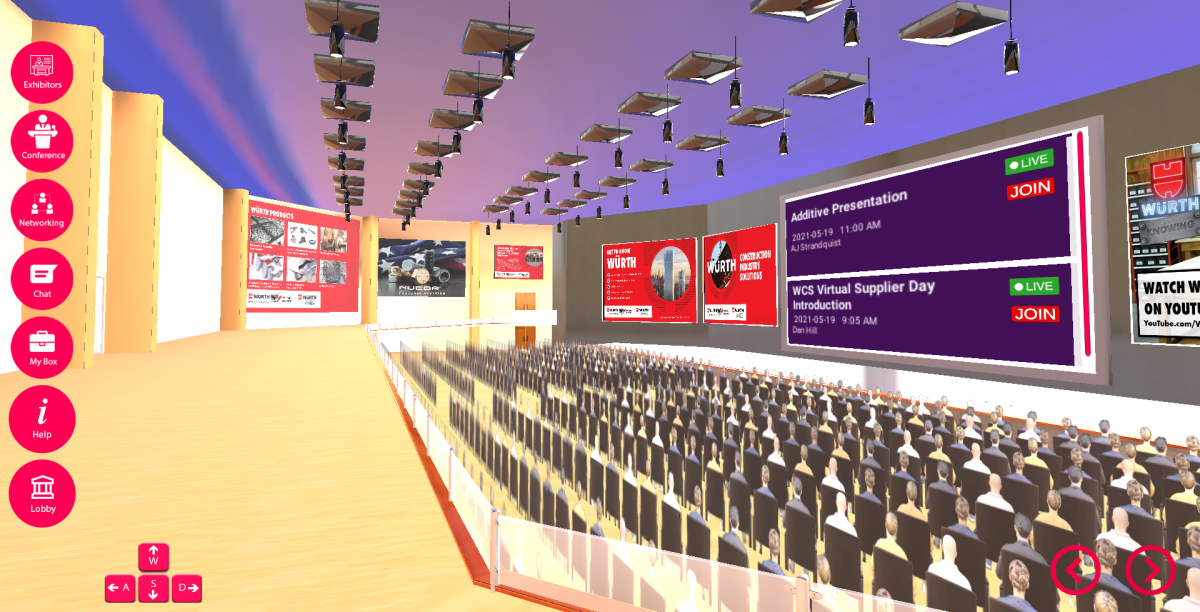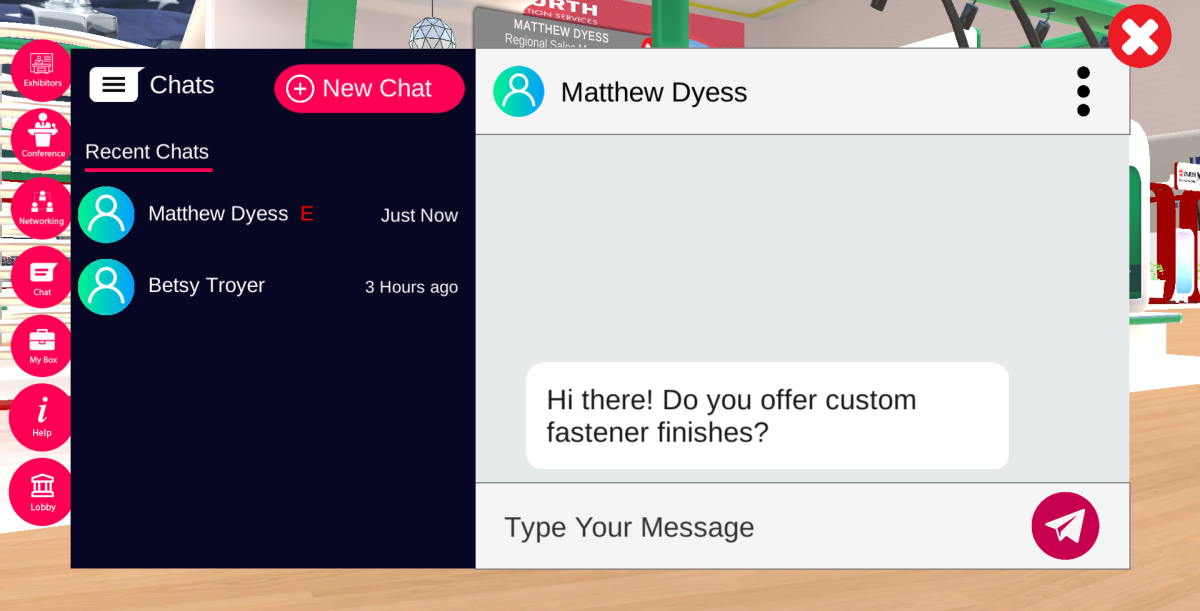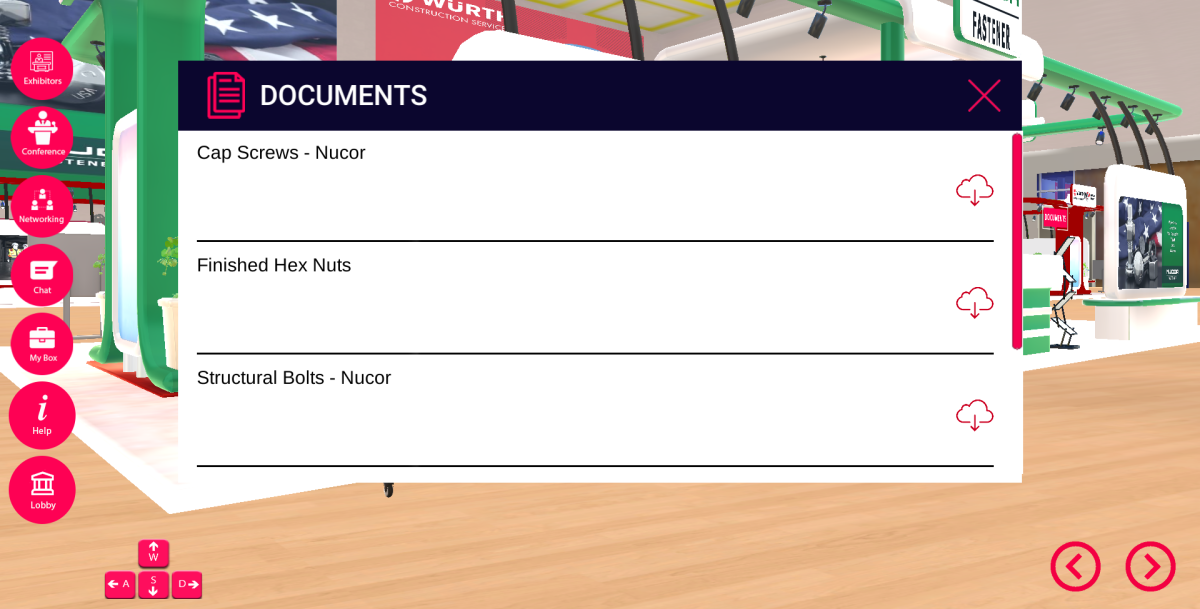 Each supplier representative was able to chat with attendees, and provide information on their offerings through videos and downloadable content. We had a high level of engagement from our internal teams including the Construction Division and representation from other Würth Industry North America operating companies. These team members were highly complimented on their engagement through downloads, video views, and text/video chats initiated!
Video Presentations:
Würth Construction Services | Industry Solutions
Additive Manufacturing Opportunities in the Construction Industry
If you are a supplier partner who has aninterest in sponsoring a future event, please contact us here.
​ ​