Würth Industry North America's Virtual Supplier Day

Take part in Würth Industry North America's innovative virtual trade show exclusively with our valued suppliers on July 21st, 2020! The event will consist of 20+ WINA supplier partners and 50+ Würth leadership attendees. Our event was transformed from an in-person event to virtual due to COVID-19 impacts.
We have partnered with an industry-leading platform to ensure the success of our virtual event. At Würth industry North America we pride ourselves on partnering with the most innovative, reliable, and quality driven suppliers. We are hosting this event to continue to expand our partnerships between our internal leaders and our suppliers.
Why Should You Attend?
Our internal Würth team, including buyers, sales associates, engineers, and executive leadership, will be able to meet with you in a one-on-one setting to discuss your company's goals. You will also create relationships with Wurth that you may not have had previously, as well as different contacts within Würth Industry North America.
What to Expect
We have teamed with Hexfair to provide a state of the art virtual trade show experience. Meet and engage with members of the Würth team across North America during the open floor walk times.
Agenda
8:30 AM CST - 9:00 AM CST: Event Opening- Dan Hill & Würth Leaders
9:00 AM CST - 10:30 AM CST: Opening of Virtual Show Floor & Open Floor Walk
10:30 AM CST - 10:45 AM CST: 3D Printing Live Demo- AJ Strandquist
10:45 AM CST - 12:00 PM CST: Open Trade Show Floor Walk
12:00 PM CST - 12:30 PM CST: Final Trade Show Coverage & Closing
List of Attendees
Have Questions or Want to Attend?
Contact Sarch McDaniel at sarah.mcdaniel@wurthindustry.com or Garrett Dube at garrett.dube@wurthindustry.com.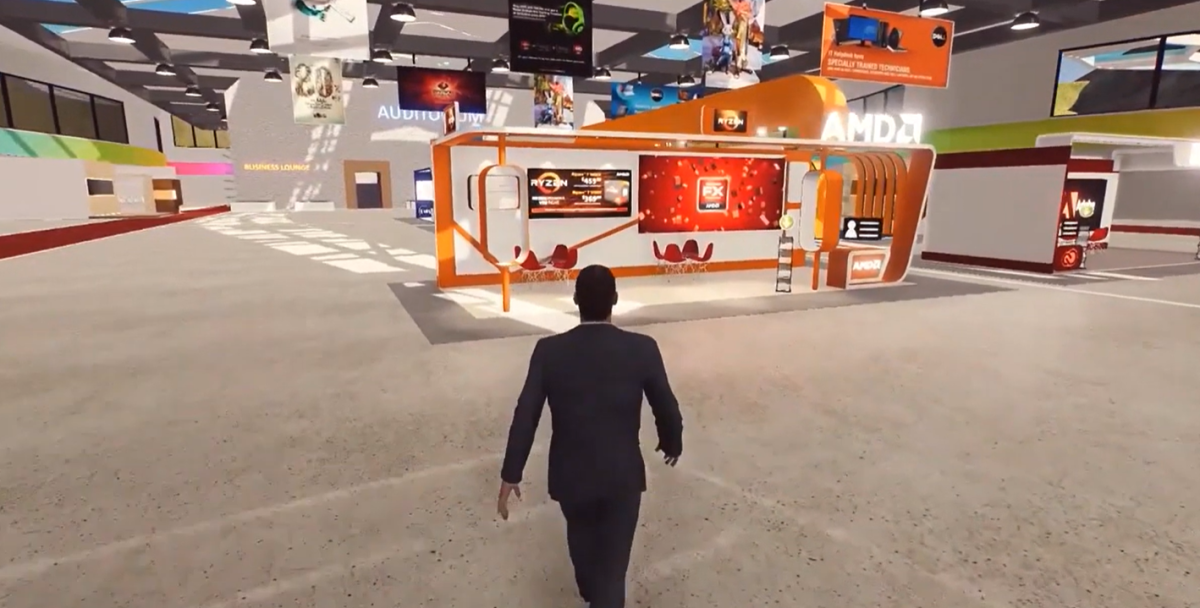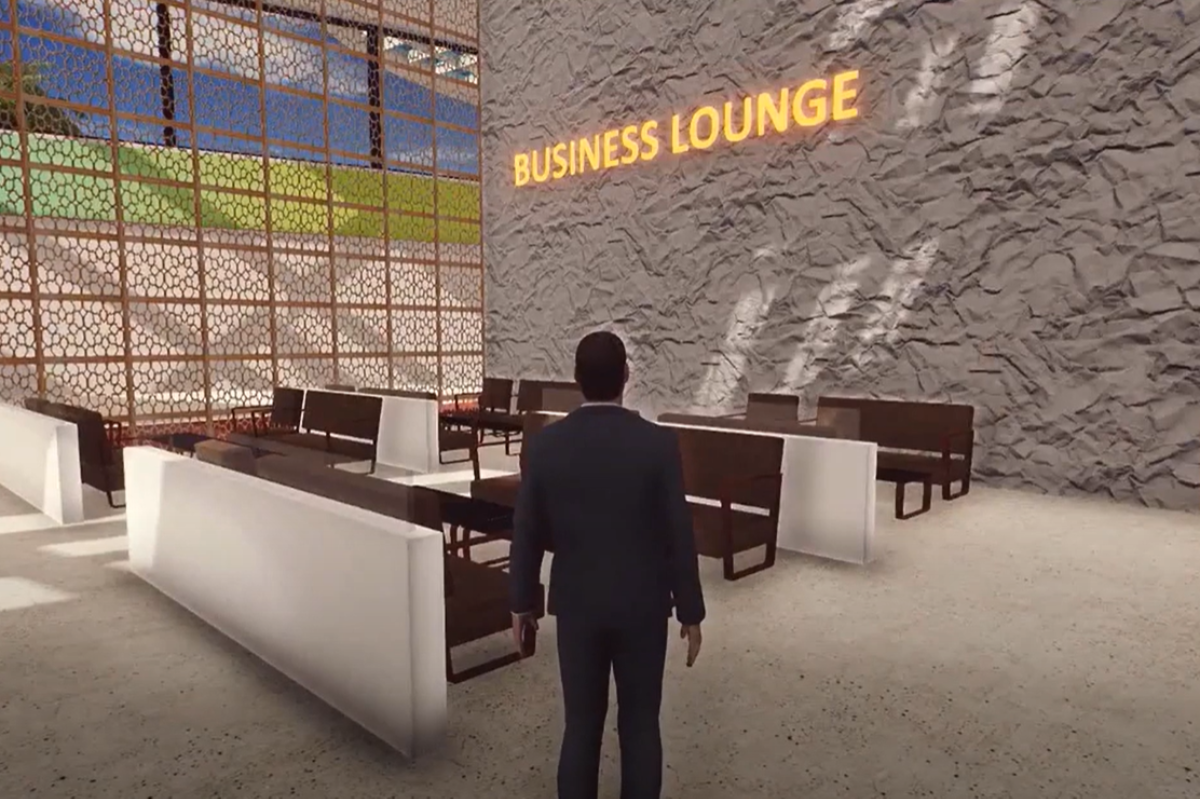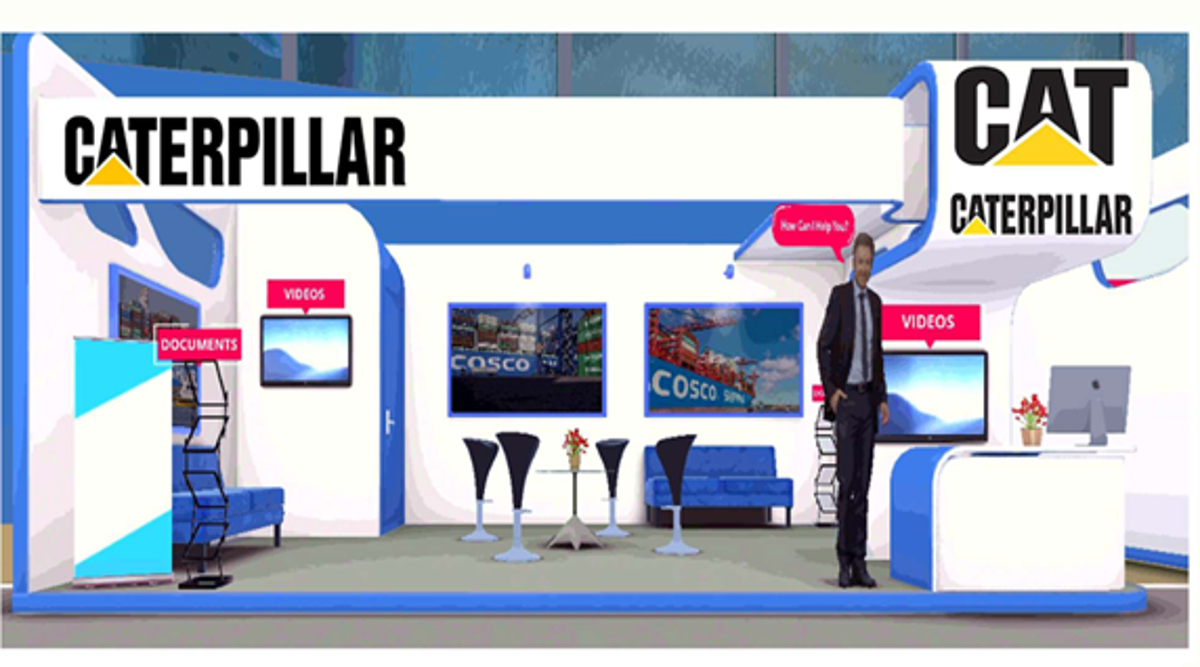 ​ ​