St. Jude Children's Research Hospital Fundraiser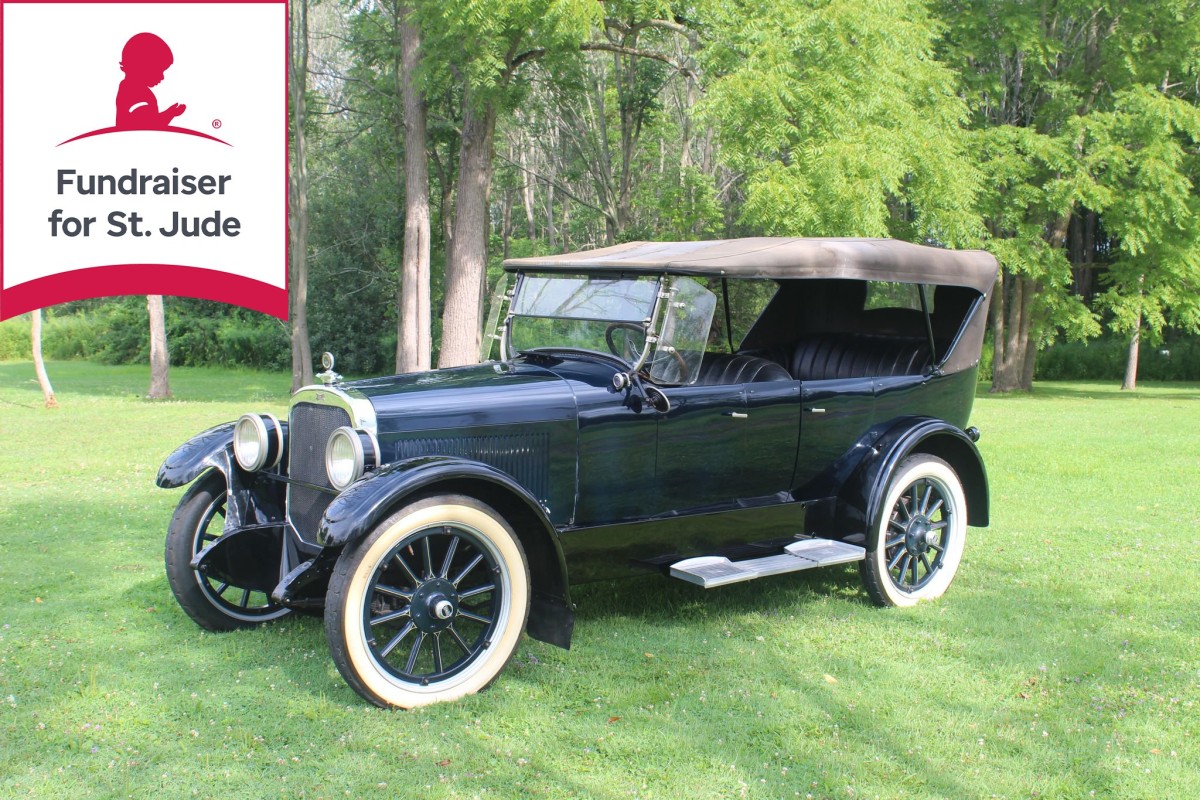 Würth Industry North America and Elgin Fastener Group have partnered with St. Jude Children's Research Hospital and are hosting a charity auction to raise funds for a fantastic cause!
Purchase a $98 raffle ticket, and you will be entered to win a 98-year-old custom, classic car! 100% of our proceeds will go directly to St. Jude, and there is no limit on the number of tickets you can purchase! The winner will be announced LIVE on September 14th on Würth Industry North America's and Elgin Fastener Group's Facebook pages! Follow our hashtag on LinkedIn and Facebook for more details #WürthandElgin4Charity.
St. Jude is leading the way the world understands, treats and defeats childhood cancer and other life-threatening diseases. Treatments invented at St. Jude have helped push the childhood cancer survival rate from 20% to 80%. They freely share the discoveries it makes, which means doctors and scientists worldwide can use that knowledge to save thousands more children. At St. Jude's, kids receive the best treatment at no cost thanks to donors like you.
The 1922 Chandler Model 6 is in working condition and can drive down the road. Vehicle seats 7 passengers with 46 horsepower and a 500 cubic inch engine. It is currently located in Ohio and the winner is responsible to ship or pick up the car. More pictures are available in the gallery here.
​ ​