How is Digital Inventory Management Used in Additive Manufacturing?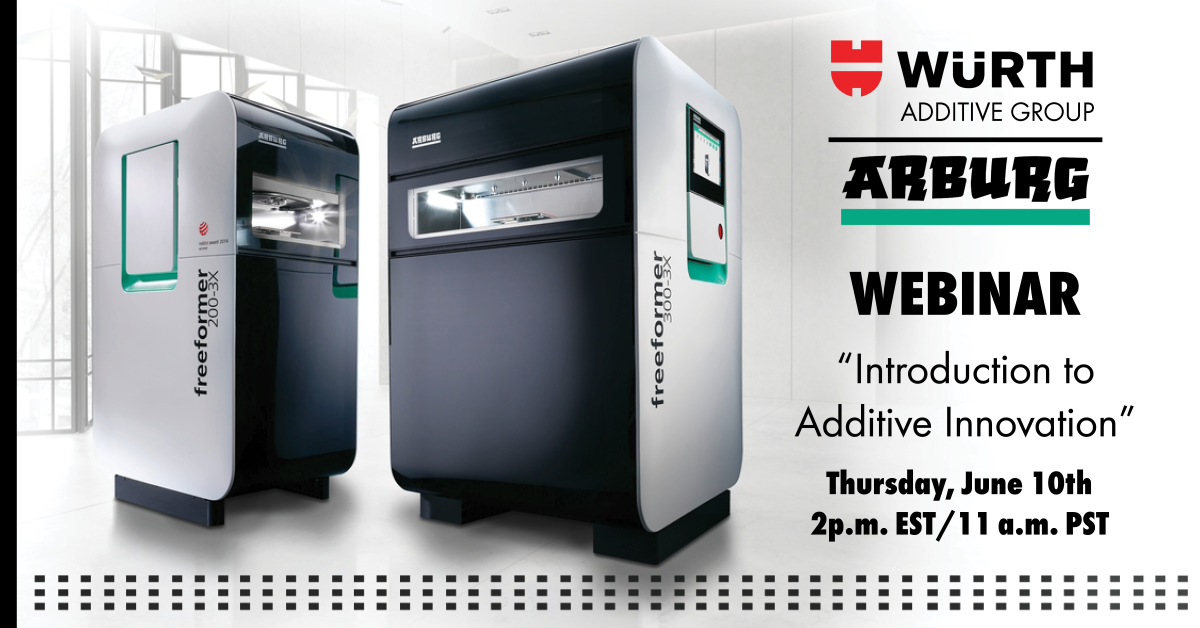 Würth Additive Group's 3D printing services offer a streamlined and efficient method to simplify your supply chain, reduce development times, and increase the ability to adapt to customers' needs.
Würth's 3D Printing Delivers:
Decades of experience in C-Parts and supply chain management
Lower purchasing costs and significant cost savings so you can concentrate on your core business
Engineering expertise during the design phase, saving you time and money with more efficient fastening solutions. Reducing component count and increasing installation efficiency adds to your bottom line.
A qualified sourcing team to verify dimensions and provide your printed part to our suppliers. A model in hand, with exact dimensions, means efficiency is increased and down-time risk is lessened.
An on-demand, knowledgeable sales team ready to discuss the different materials and printing capabilities available.
Printing resources from value-oriented to the highest specification available
We offer a digital industrial solution for:
Engineers:
"Metal on-demand" capabilities expand the scope of problem-solving on your production floor
Wide range of metal and polymer materials allow you to design for strength, stress, and impact
Quickly prototype new ideas at a low cost to provide the best solution
Software that allows an engineering team to have the same standardized parts library nationwide or around the globe
Line Supervisors:
Digital Kanban of replacement parts/tools/fixtures keep the line running with minimal downtime or cost
Increase speed, efficiency, or ergonomics in assembly with custom tools
Cut down on standing inventory space by keeping a digital library of slow running components
Purchasers:
We provide 3D drawings, prototypes, and recommendations on potential cost-saving
opportunities
As you gather forecast information we can give prospective pricing to help you project costs
Take ideas from prototype, to pilot build, to full production - faster than the competition
Accelerate and supports a SKU's lifecycle
Company Management:
Connect any number of facilities with a standardized process
We curate your digital parts library, instantly standardizing your parts catalog across sites
New tools or components can easily launch at all facilities, streamlining logistics and ensuring the right parts are at all locations
The Würth CPS and 3D programs give a worldwide platform to cut waste in your supply chain
Learn more about Würth Additive Group and shop industrial 3D printers, training sessions, consumables, and more here.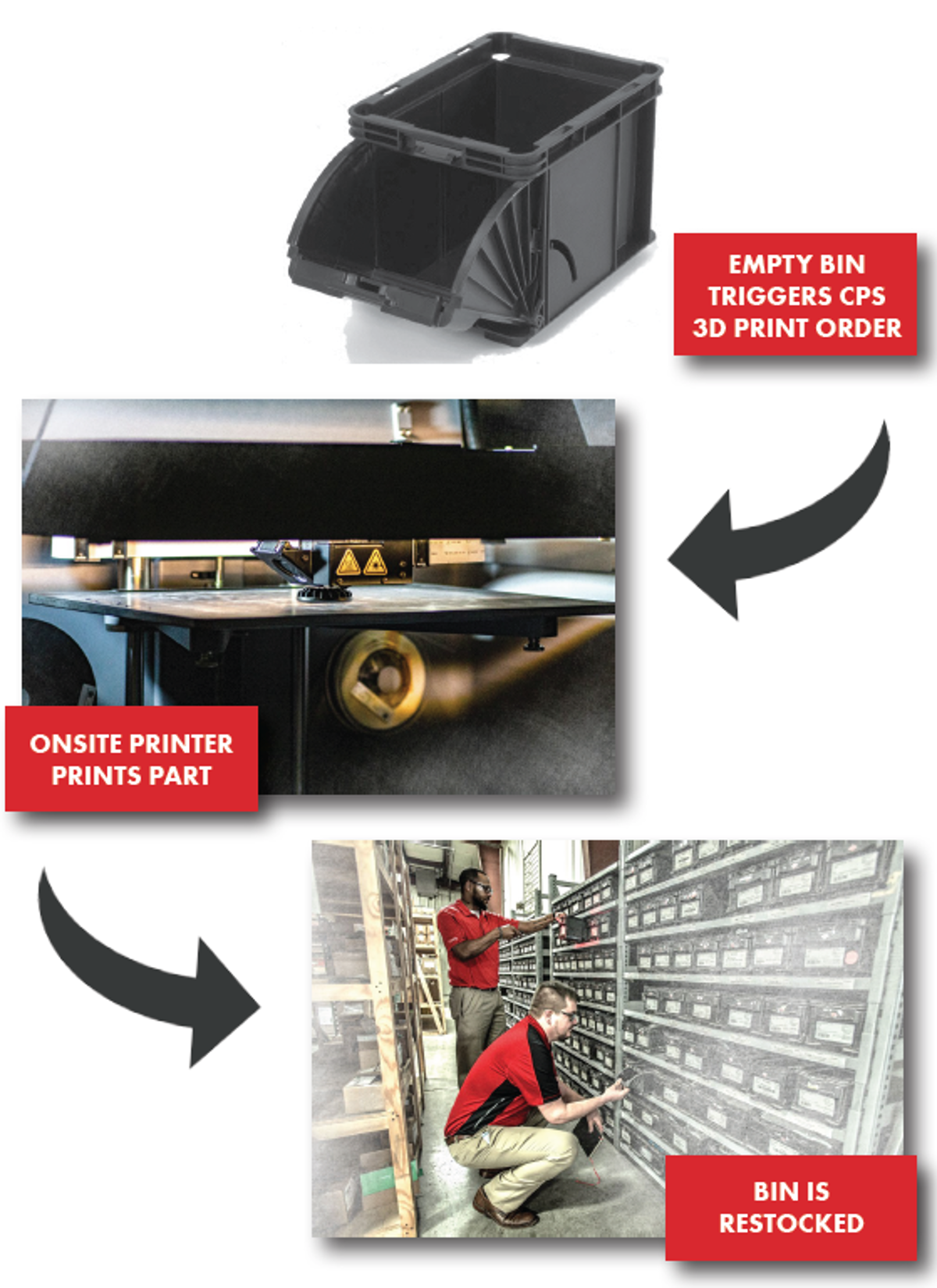 ​ ​