DWELL TIME 101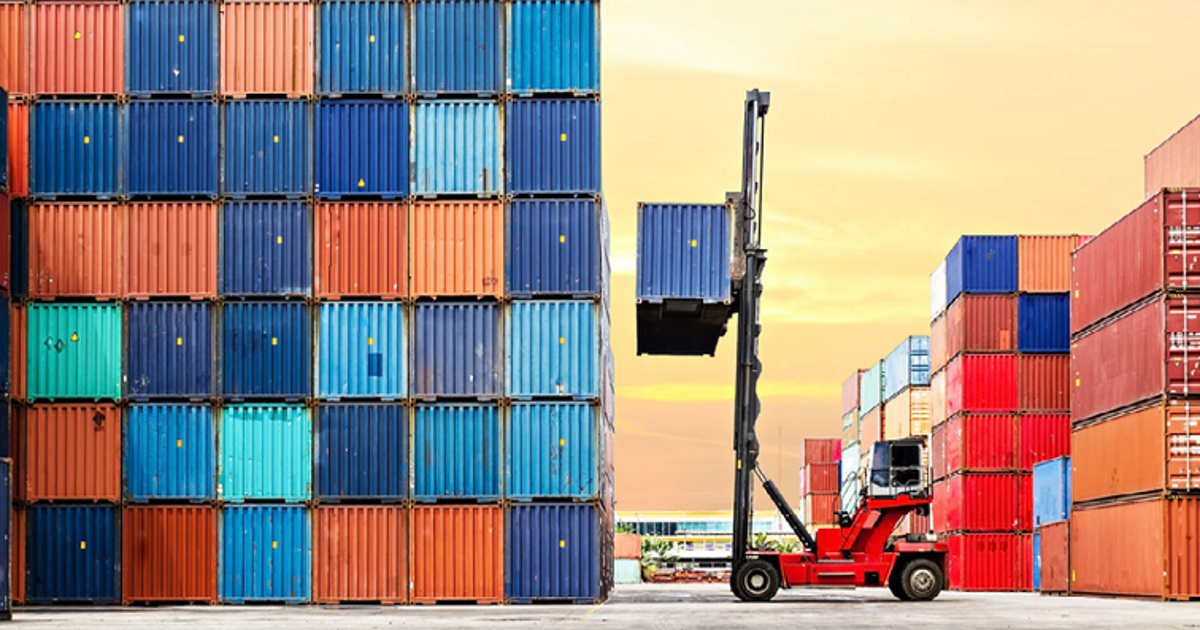 A crucial element of the movement of goods through international supply chains is the time things spend not moving. This is referred to as "dwell time" and represents the time goods spend sitting and waiting at various transport stages. While it gets less attention than other metrics, dwell time represents a telling metric for measuring the health of a supply chain.
There are several different types of dwell time that can occur throughout the supply chain.
Vessel Dwell Time
The time an ocean vessel spends at port while goods are offloaded and new goods are loaded. Lower vessel dwell times mean ports can process more vessels; conversely, when vessel dwell times trend upwards, ports process fewer vessels, and backlogs grow.
Terminal Dwell Time
The time a piece of equipment (e.g., container, vessel, truck, etc.) spends in a terminal waiting to move to the next destination. A terminal is any designated facility where goods switch from one transport to another, moving from vessels, airplanes, and trucks to a different vehicle for the next transport phase. Low terminal dwell times indicate that containers are leaving the port at about the same rate they are arriving. In contrast, high dwell times indicate terminals are taking on equipment faster than they can disburse it.
Container Street Dwell Time
The time between equipment leaving the terminal (out-gates) and when it returns to the terminal (in-gates). Long street dwell times can indicate issues with how the delivery location receives goods or the terminal's capacity to re-absorb containers back into its supply.
Free Time
The amount of time a piece of equipment (i.e., ocean container) can stay at a place before it begins to incur storage charges. Free time can also refer to the time equipment can spend out of a terminal before it incurs late charges.
Low dwell times mean cargo is proceeding through the intermodal supply chain without hindrance. On the other hand, when dwell times trend higher, it means:
· It takes longer overall to get your goods as velocity decreases
· Your transport costs increase because of free time limitations
· Your inventory carrying costs may increase as you carry more stock to compensate for delays
You don't have to navigate the complexities global supply chain alone. When you partner with us, you have access to our worldwide network of supply chain, logistics, and transportation experts who can secure your supply chain.
Contact us to partner today.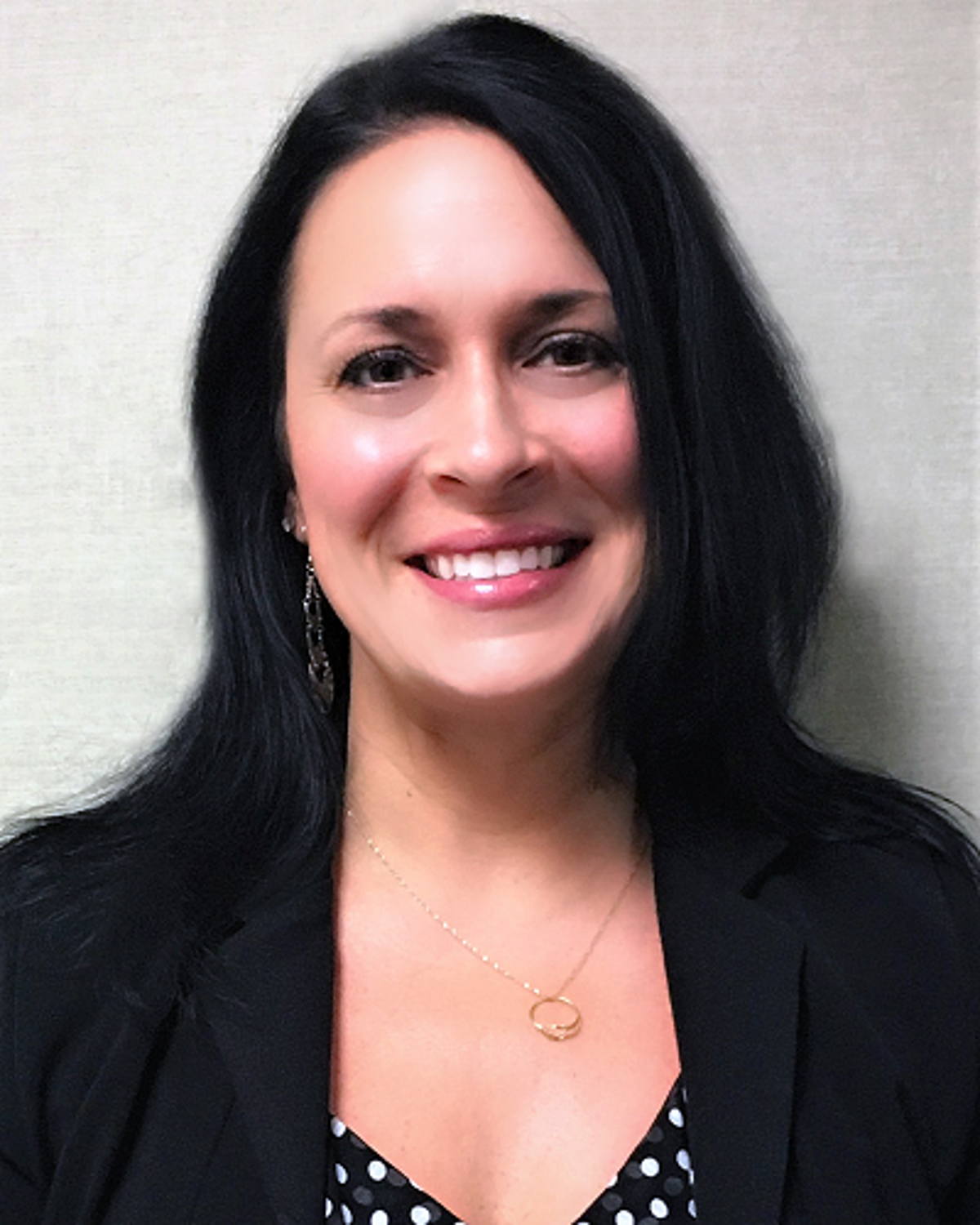 Danielle Riggs, LCB
Managing Director, Würth Logistics USA Inc.
Senior Director of Global Trade, Logistics and Systems, Würth Industry North America
Danielle Riggs is based in Greenwood, IN and leads the WINA Trade & Transportation team. Her team focuses on the compliant, efficient, and cost-effective movement of our goods around the world - harnessing the power of the Würth Group's collective volume and needs. Danielle began her international trade compliance adventures with the Würth Group in 2004, becoming a Licensed Customs Broker. She left for a short time to gain regulatory expertise in export controls but rejoined the Group in 2016 where she has dedicated her time to building a best-in-class trade compliance program, supported by a dynamic transportation platform and the combined expertise of her team.
​ ​