Würth Additive Group's 3D Demo Days Summer Tour Recap
Over the summer, Würth Additive Group hosted their 3D Demo Days summer tour—eleven open house events across the United States, Canada, and Mexico—to demonstrate our additive manufacturing capabilities to Würth employees and other interested parties.
These events included a lunch-and-learn at a Würth location, often with a grill involved, hosted by the local Würth Additive Group team member. Some of the events also included a meet-and-greet event at a local brewery, where attendees could learn more about additive manufacturing (also known as industrial 3D printing) through live printing demonstrations, presentations, part consultations, and Q&A's—all while enjoying some brews.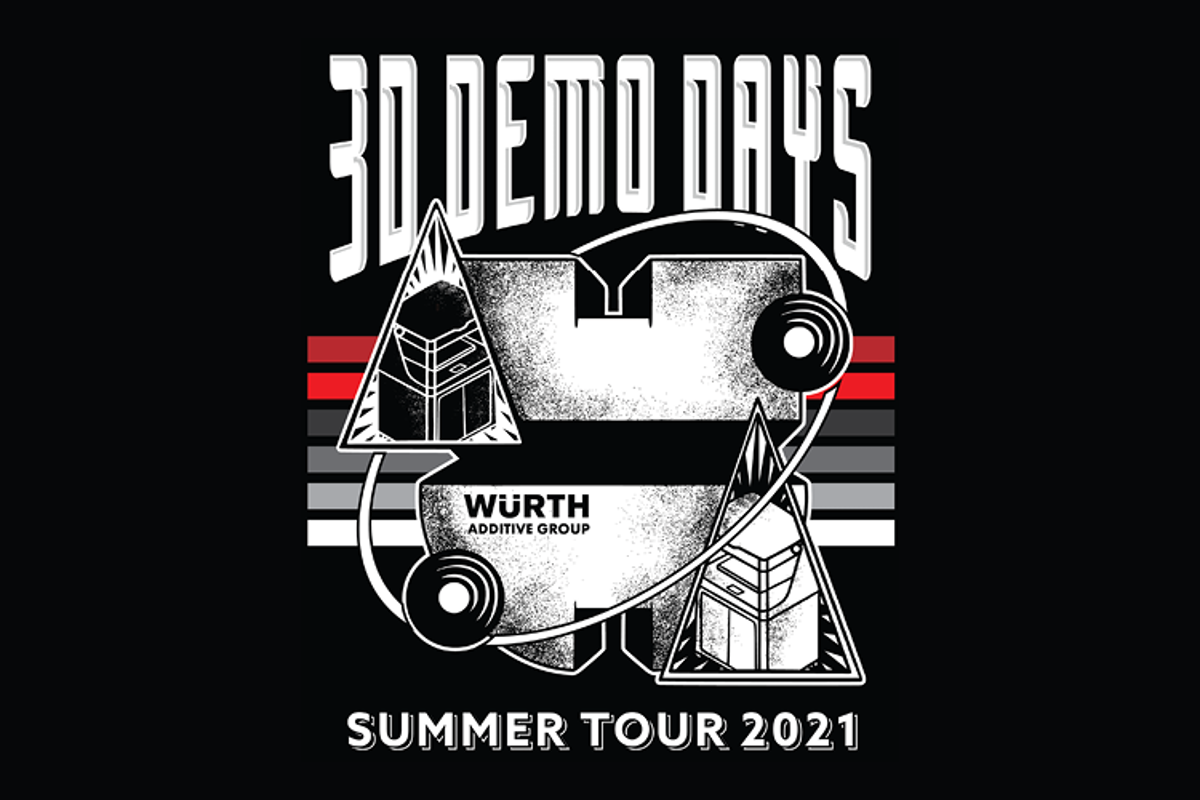 In all, we hosted more than 100 individuals at the events, including Würth team members, 3D printing hobbyists, and representatives from companies who were interested in learning more about how additive manufacturing could benefit their business.
The Würth Additive Group team had a great time reaching out to their communities, making new connections, and sharing their passion for additive manufacturing! Thank you to everyone who attended the events!
Scroll on for more photos from each event!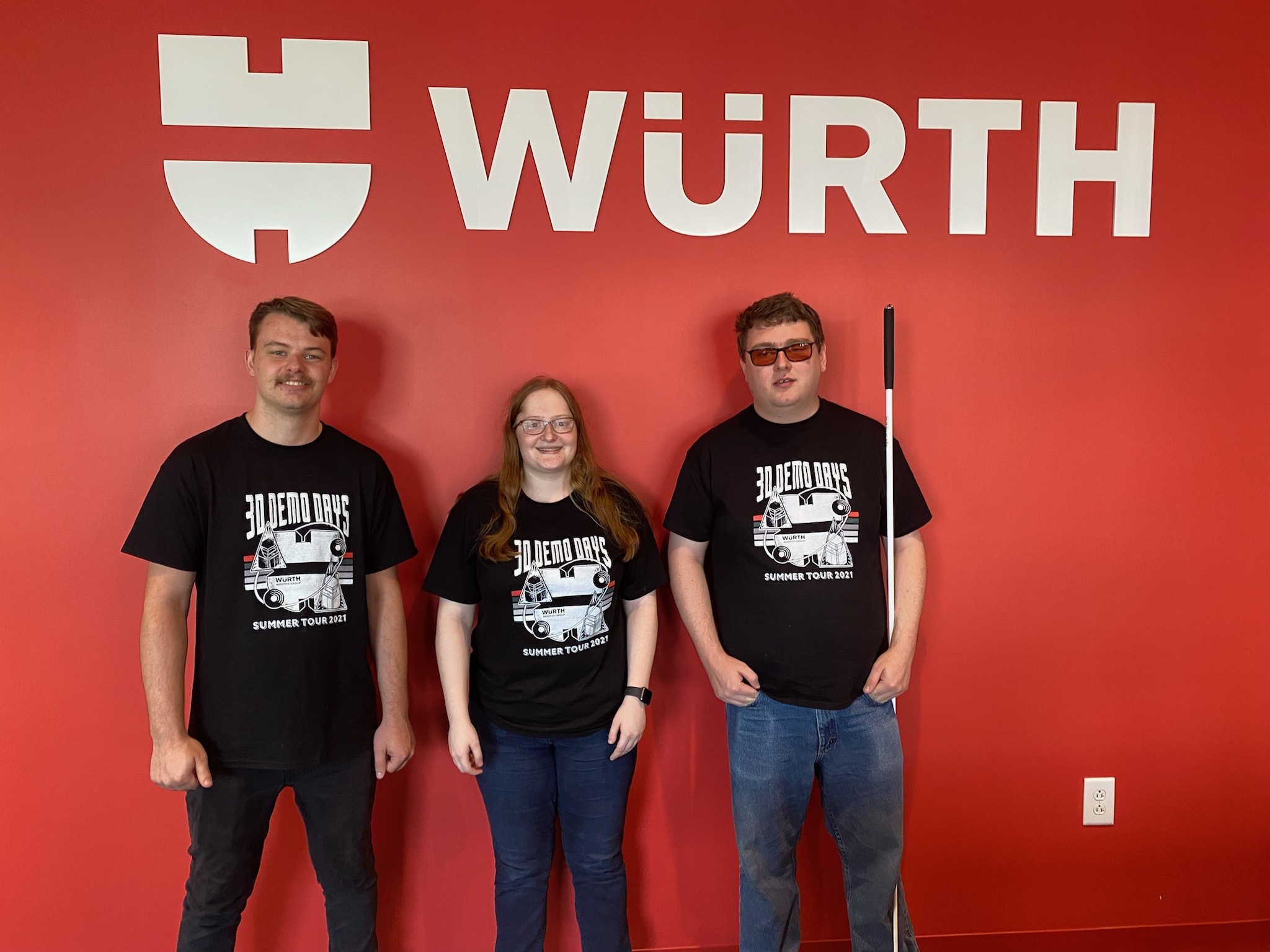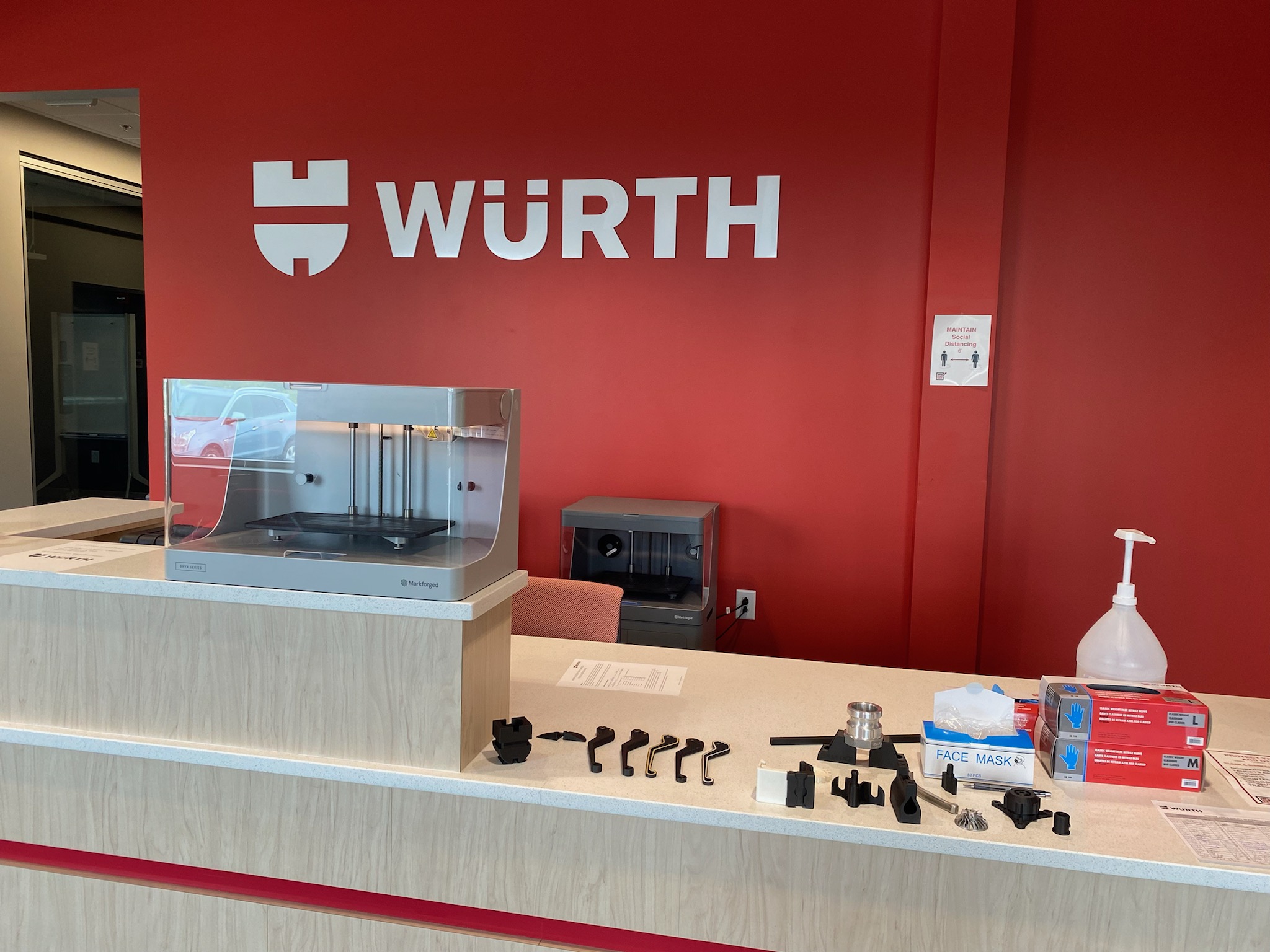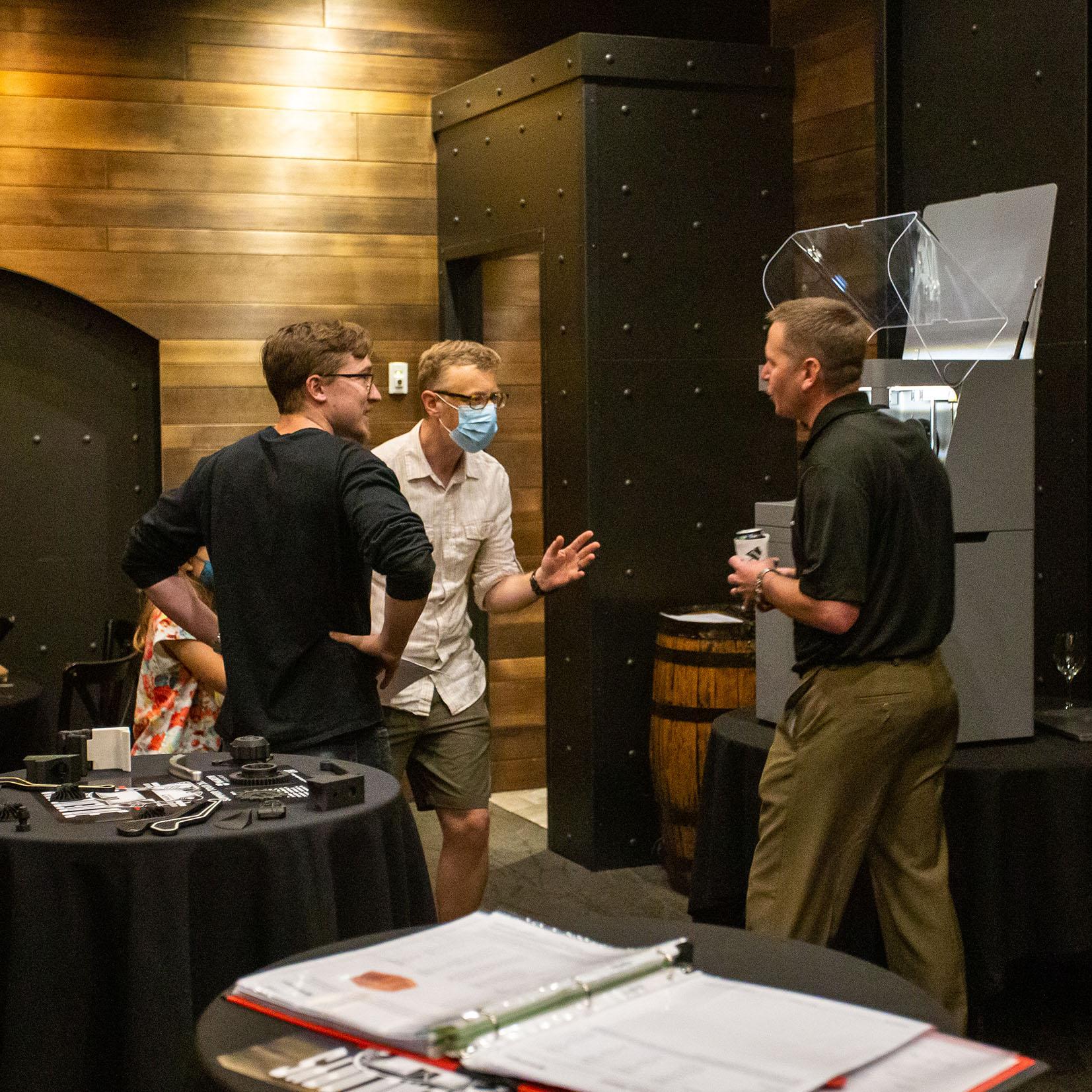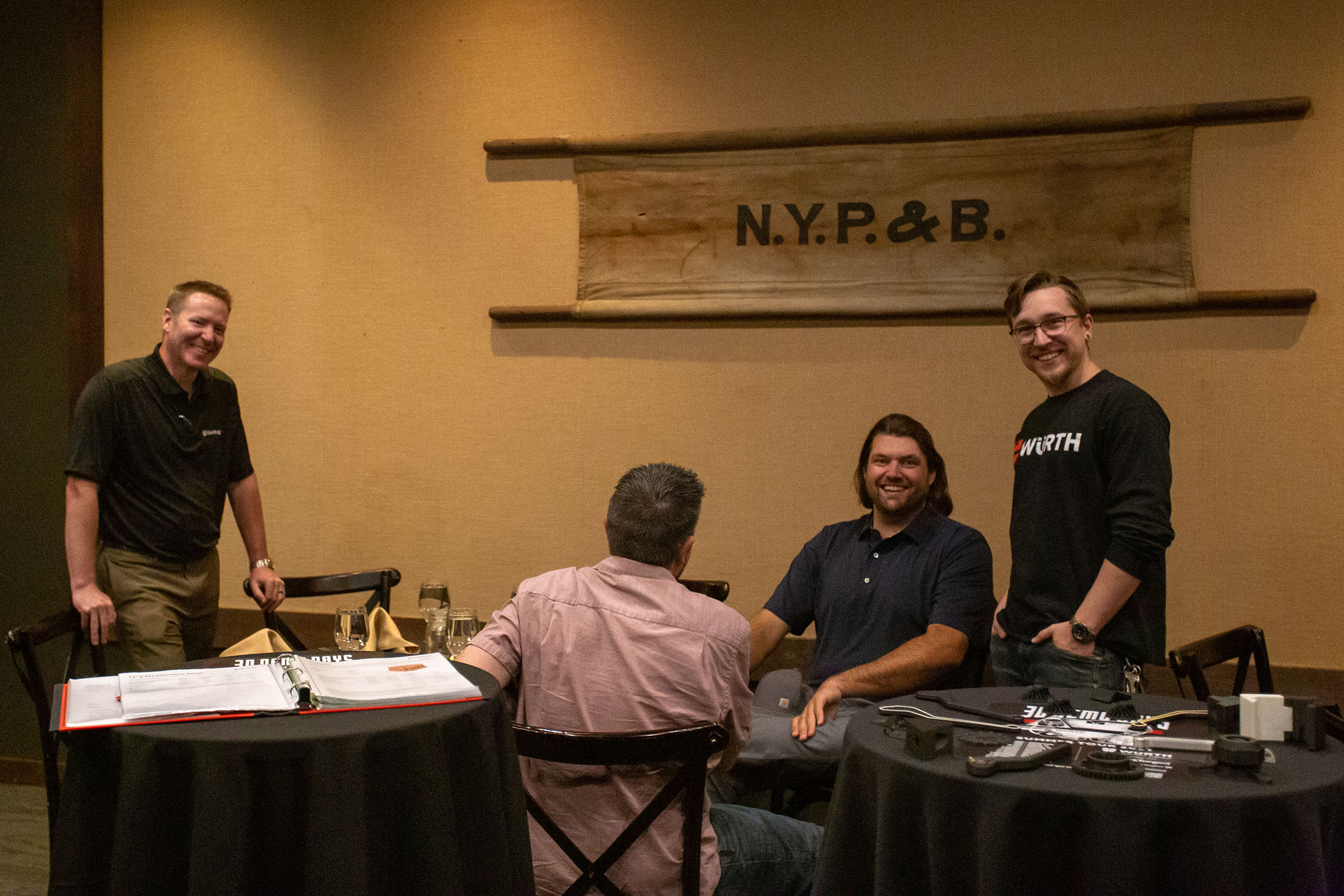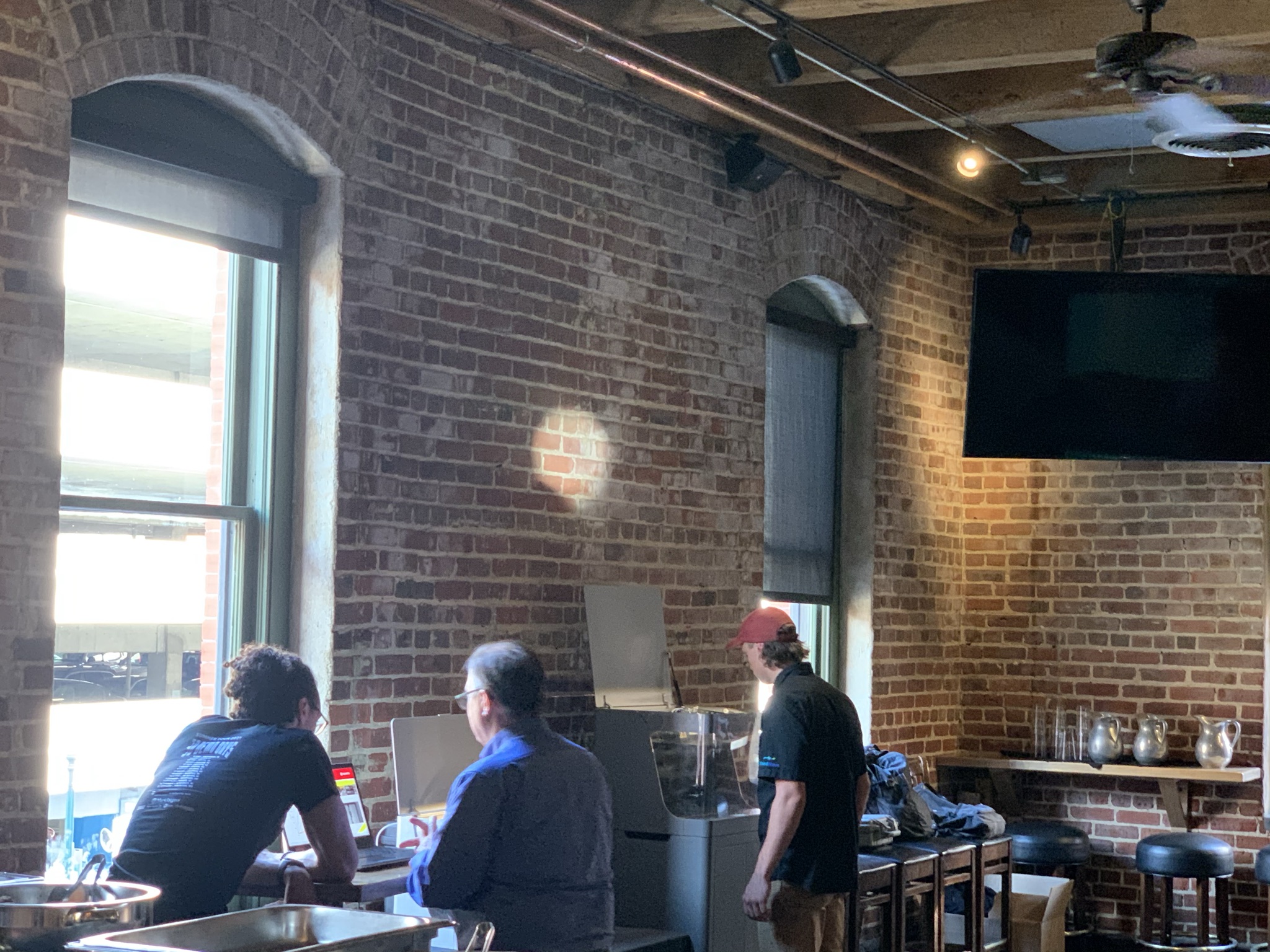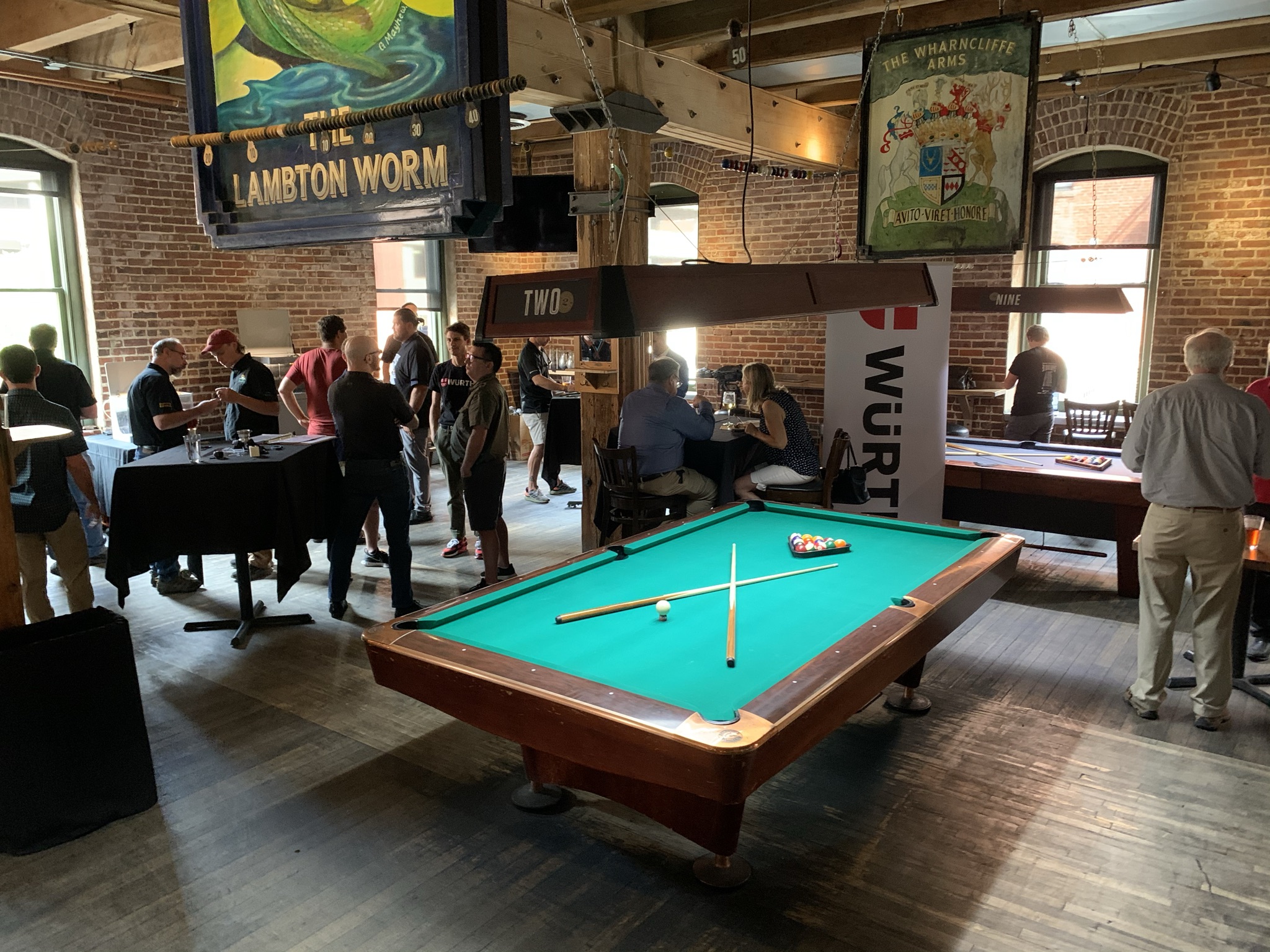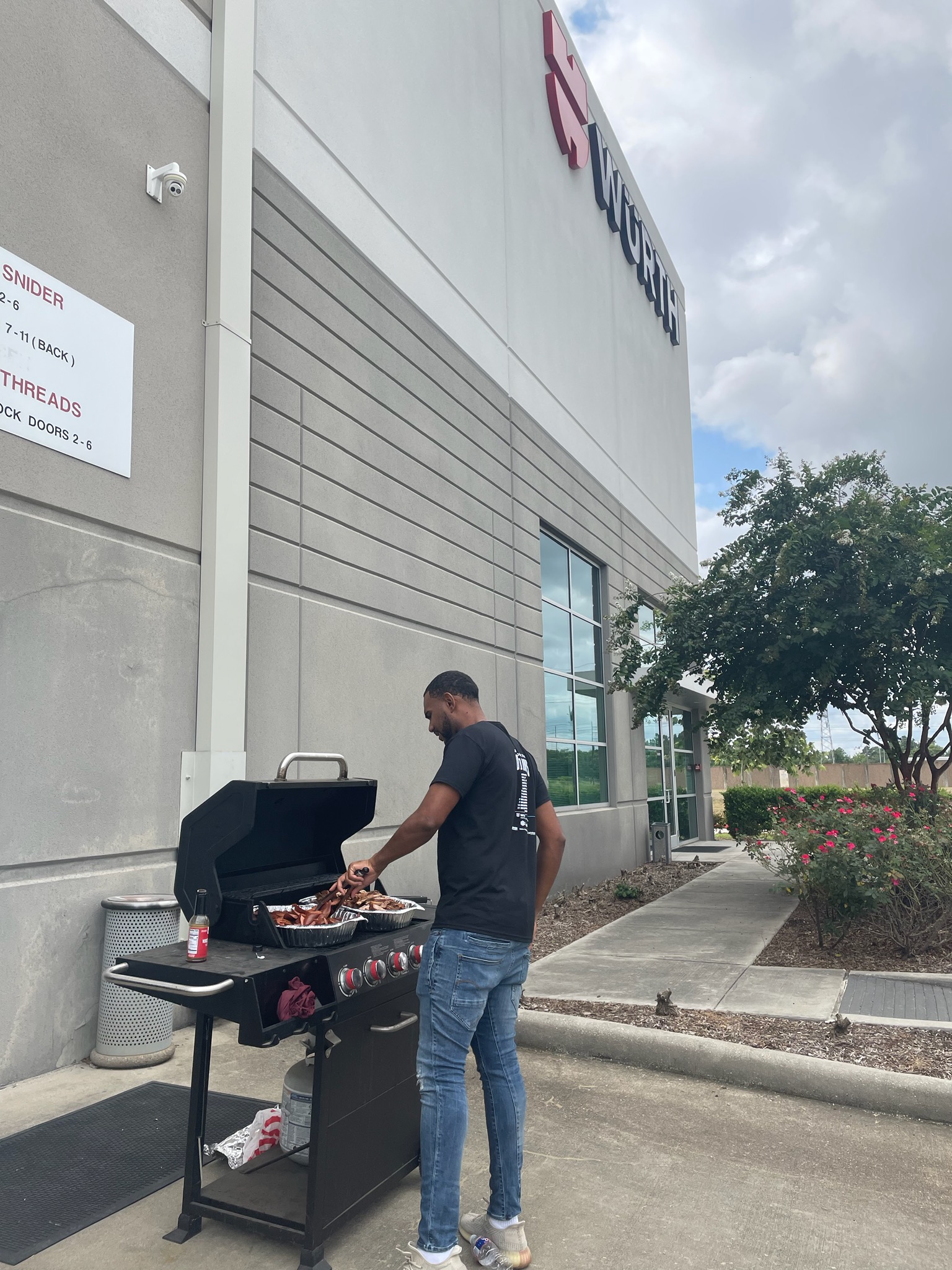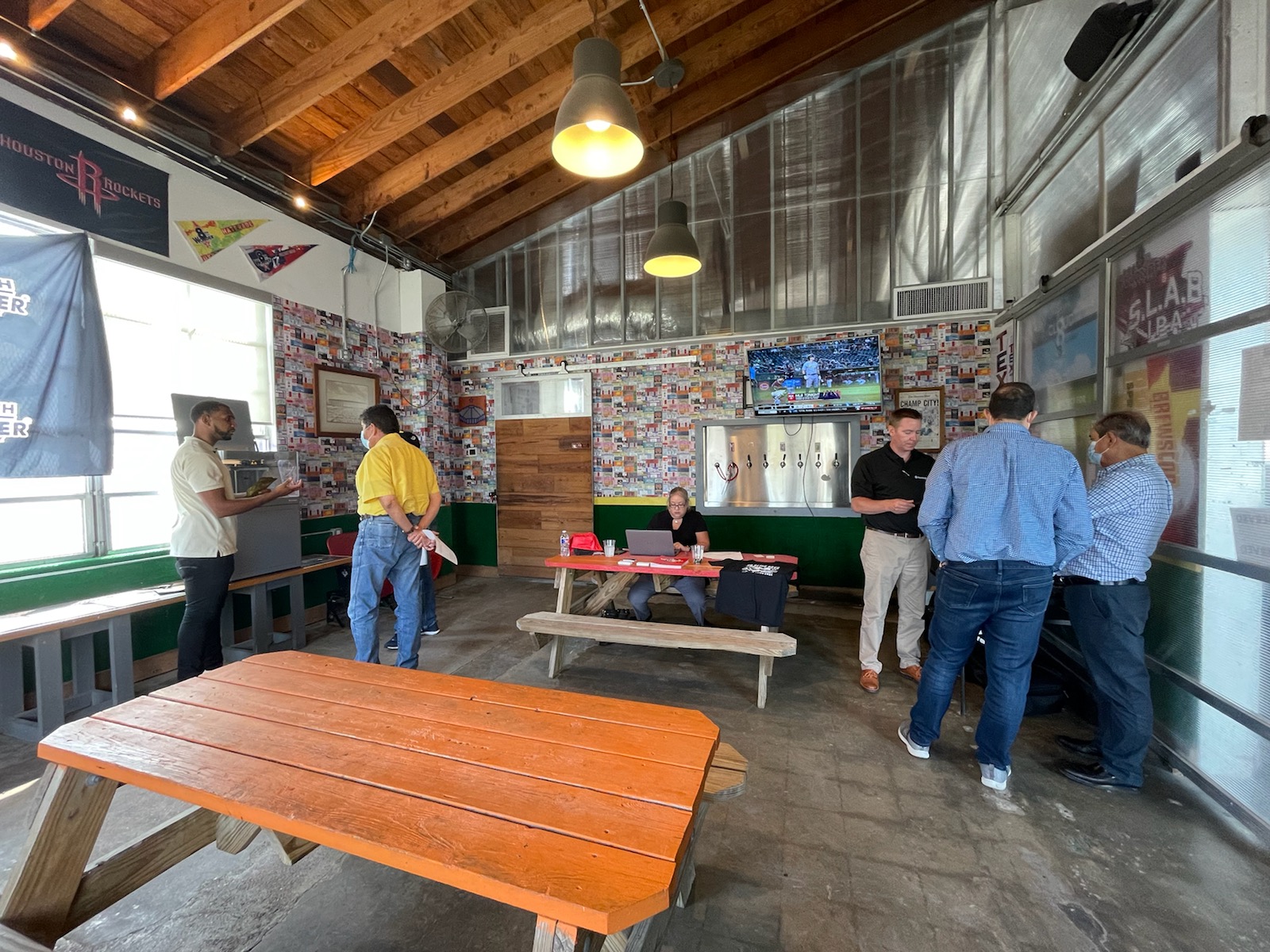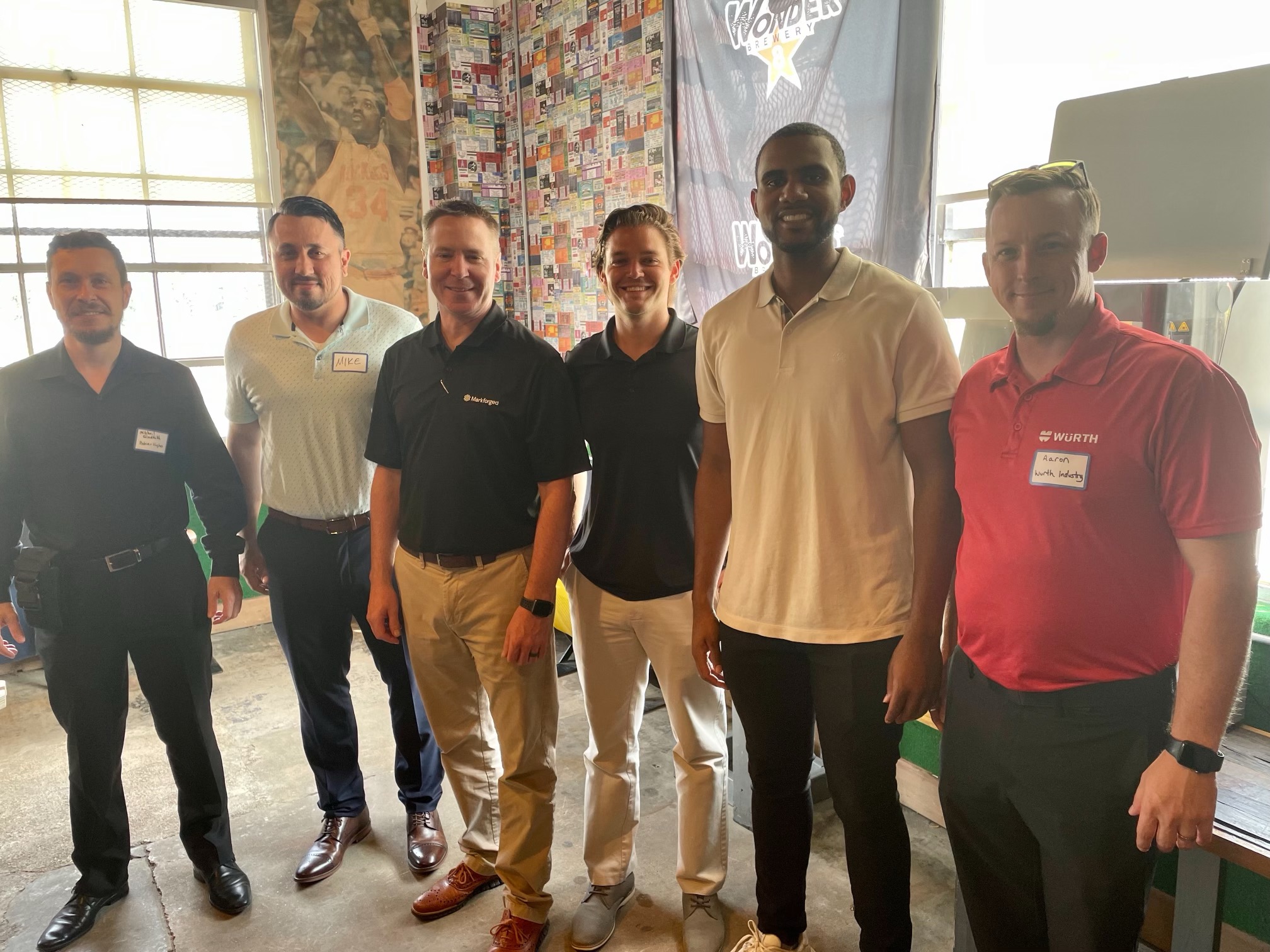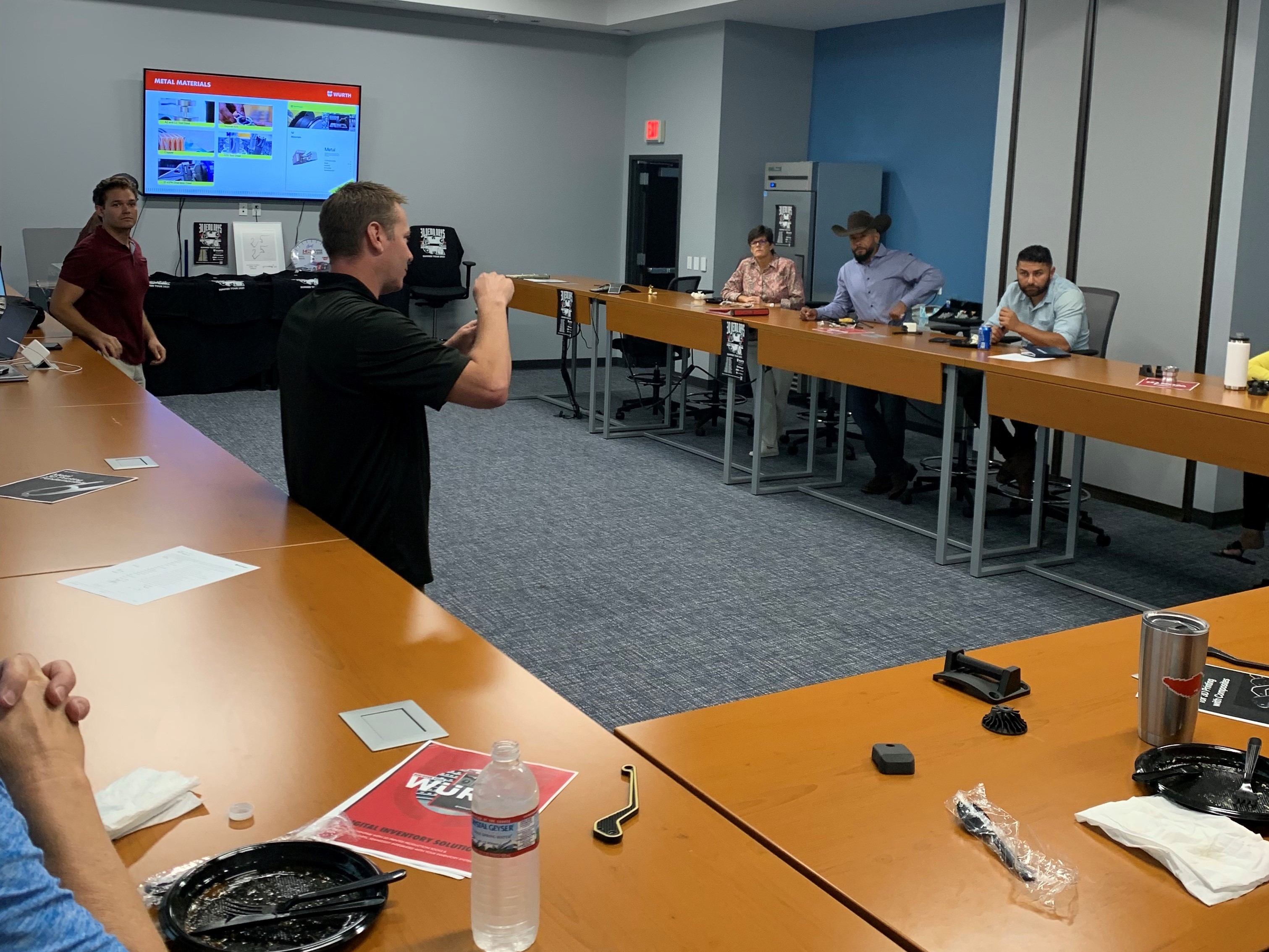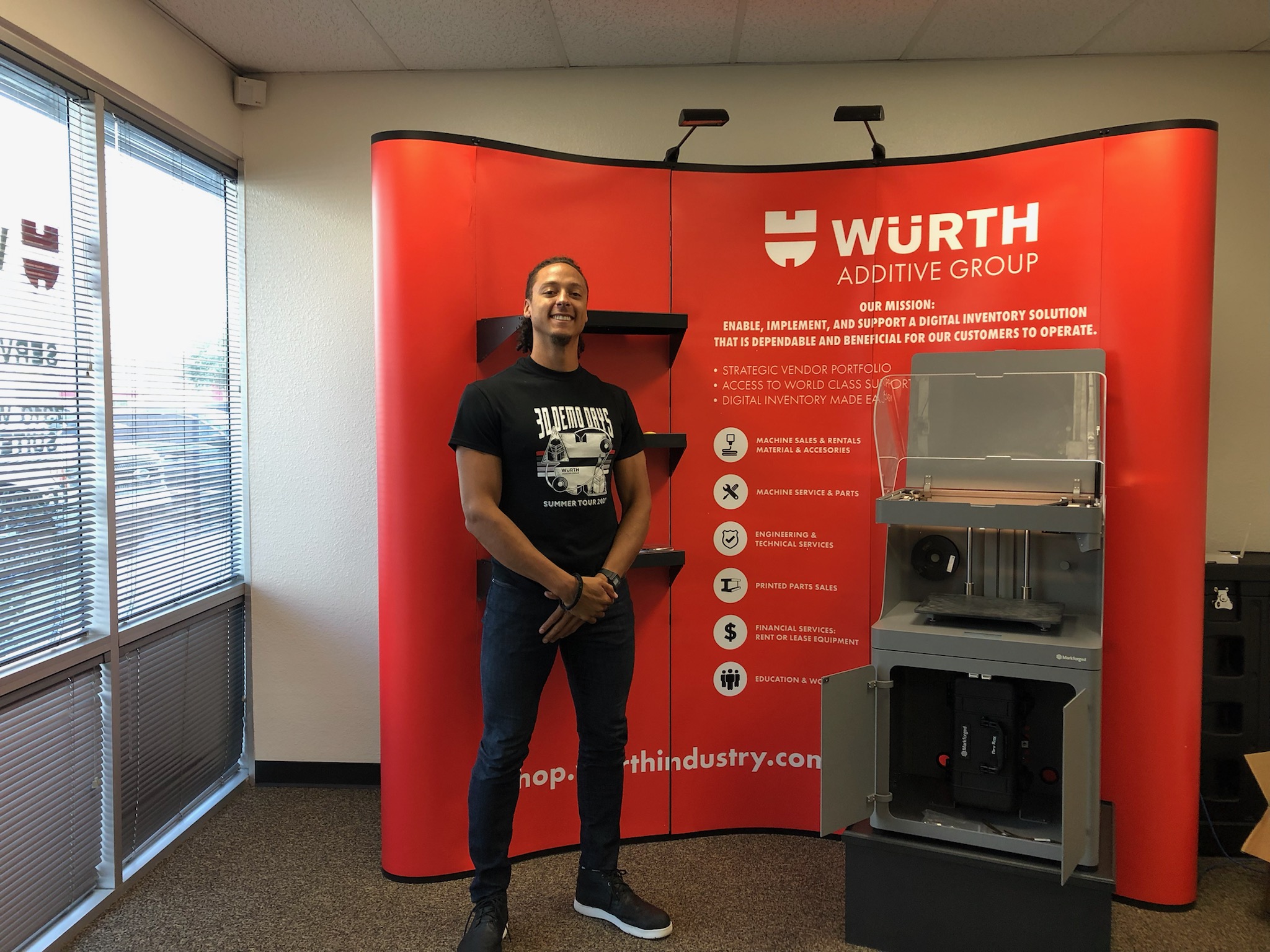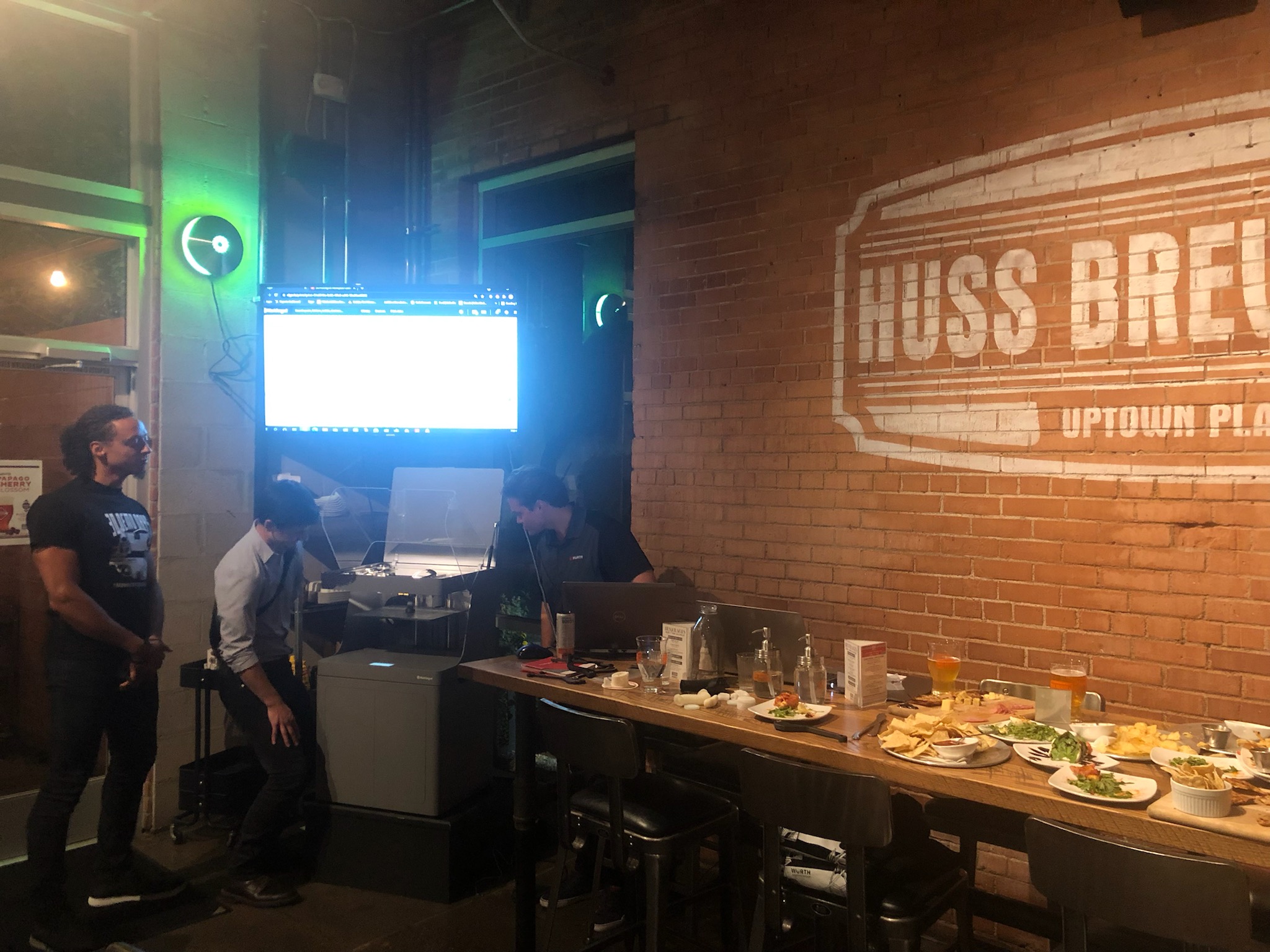 Monterrey, Nuevo León, Mexico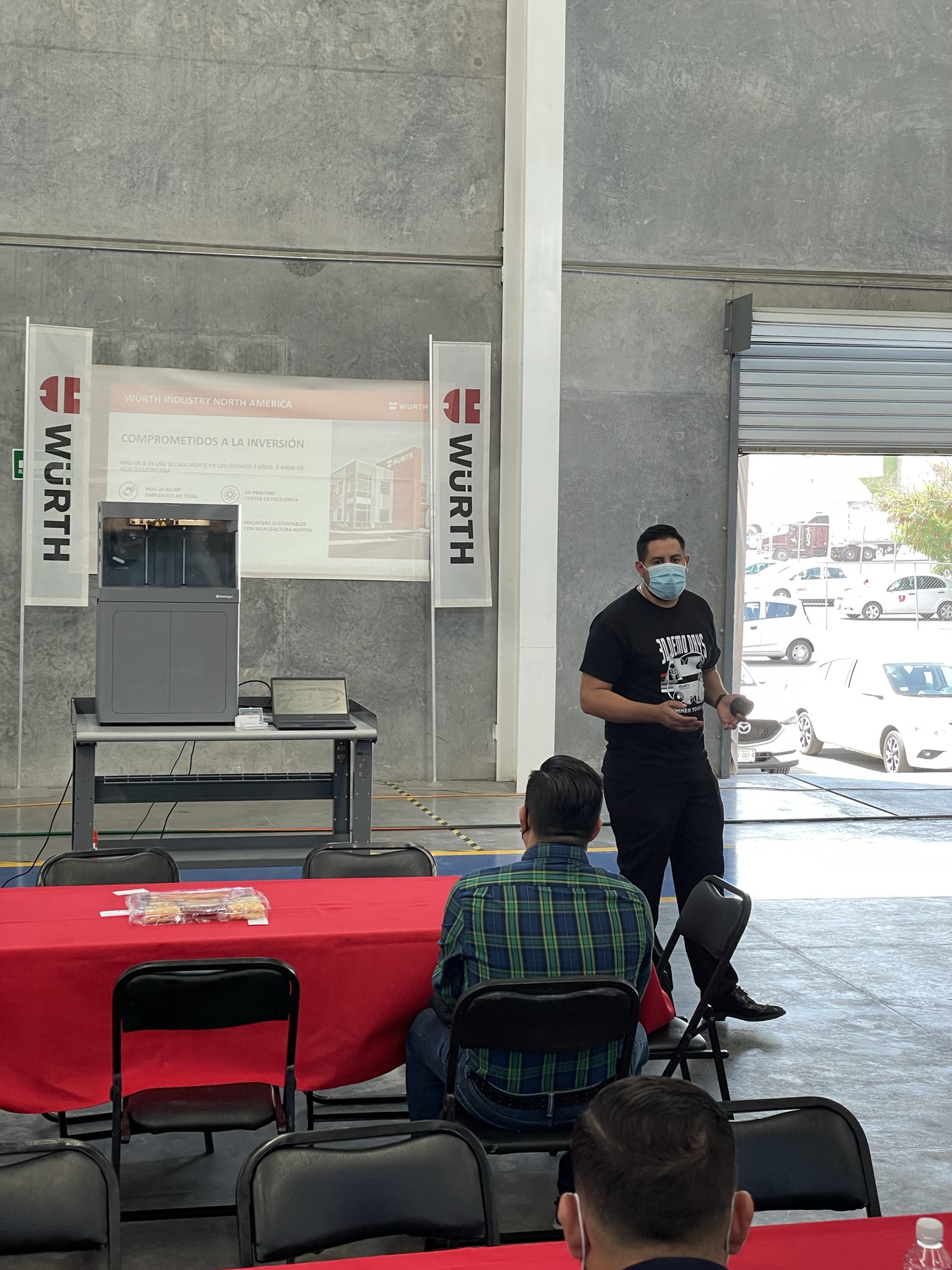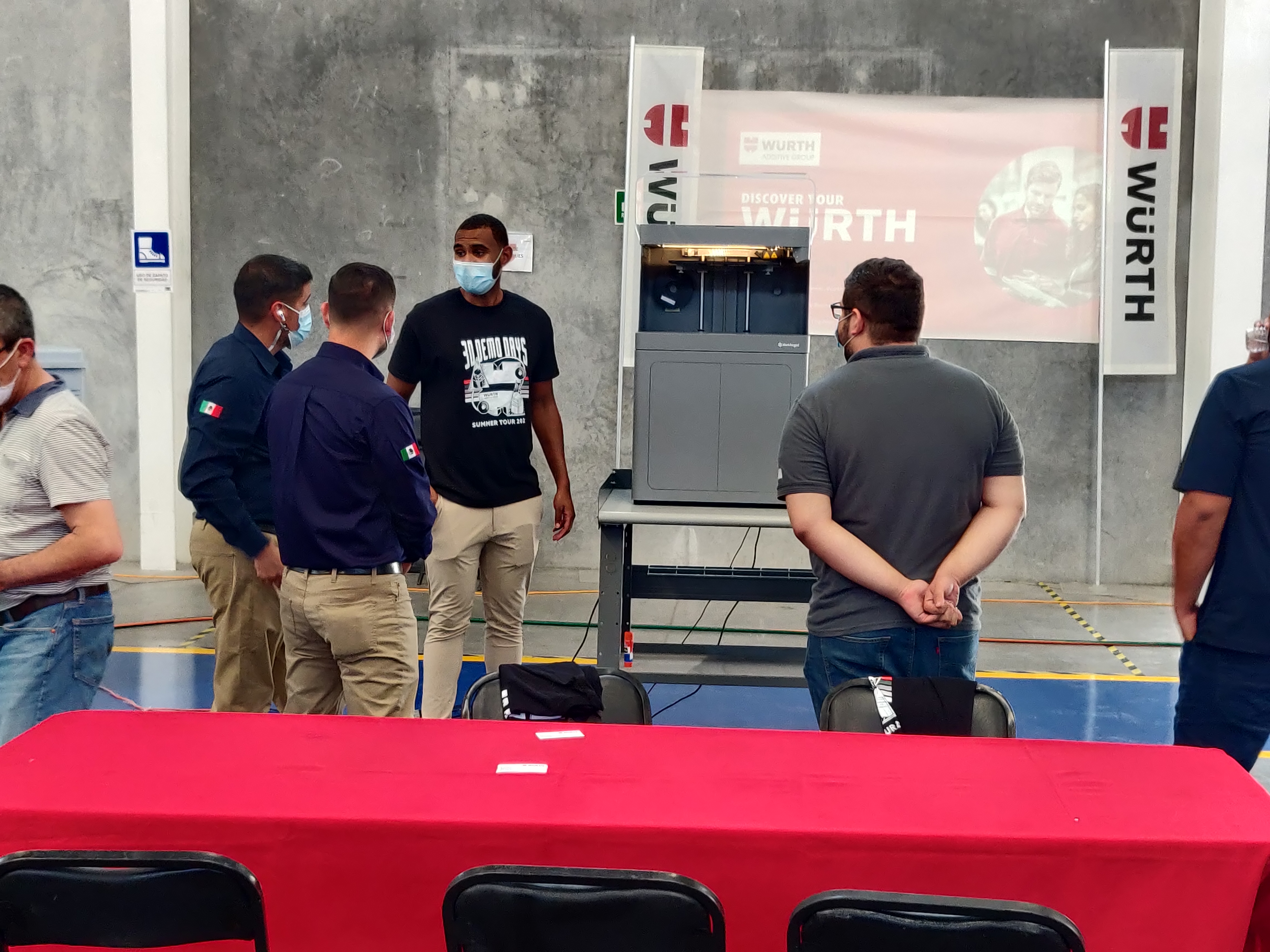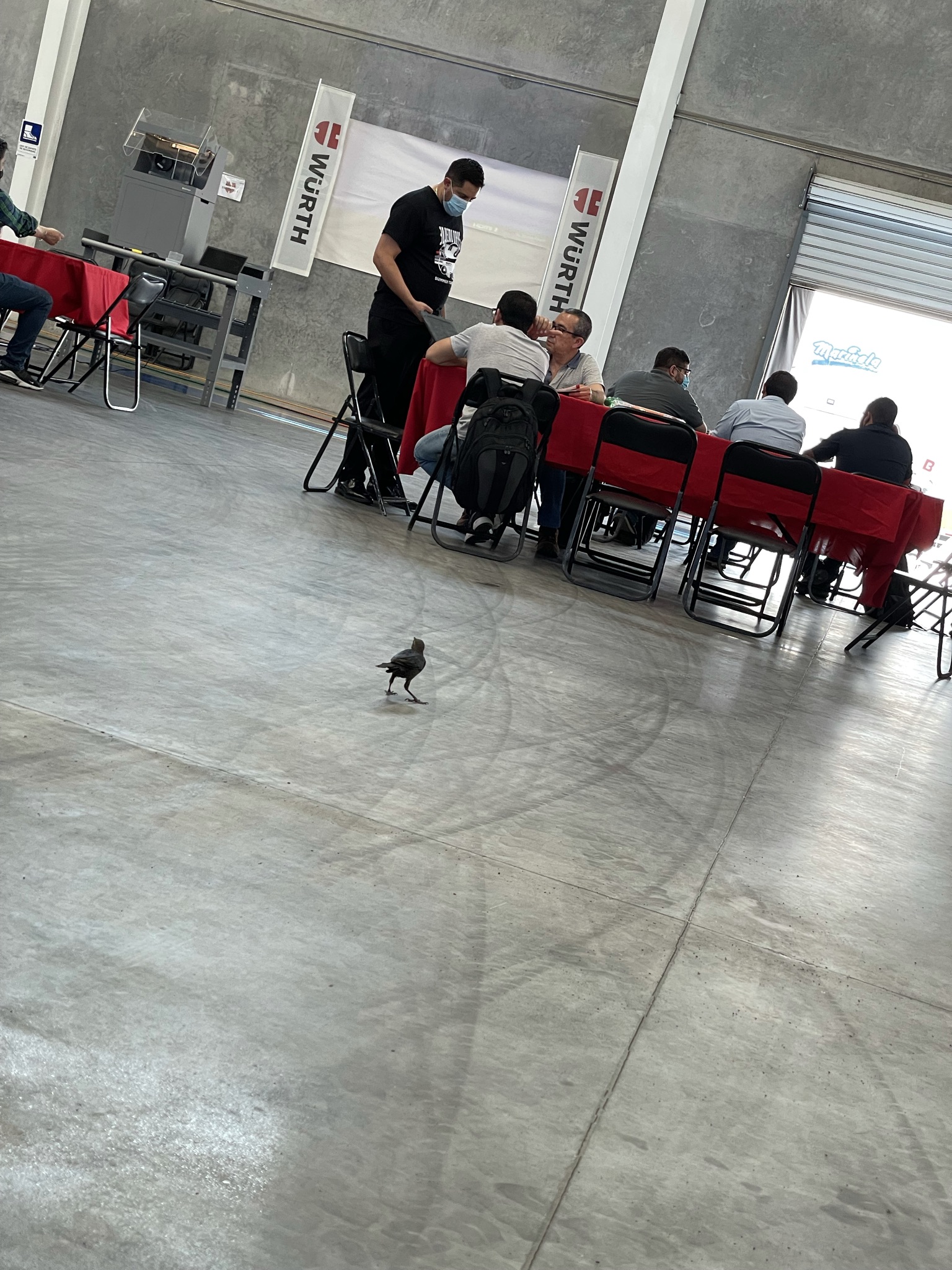 ​ ​