WÜRTH HOUSE OF THREADS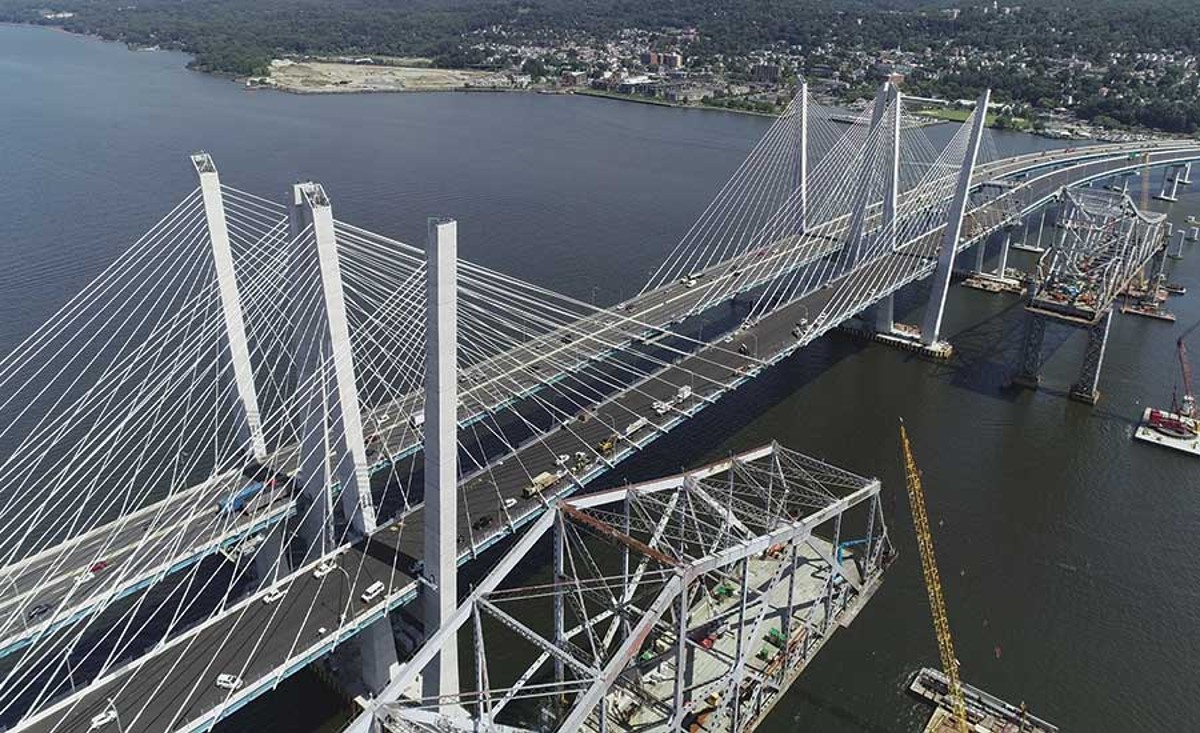 House of Threads began operations in 1963. During our more than 50-year history, we have grown to twelve locations staffed by more than 100 employees. We have experience delivering product in every corner of the United States and worldwide.
In April 2016, House of Threads was acquired by the Würth Industry North America. This acquisition has allowed us to expand our footprint and resources to better accommodate our customer base.
Our growth has been centered on the heavy construction industry, which includes large industrial projects, bridge construction, complex steel structures, and high-rise buildings. Our more than 750,000 square feet of warehouse space contains more than 86,000 line items of fasteners.
Headquartered in Birmingham, Alabama, we serve the South, Southwest, Midwest, and Mid-Atlantic regions of the United States.
​ ​