WÜRTH ACTION BOLT AND TOOL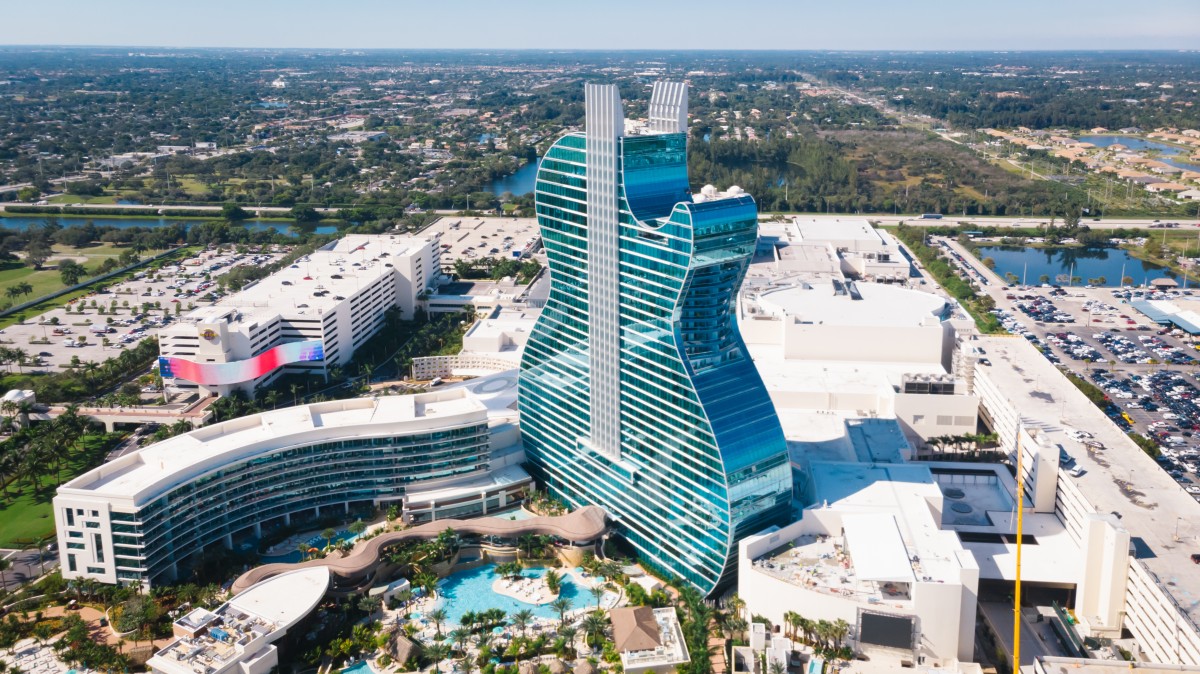 Würth Action Bolt and Tool was founded in 1976, joined the Würth Group in 1999, and was acquired by Würth Industry North America in 2020.
Our core business is the distribution of construction and industrial fasteners, hand and power tools, and construction supplies and equipment.
Our customer base includes commercial electrical, mechanical, masonry, glass contractors, and municipalities, as well as OEM (original equipment manufacturer) and MRO (maintenance, repair & operations) customers.
We offer more than just products and excellent service to our customers. We also offer onsite training and certification programs, sophisticated buy-out management programs, computer-based VMI systems for our OEM customers, on-job-site supply management, in-house fall protection audits, kitting services for e.g. flange or production kits, and specialty item sourcing for contractors and manufacturers.
For contractors' urgent requirements, Würth Action Bolt offers walk-in sales counters, or "Pick Up Shops," in all of its five locations, staffed by well-trained sales personnel. Reliable deliveries of oversized construction supplies are brought to hard-to-reach jobsites by dedicated delivery vehicles.
Our customers and our team of staff constitutes the core of the business. Würth Action Bolt & Tool bases all actions on the principles of respect, fairness, mutual trust, involvement, honesty, and straightforwardness.
We are headquartered in Lake Worth, Florida, and have five warehouses throughout the state to service our customers.
​ ​