WEINSTOCK BROS., INC.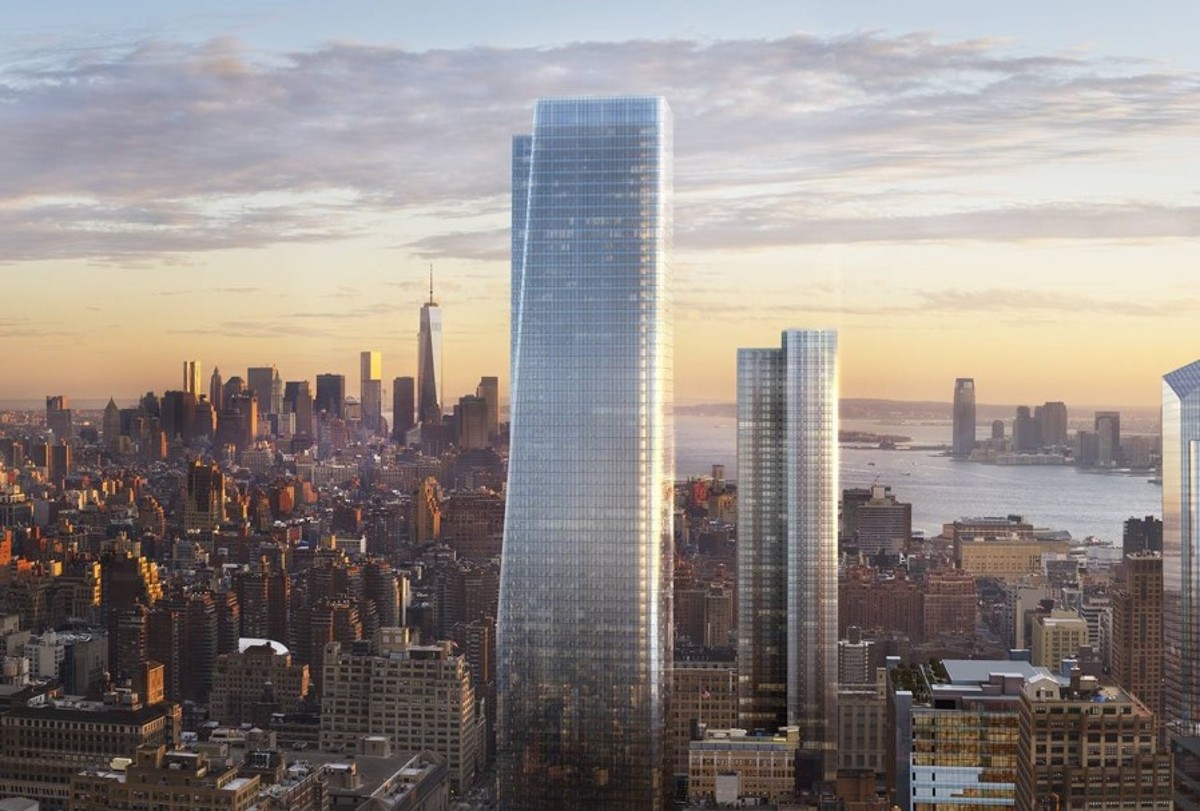 Since 1898, Weinstock Bros. has met the needs of structural steel fabricators and erectors, starting as a small, family-owned business in New York City. As the steel industry made the city soar around us, we grew as well, by providing our customers with "What you need, when you need it!" We joined Würth Industry North America in November of 2017, and today, we take pride in being a leading supplier of high strength structural bolts, with the largest, most complete inventory in the Northeast.
We supply a full line of supplies, tools, safety equipment and machinery for steel fabricators and erectors. Weinstock Bros. has a unique selection of tools and materials for the construction industry. Our team is dedicated to providing customers the best service possible, and comprehensive product knowledge and experience give our staff the practical background to serve you in an efficient and professional manner.
We take pride in having grown to be a leading resource for the structural steel industry.
​ ​