ATLANTIC FASTENERS, INC.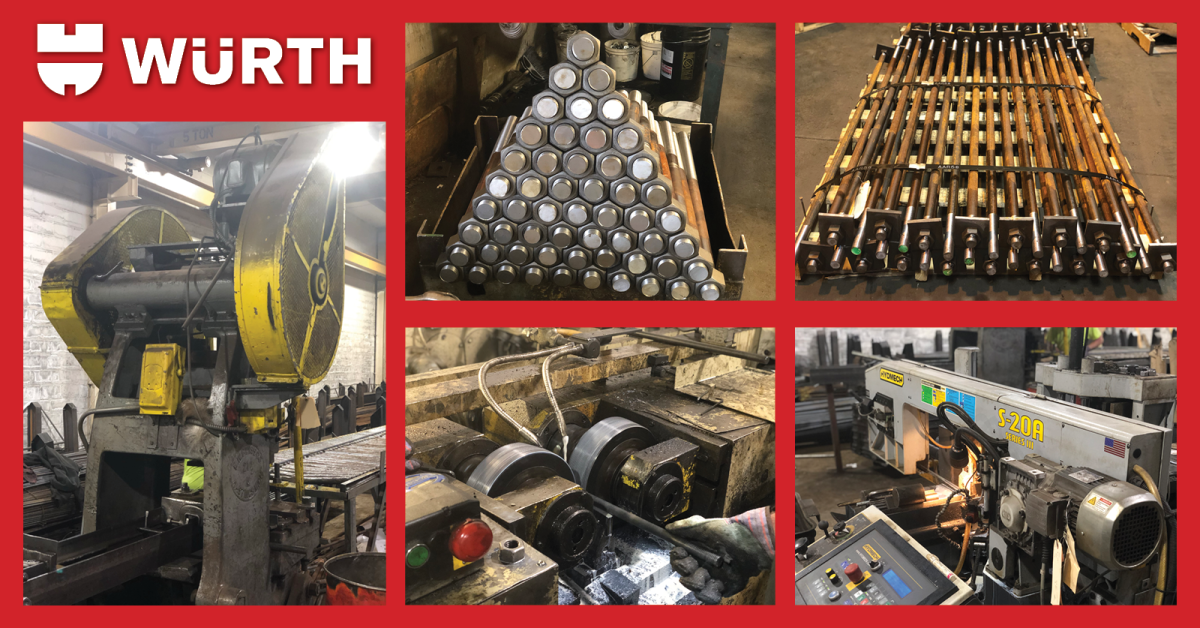 Atlantic Fasteners is an anchor bolt manufacturer, as well as a distributor of standard and specialty fasteners.
We have been in business since 1985 and have been a supplier for a number of contractors and associated projects including Massachusetts General Hospital, the Baltimore Ravens Stadium, and Lorillard Headquarters in Greensboro, North Carolina.
Since our office, warehouse, and manufacturing facilities are at one location, Atlantic Fasteners always offers prompt service. We stock standard fasteners and can manufacture specialty fasteners.
Our inventory in Greensboro, North Carolina includes anchor bolts, structural bolts, masonry anchors, hex bolts, guard rail bolts, nuts, washers, and cables. We manufacture anchor bolts and other threaded and bent products from a wide range of materials, always to your exact specifications.
​ ​