Würth Industry Mexico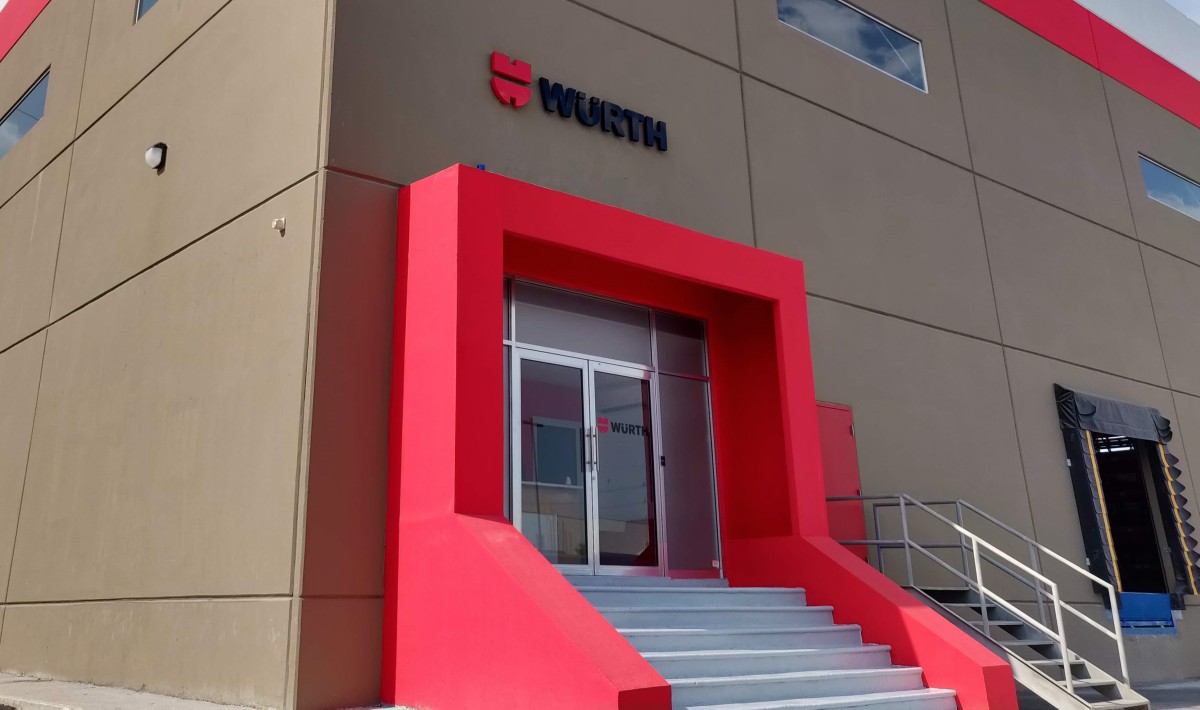 Würth Industry de México (WIMX) is part of the sister companies that make up Würth Industry North America (WINA), a member of the Würth Group. We are focused on the industrial sector and we are recognized as a premier distributor, providing cutting-edge services in Logistics, Engineering and Solutions in class C parts with our renowned CPS® C-Parts Solutions method, in VMI (Vendor Managed Inventory) or Kanban (Just in Time) at point of use or on platform.
Our product offering includes materials for industrial production and assembly, as well as:
Electrical Equipment
Specialty Chemicals
Our Engineering team works closely with our clients in the design of new products as well as in the reengineering of existing products and assembly processes to increase the efficiency of their business. We have more than 20 locations distributed in Mexico, the United States and Canada, with capacities to offer a complete service to our clients including Sales, Customer Service and Storage and Distribution operations.
​ ​