Manufacturing Partners and Suppliers
We are proud to partner with our suppliers. Below, you will find more information about each individual company and the strengths they bring to the industry.
Featured Supplier - SIKA
The largest manufacturer of one-component polyurethane sealants and adhesives, Sika Industry is the expert for bonding, sealing, damping, reinforcing, protecting, tooling, and composite solutions and the leading supplier to the automotive aftermarket, aerospace, industrial, marine, and transportation markets. Additional product lines include hot melt adhesives, epoxies, polyesters, tooling, acrylics, silicones and butyl sealants. Sika Industry provides local service with global reach from design, prototyping and validation to full production phases.
---

3M Company applies science and innovation to make a real impact by igniting progress and inspiring innovation in lives and communities across the globe. The 3M Company is an American multinational conglomerate corporation operating in the fields of industry, worker safety, health care, and consumer goods.

3M Personal Safety Division (formerly Capital Safety) offers its customers the quality products, expertise and service of the trusted 3M™ DBI-SALA® and 3M™ Protecta® Fall Protection brands. With 3M Fall Protection equipment, you can help elevate your employees' safety and comfort to new heights.

Ansell Healthcare Products, LLC - We are innovators striving to create advanced solutions and technology that will solve the problems of workers, creating a safer and more protected world. Our vision is of a world where people enjoy optimal protection against the risks they are exposed to. Whether at work or outside the workplace, people require the right protection for the right situation. After all, what better guarantee is there of increased safety, security and productivity than adequate protection?

FallTech has been proudly designing and manufacturing state-of-the-art fall protection products from our headquarters in Compton, CA. Our rich history is built on a commitment to reliable performance, unsurpassed value, and the best possible service.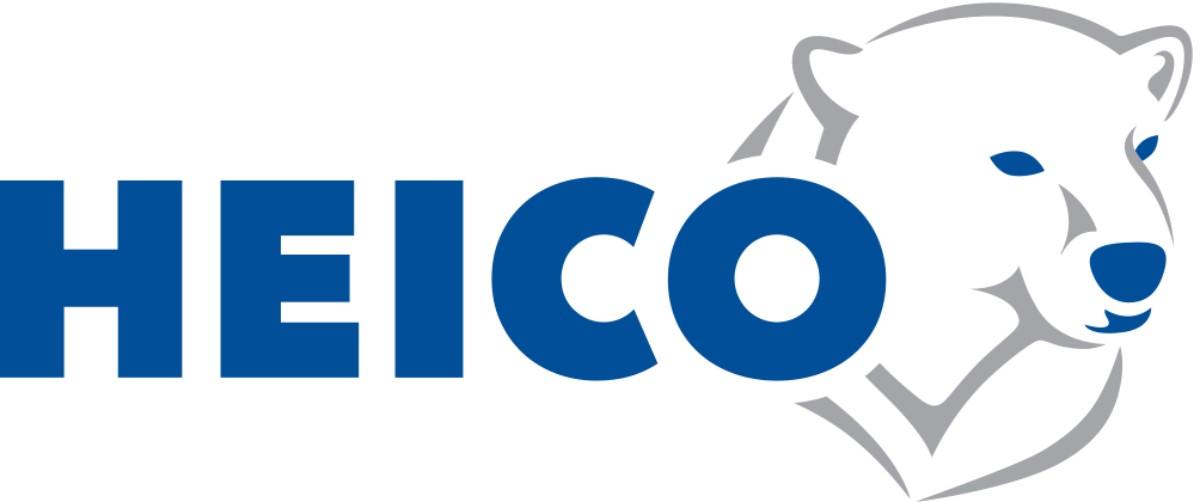 HEICO Fastening Systems specializes in providing superior engineered fastening products to the various industrial markets that depend on proven solutions to secure critical bolted joints. HEICO's driving focus is based on two principles: to effectively and efficiently serve our customer and to ship quality products that contribute to bolted joint integrity in the most demanding of applications.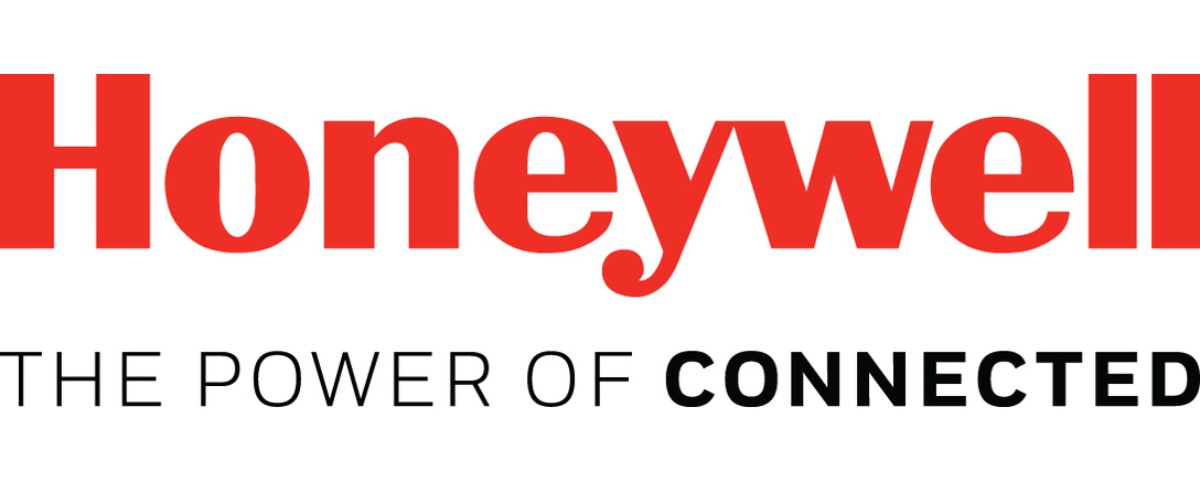 Honeywell Safety Products is a global manufacturer of leading PPE (Personal Protection Equipment). Honeywell is transforming safety with intelligent solutions that work smarter, so your workers can stay safer anytime and everywhere. They help customers build enduring cultures of safety across a wide range of markets that include general safety and preparedness, first responder, electrical safety, and consumer products.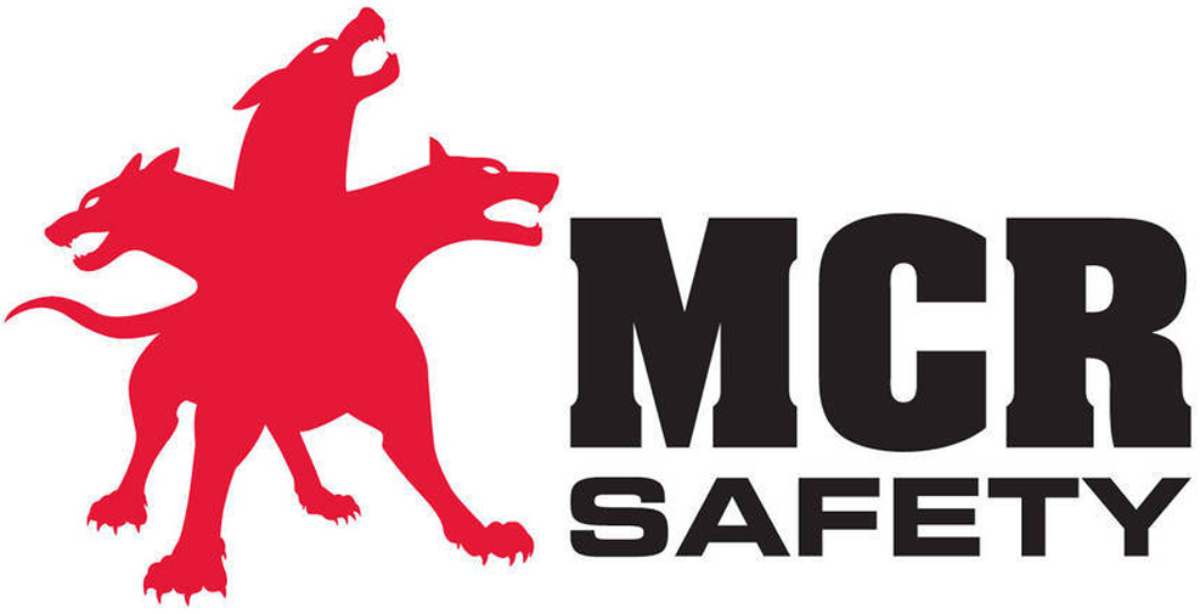 MCR Safety has forty-five years of experience as a leader in the field of personal protective equipment (PPE). Our assortment of offerings includes gloves, glasses, and garments that are made from the highest quality materials available to ensure maximum safety, comfort, and style.

MSA Safety Incorporated is the global leader in the development, manufacture and supply of safety products that protect people and facility infrastructures. Many MSA products integrate a combination of electronics, mechanical systems and advanced materials to protect users against hazardous or life-threatening situations.

3M Scott is a premier manufacturer of innovative respiratory and personal protective equipment and safety devices for firefighters, industrial workers, police squads, militaries, homeland security forces, and rescue teams around the world. With five global manufacturing locations, 3M Scott products protect thousands of individuals each day from environmental hazards including smoke, toxic fumes, combustible gases, falling objects, and contaminants.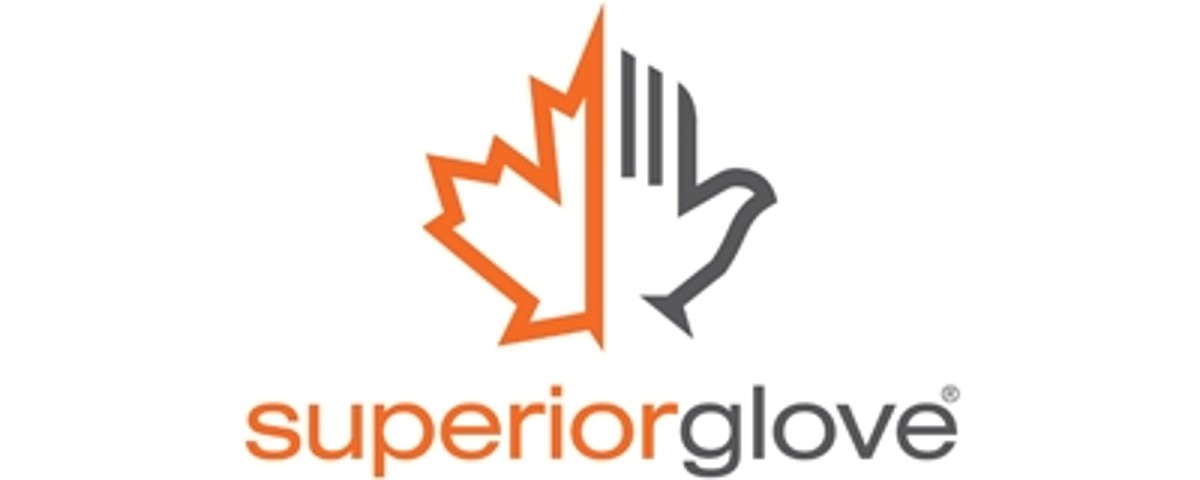 Superior Glove® is one of North America's leading manufacturers and suppliers of work gloves. A respected source for thousands of customers, Superior Glove® has been in the business since 1910. With four manufacturing facilities, we are able to serve customers globally.

XINYA was founded in 1997, locates in Wuxi, Jiangsu Province. Since the establishment, we committed ourselves to manufacturing high quality working gloves with continuous innovation. With more than 20 years' experience, we have become one of the leading suppliers of the personal protection equipment, enjoying high reputation in the industry.
ZAGO high-tech sealing fasteners and components. ZAGO sealing fasteners contain a built-in rubber O-ring (or rubber element), which when tightened, creates a 360 degree leak-proof seal, preventing dirt, moisture, oil, and other contaminants from penetrating and damaging machinery and hazardous substances from leaking into the environment. ZAGO sealing screws, nuts, bolts, and washers are made in the U.S.A. Military-grade sealing screws (pressure resistant to 1500 psi) and military grade and FDA O-rings available.