Insight-Driven Solutions from Industry Experts
Stop! Don't sign that contract without knowing this.
Inventory management is more than providing the right components, the right reach, and the right capacity. People and strategy count too.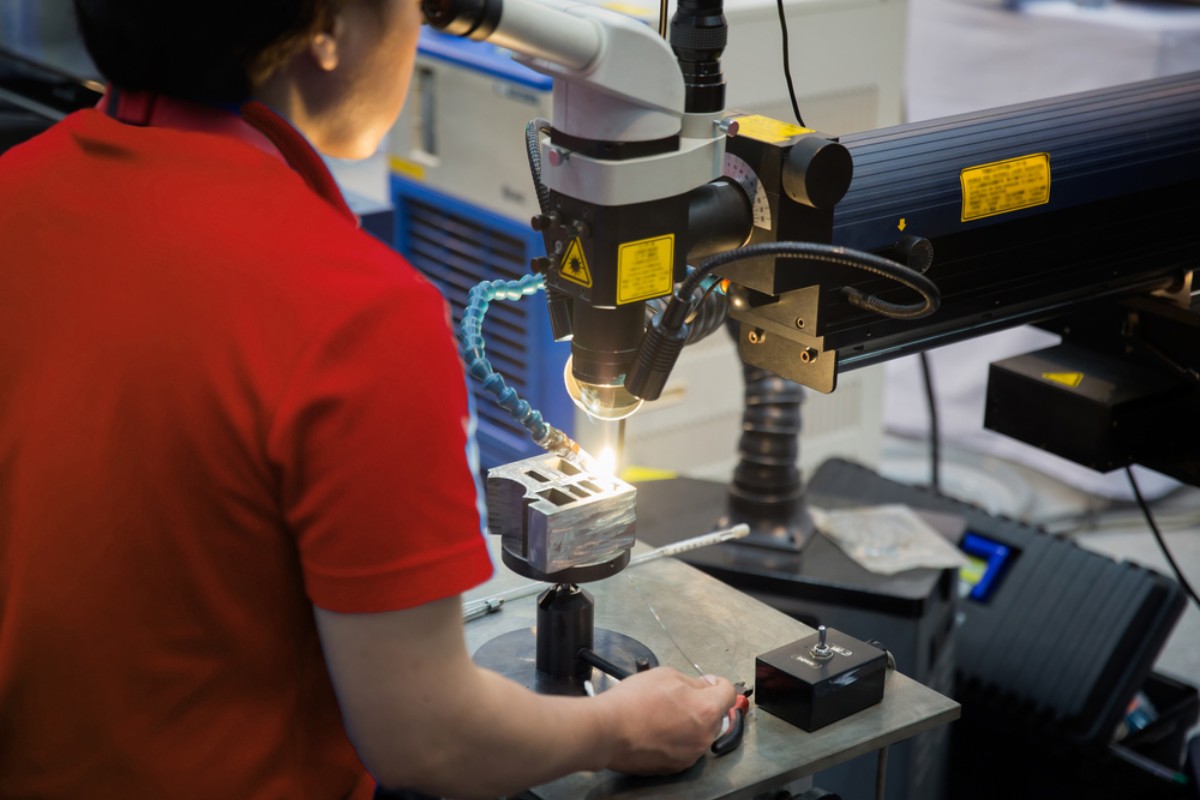 Looking to save money? Work with a Würth engineer.
Our engineering team will evaluate your new prodcut design and recommend the right product for both the material and the application.
Metal on demand. A designer's dream come true.
Prototype new ideas. Provide better solutions. 3D printing lets you do it all and without losing downtime. And it's only available at Würth.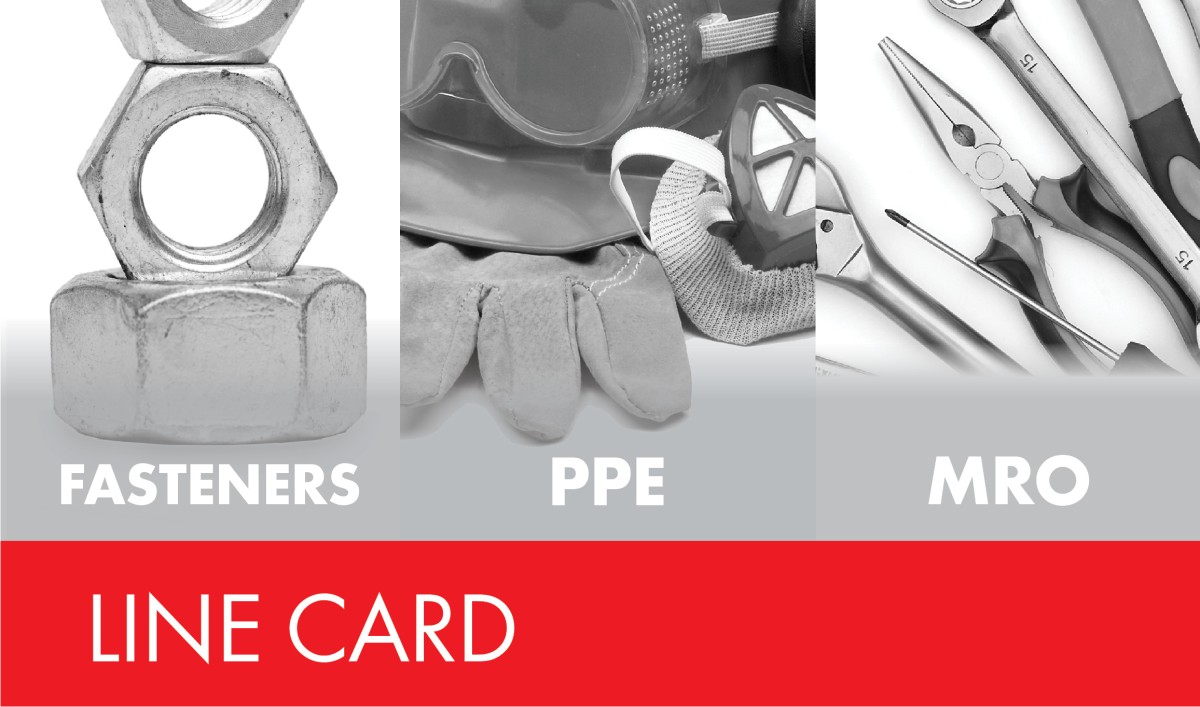 Supplier Line Card
See our products, solutions, and supplier brands that make us the #1 industrial distributor in the world.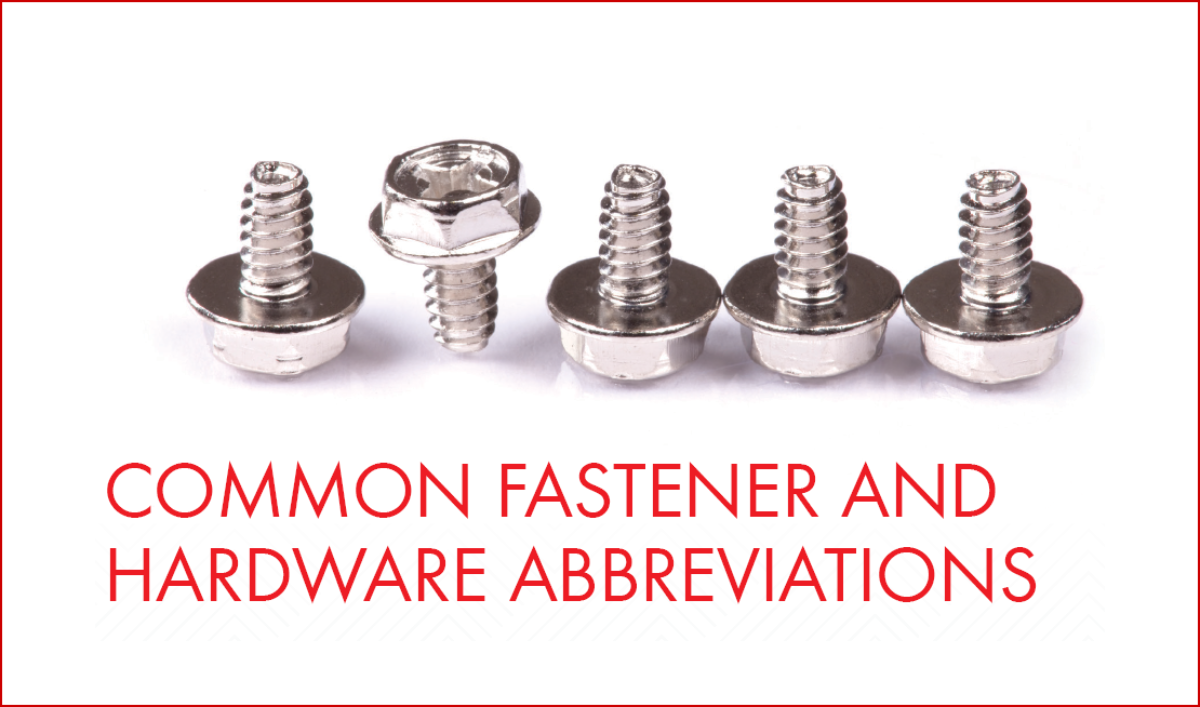 Common Fastener & Hardware Abbreviations
Increase your knowledge and make ordering faster with this reference.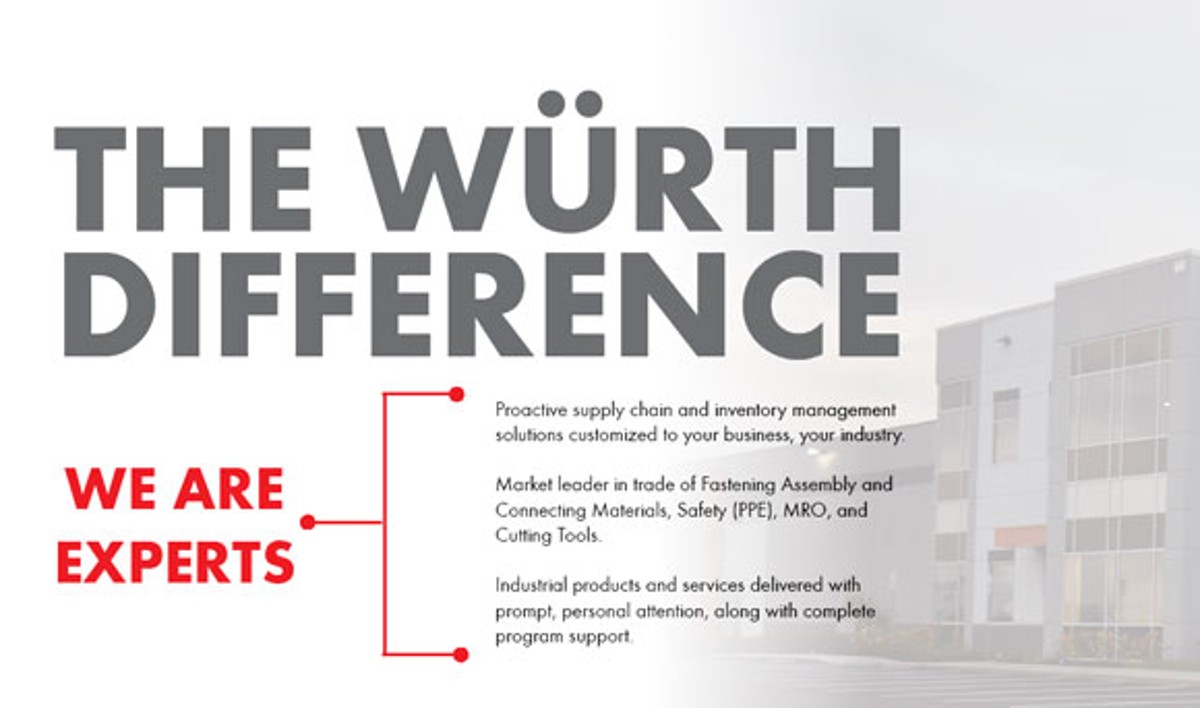 Capabilities Brochure
We're on the cutting edge of innovative technology, solutions, and parts management.